The luxurious beach resort Amanpulo's merchandise was included in a video released by actress Isabelle Daza, and a netizen called it "mockery."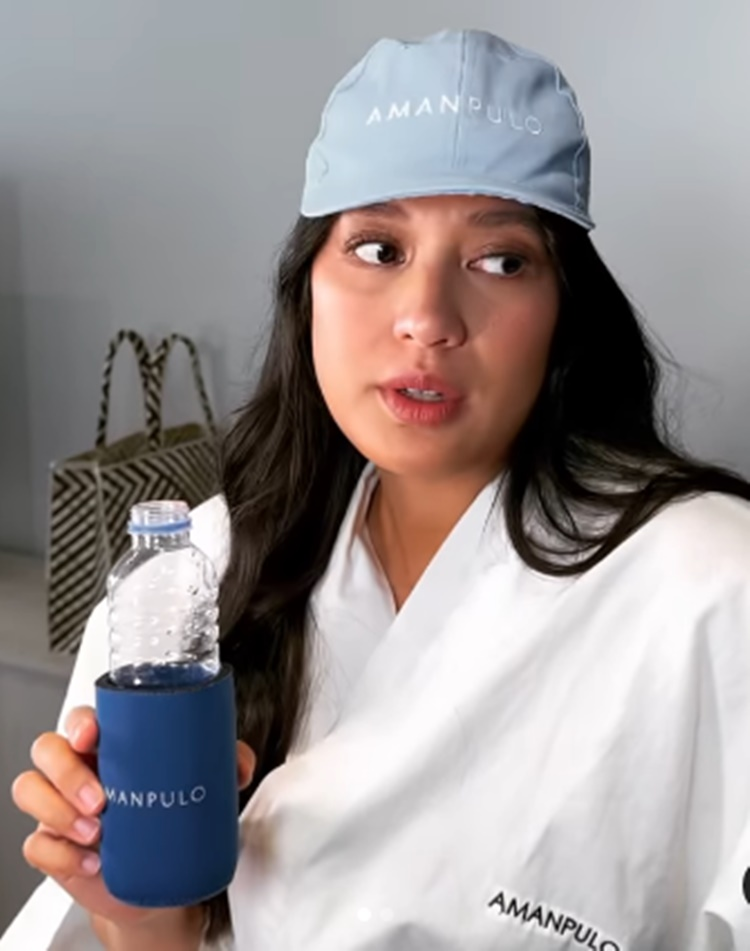 Recently, Isabelle's post on an Instagram photo drew the attention of many online users. The actress posted a picture of herself at the beach, but it wasn't just any beach; it was Amanpulo, a resort renowned for its opulent amenities.
Isabelle's post,  "Note to self: Don't go broke tryin' to look rich."  drew amusing responses from her famous pals and internet users because it seemed to contradict where she was at the time. A lot of remarks also centered on the usage of humor in her social media posts.
The actress released a video demonstrating the Amanpulo merchandise after that post went popular. She had on a robe and a hat bearing the name of the aforementioned opulent beach resort. Even the bottle holder for the water she was drinking was made in Amanpulo. In the caption of her photo, Isabelle Daza said, "Goes to Amanpulo once.
The actress posted a clip from the Friends television show. It had a scene when the characters played by Ross and Chandler were gathering the supplies they had obtained from a hotel, including toilet paper rolls, soap, newspapers, and even apples.
Once more, internet users reacted amusedly to Isabelle's article. Many famous people laughed at this as well.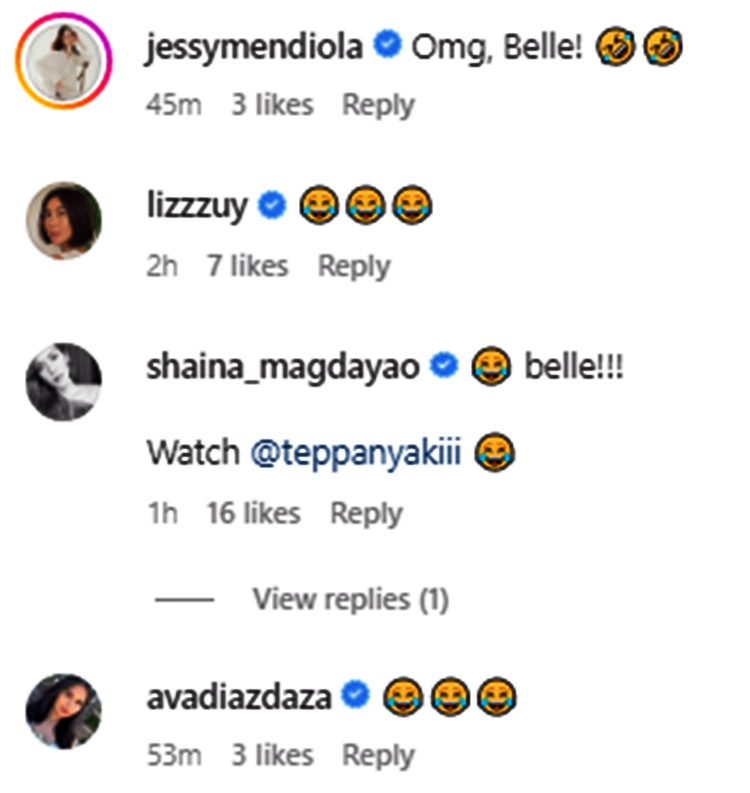 A netizen, however, pointed out that it is not the same for others who cannot afford to travel to Amanpulo and said that Isabelle was able to do so easily because she had the means to do so.
Other online users said that the message was only for entertainment purposes and was meant to make people laugh. "Masakit lang kasi di ko ma afford, and most likely ganyan ako pag makapunta man ako. Parang nakaka mock. Siguro sa kanila, hindi ganun ka big deal. Ala lang," the user who condemned Isabelle Daza on the internet retorted.