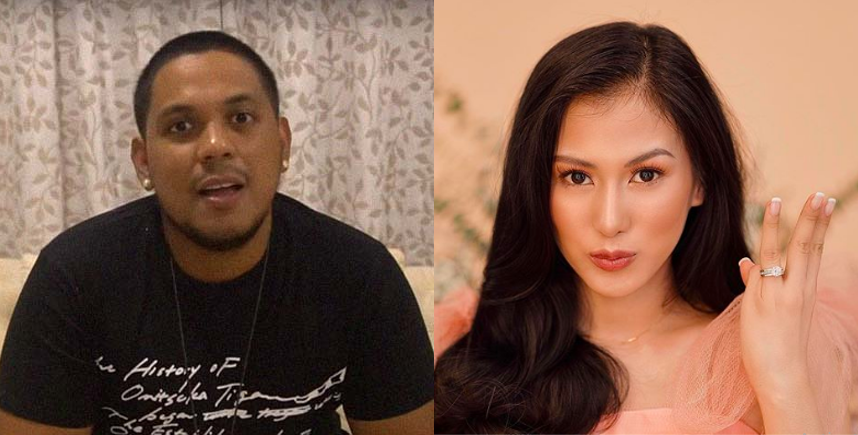 "Magsasabi na yan ng mga Bible verses," Pinoy vlogger [email protected]  says in response to Alex Gonzaga's Cake Issue.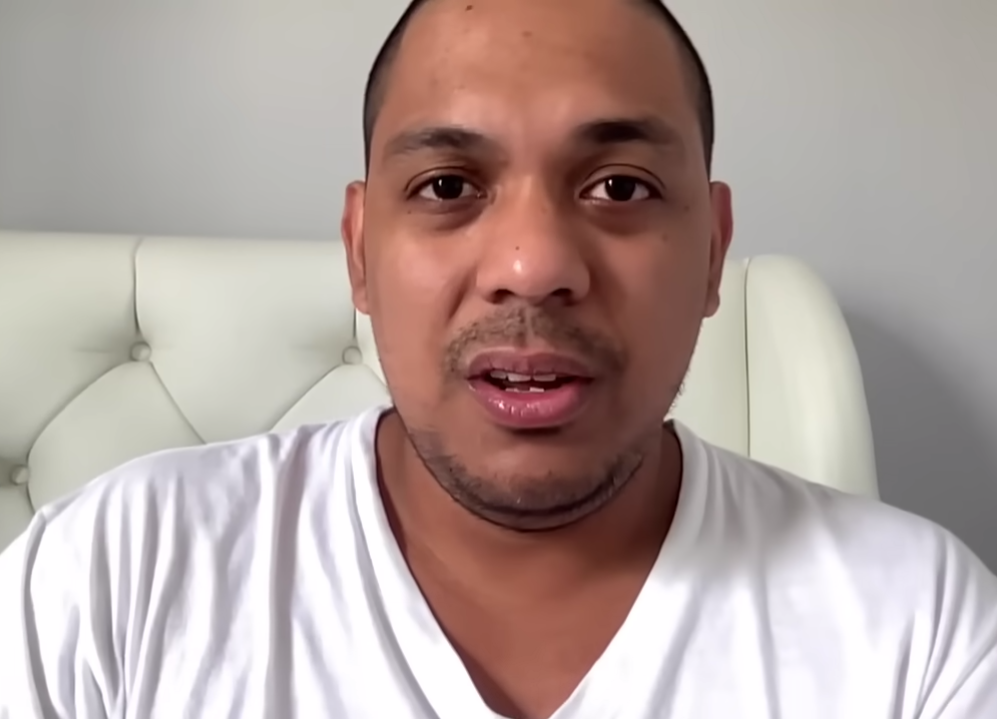 After a video of her smearing cake icing on the server's forehead during her 35th birthday celebration circulated online, the Filipina comedian/actress became the most popular subject on social media.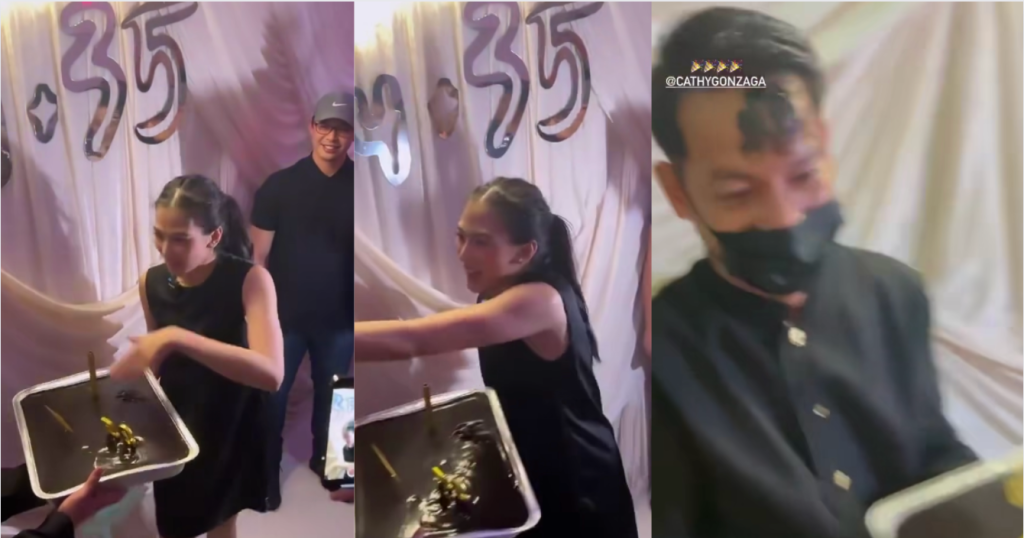 During the birthday surprise, the actress was seen singing and cheering with her guests in the video. While the waiter patiently stands in front of her, she blew out the cake and rejoiced in the surprise.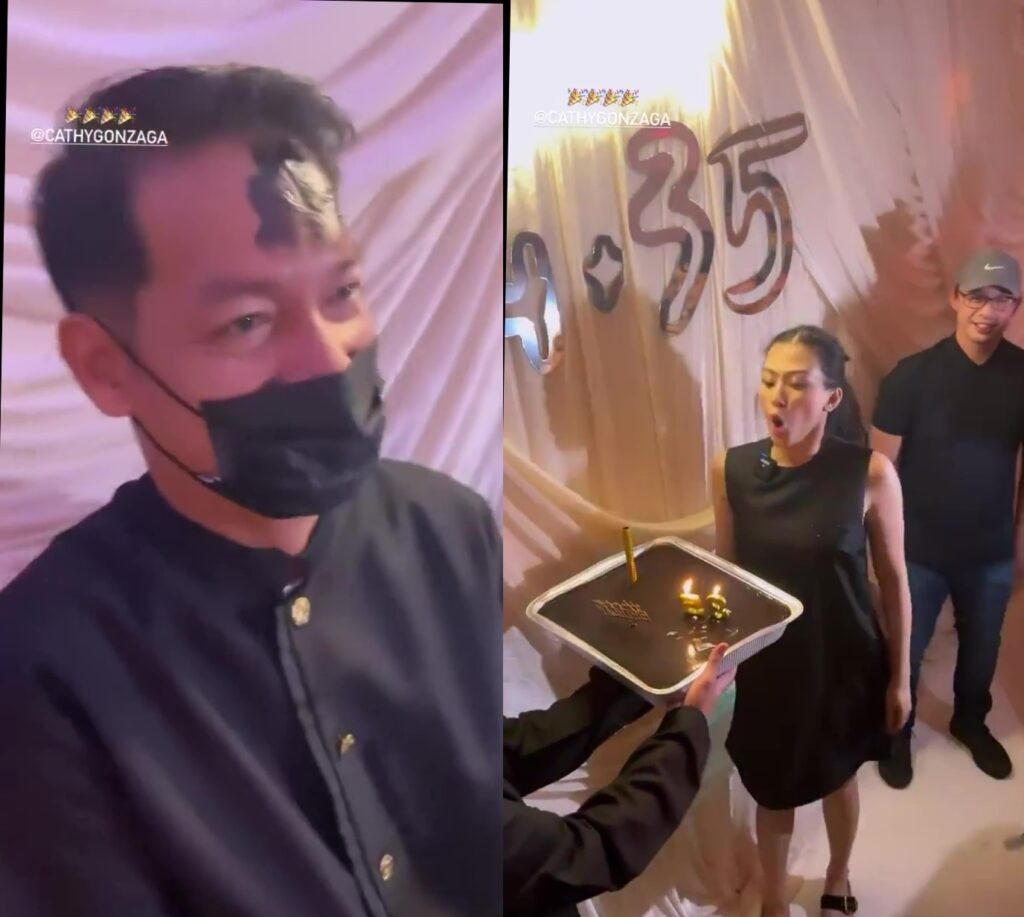 Alex Gonzaga dipped half of her palm into the cake and splashed it across the server's head. The female celebrity and her friends laughed, humiliating the poor server.
The actress was chastised by the online community for her inappropriate behavior and disrespect for the poor waiter. Other vloggers also made negative remarks about her.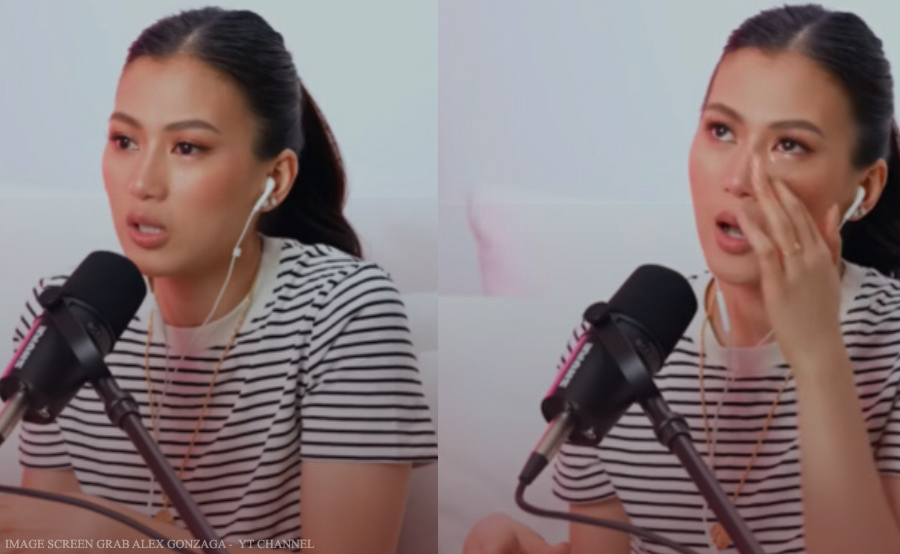 Recently, social media personality Mark Jayson Warnakulahewa, also known as [email protected], responded to Gonzaga's immature and irresponsible public behavior. The video goes viral and garners reactions from viewers.
Mark Jayson chastised Alex for smearing cake icing on the server's forehead. He also revealed the celebrity's true attitude behind the camera. He also expected Gonzaga to bribe the waiter.
Alex Gonzaga, according to MG, will recite several Bible verses during her public apology. "Maniwala kayo sa akin na magsasabi na yan ng kung ano-anong Bible verses, kasi siyempre kapag nagpapaawa ka dapat may Bible verse kaagad para click sa social media," MG said.