Jayson and Lorelei, newlyweds, were very practical in delivering their giveaways to the guests who attended their wedding; they chose onions because their market price is quite high. According to their wedding planner, Aldrik, onions are the bride's family business, and they sold out, and the guests gladly went home holding the bag of onions.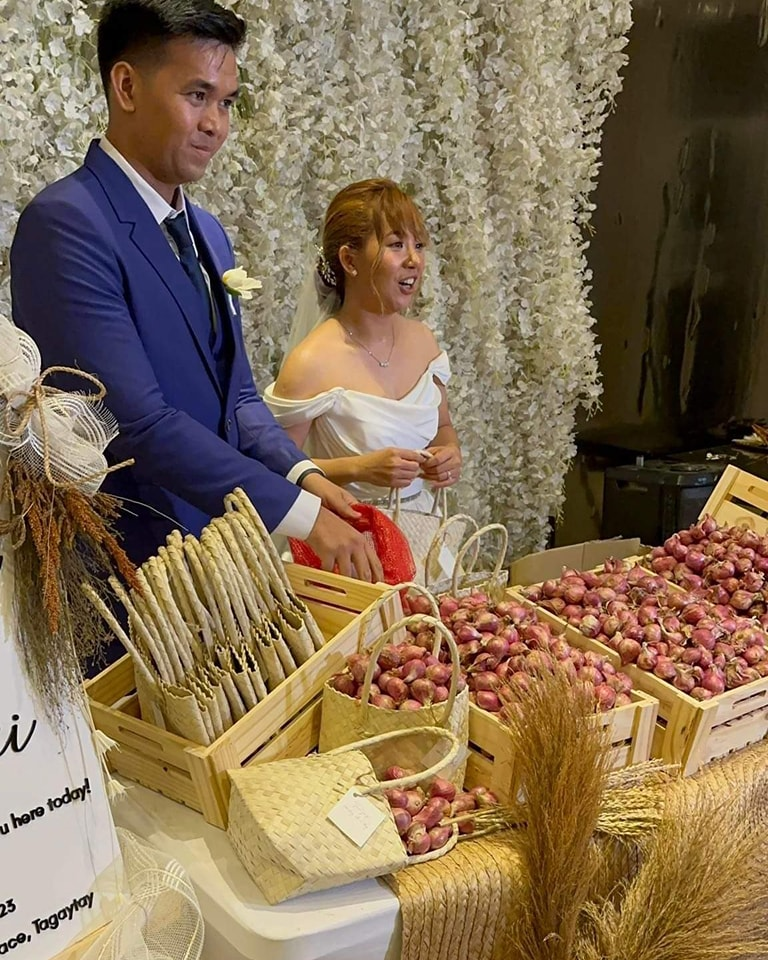 In December, the regular feature vegetable was more expensive than chicken and beef. The Philippines' inflation crisis is reflected in the unprecedentedly high cost of onions, forcing President Ferdinand Marcos Jr.'s administration to open rolling stores, release smuggled goods, and import from neighboring nations.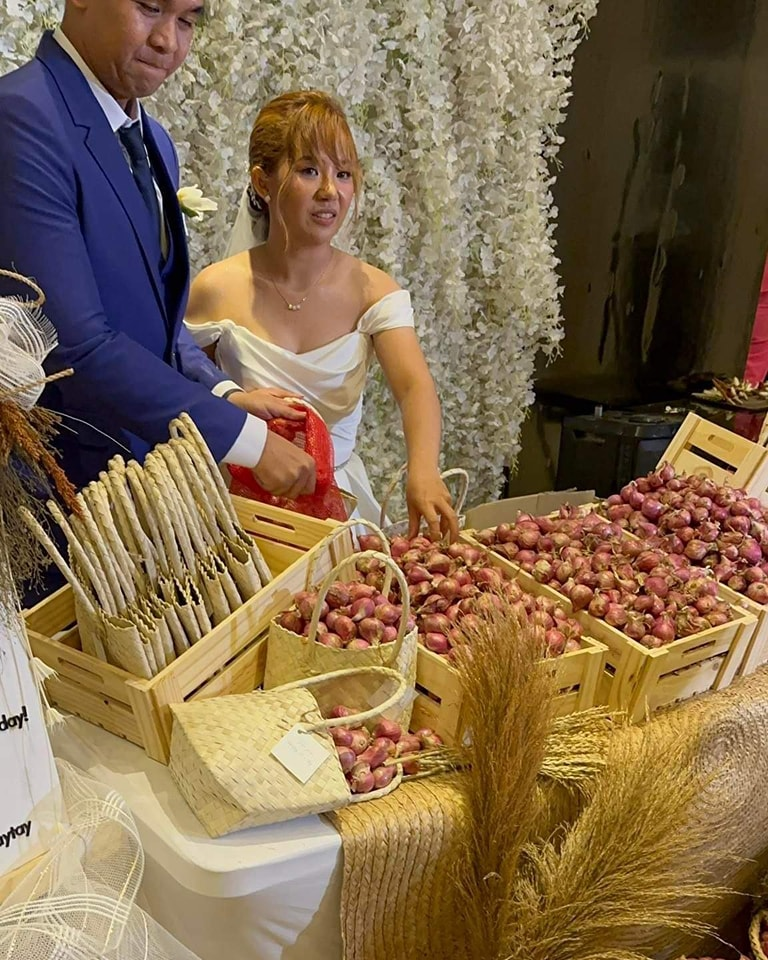 In the Philippines, a pound of red onions now costs more than a pound of beef. It's a problem because onions are a common ingredient in Filipino cooking. The country is facing a national onion shortfall as inflation drives up prices and climate change devastates crops.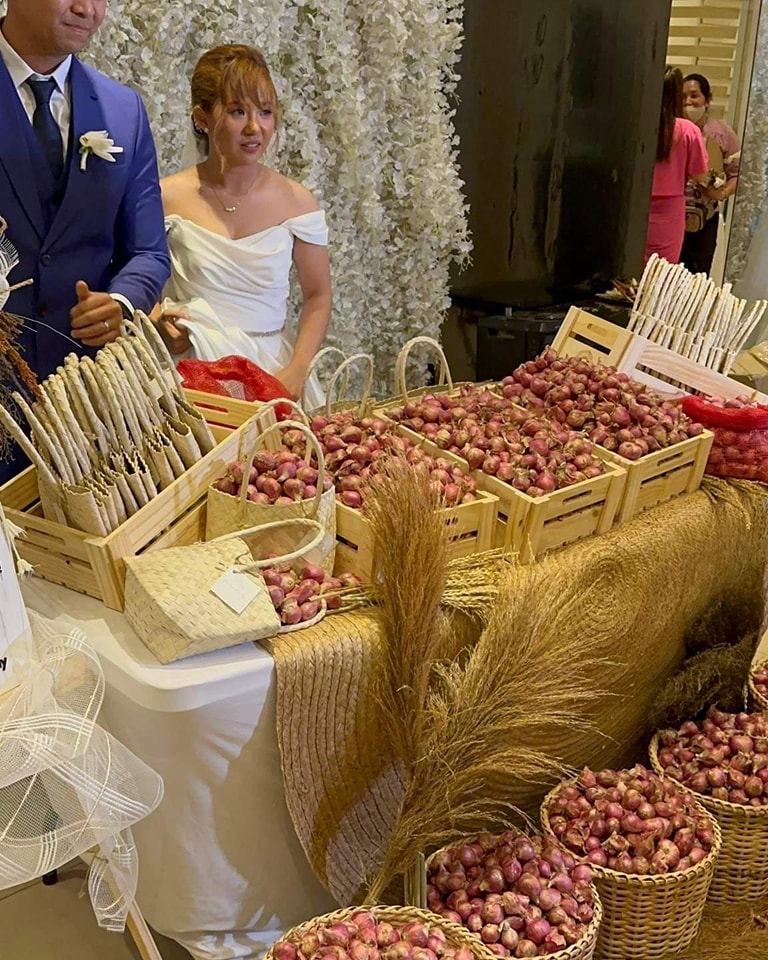 The effect on ordinary Filipinos has been so severe that relatives have been preparing food with very little onion during the recent Christmas holiday. Onions were widely shared as a luxury gift and a symbol of wealth in funny memes on social media.