After being rammed by a truck, a carriage driver and his horse died while serving a client during a funeral service. Road accidents are now one of the most common traffic issues not only in the Philippines, but also in other nations around the world. It usually results in injuries or even death for the victims.
To prevent such incidents, the Philippine government has already greater focus rules and regulations. Unfortunately, there are still many careless and reckless drivers who violate traffic laws.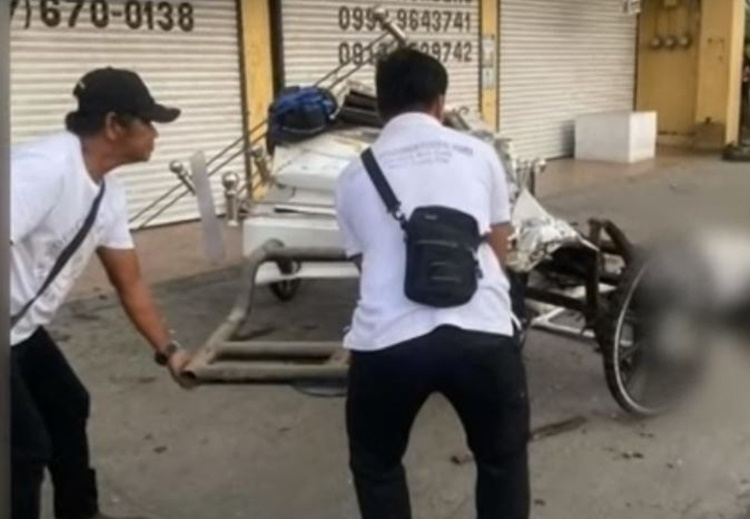 When the incident occurred, the driver, Dominador Domingo, was supposed to place the coffin inside the carriage for a burial ceremony. The driver's destination is a cemetery in San Nicolas, Ilocos Norte.
However, a truck driver in Barangay 16 accidentally rammed the national highway. The collision's powerful impact destroyed the carrier and threw the driver to the ground.
The horse d!ed on the spot, and the 53-year-old coachman was taken to the hospital. Domingo, on the other hand, d!ed in the hospital after suffering serious wounds and injuries as a result of the incident.
The truck driver voluntarily turned himself in to police. The driver will be charged with reckless imprudence resulting in homicide and collateral damage.