Ava Mendez, the famous Filipino rapper's Viva artist girlfriend, is reportedly engaged.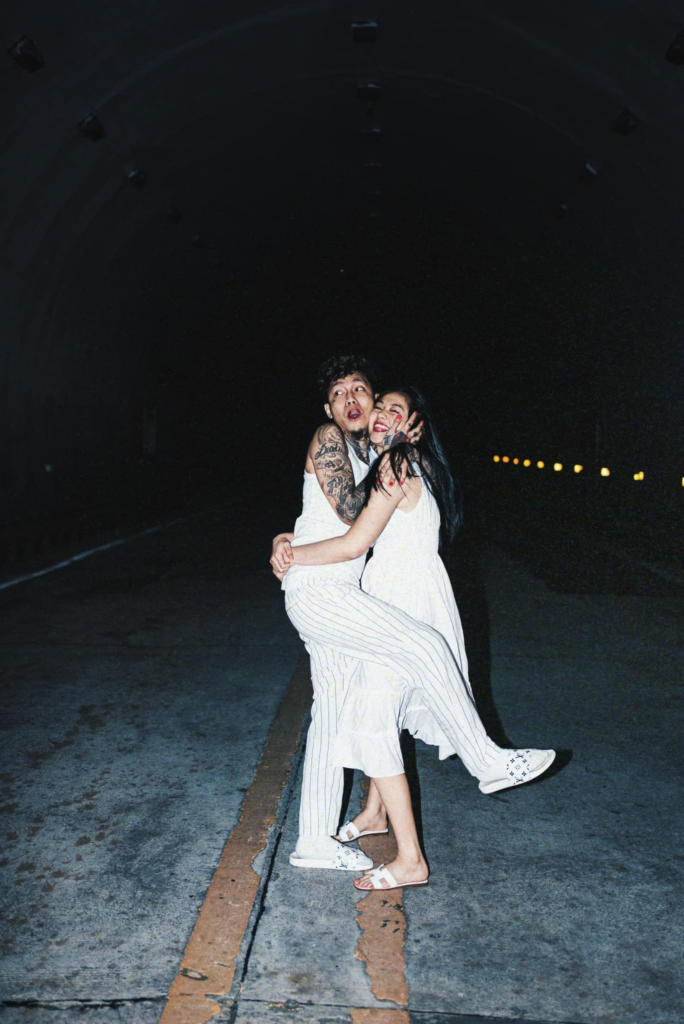 A video of him and his girlfriend Ava Mendez celebrating went viral, and the controversial rapper went viral once more on social media. They were already engaged, according to an alleged video uploaded by a TikTok user.
Skusta also gets down on one knee and quickly embraces Ava in front of their friends. Meanwhile, netizens had varying reactions to the TikTok video, particularly because some were unsurprised by the rapper's switch of women in his life.
However, according to Ava Mendez in a Tiktok video about the trending news that she is engaged to Skusta Clee, the Vivamax star stated that she is not engaged and that the video seen on Tiktok of them jumping for joy is only because of the Pinoy Henyo game in a vlog and their Christmas Party.
Skusta and Ava have been spreading Kilig vibes through their social media posts. However, some of their detractors, who are aware of their problems, are not pleased with their cute photos.
Zeinab Harake, a social media influencer, announced her divorce from Daryl in May 2022. They split up while she was pregnant with her child, whom she miscarried.