President Ferdinand "Bongbong" Marcos Jr., along with other prominent political and business leaders, flew to Switzerland on Sunday to attend the World Economic Forum (WEF).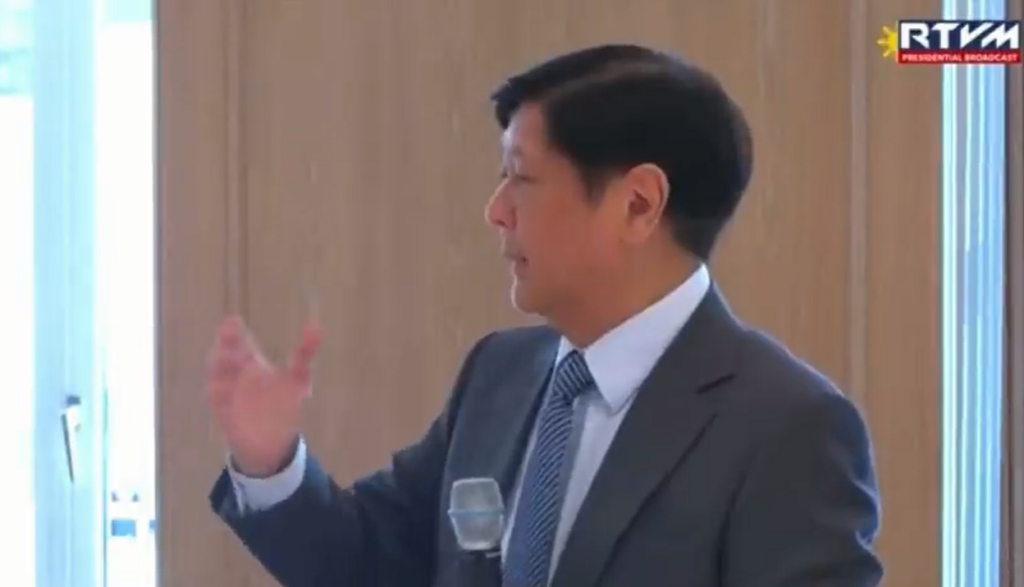 "This is the first in-person meeting of the World Economic Forum since 2020 and before the world came to a standstill because of the pandemic," the President said during pre-departure honors at the Villamor Air Base in Pasay City.
The President was accompanied by his wife, first lady Marie Louise "Liza" Araneta-Marcos, and some Cabinet members.
The World Economic Forum kicks off on January 16 and runs through January 20.
Many people were perplexed as to why Dawn Zulueta attended after photos and videos of her appeared on social media.
Dawn Zulueta's name was not called on TV Patrol news by reporter Pia, who announced the official who was with the president.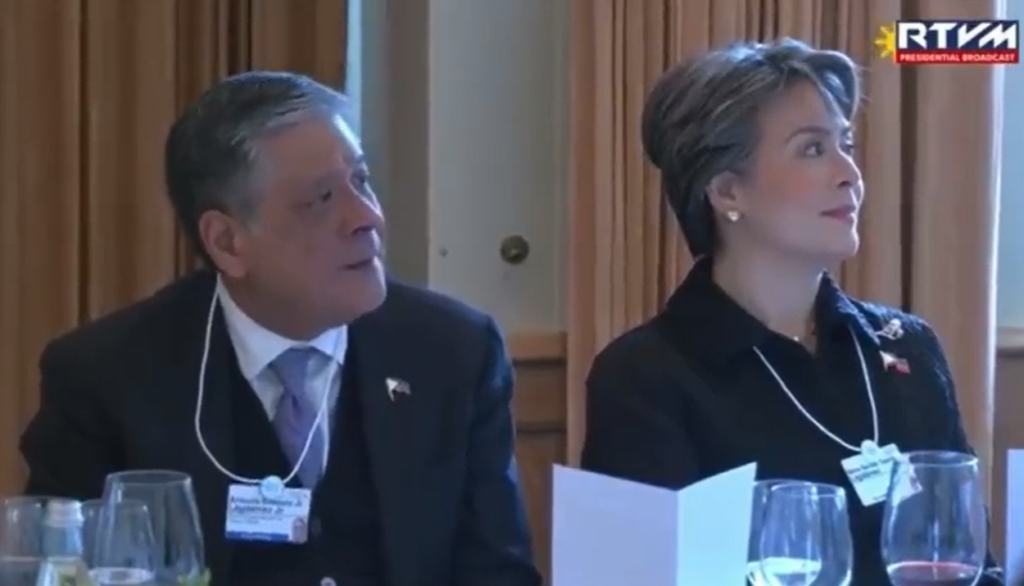 People on social media calls out Malacañang Palace  to explain why Dawn Zulueta accompanied President Bong Bong Marcos.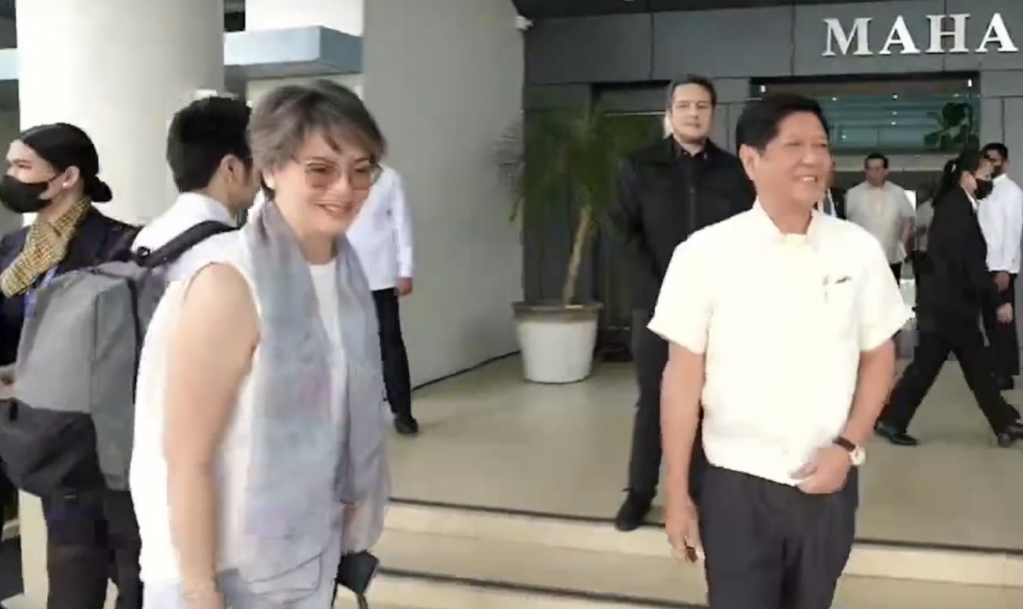 Here are some reactions from netizens: