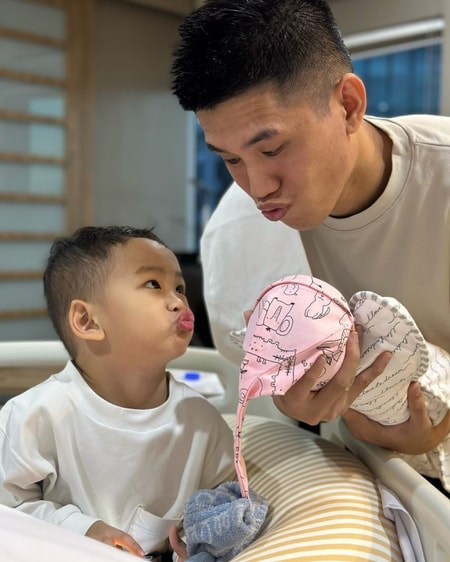 The baby girl of Vien Iligan and Junnie Boy is so adorable!
Using a picture of Alona Viela with her Kuya Mavi, Vien finally gave everyone a look at her daughter's face on Instagram.
"Von [and] Viela," she wrote in the caption.
Hundreds of opinions on where Alona Viela got the majority of her features have now been posted in the comments section.   

Which do you prefer, Vien or Junnie Boy?
Junnie Boy joyfully announced that they recently welcomed their newest little bundle of joy.
After becoming engaged in 2020, they were married in March 2022.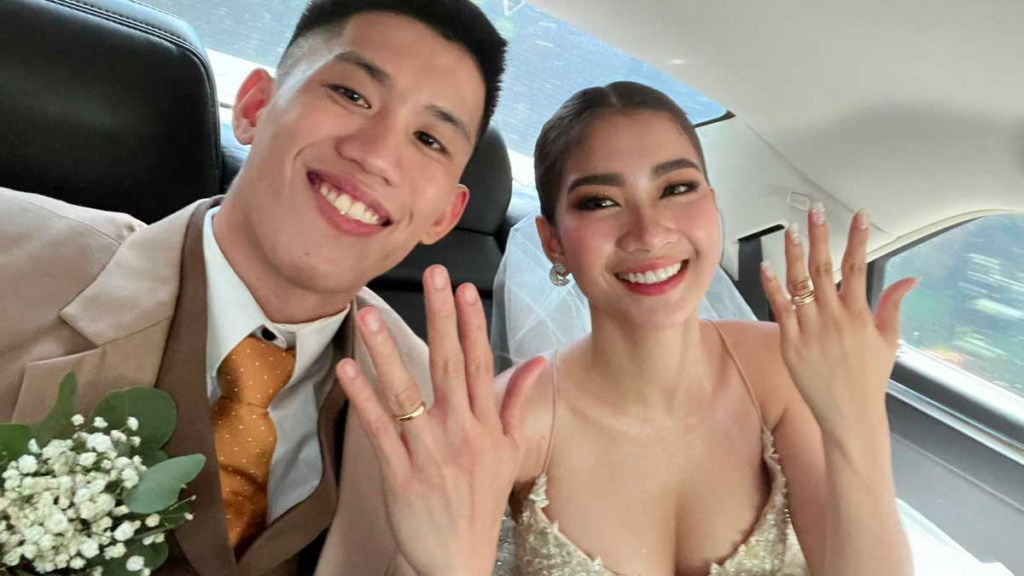 Mavi, their eldest, is four years old.