Roderick Paulate, 62, an actor and former Quezon City councilor, could face a lengthy prison sentence.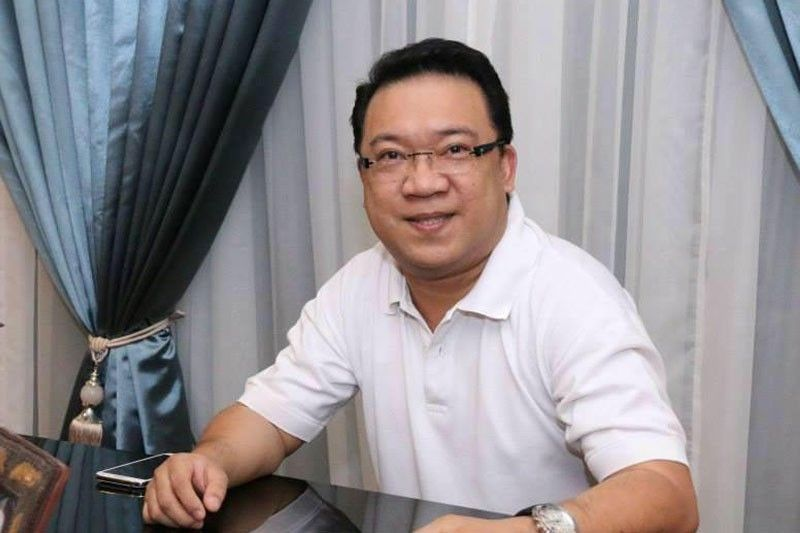 This comes after the Sandiganbayan convicted him of one count of graft and nine counts of falsifying public documents.
The case began when Paulate was a Quezon City councilor and allegedly hired 30 ghost employees between July and November 2010.
Paulate's sentence ranges from six to eight years in prison, or 62 years.
Six to eight years in prison for graft and six months to six years in prison for each count of falsification of public documents
He faces up to 54 years in prison for falsifying public documents. Adding the eight years in the graft case, his total sentence will be nearly 62 years in prison.
In addition to the jail term, the anti-graft court ordered him to pay a P10,000 fine for each count of falsification of public documents. He is also barred from serving in the government.
He was also ordered to pay P1,109,000 in damages to the government, along with his alleged accomplice driver and liaison officer, Vicente Bajamunde.
This is in retaliation for the alleged embezzlement of government funds from the City Treasurer's Office of Quezon City as wages for ghost employees.
Paulate's camp has yet to issue a statement in response to the Sandiganbayan decision.
However, in 2012, he refuted this accusation.
In 2016, Paulate and three other city officials were fired by order of the Office of the Ombudsman in connection with the alleged hiring of "ghost employees" in 2010.
In 2019, the Sandiganbayan suspended Roderick once more in connection with the aforementioned case.