TODAY, December 2, 2022, the Phivolcs recorded a 4.6-magnitude earthquake in Samar.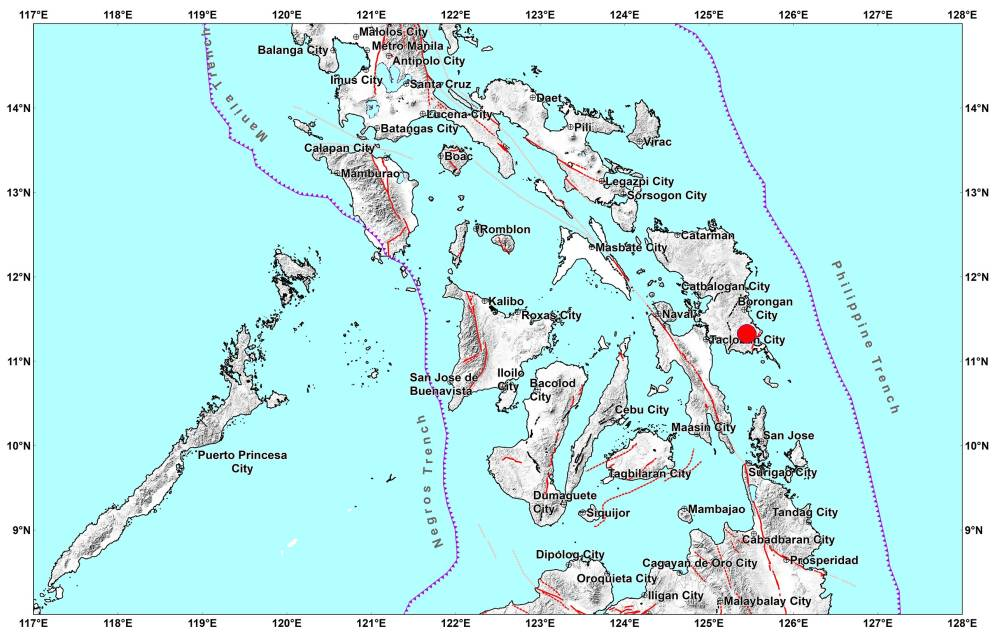 Most earthquakes strike with no warning. Several places in and around the Philippines have recently been shaken by earthquakes of varying magnitudes.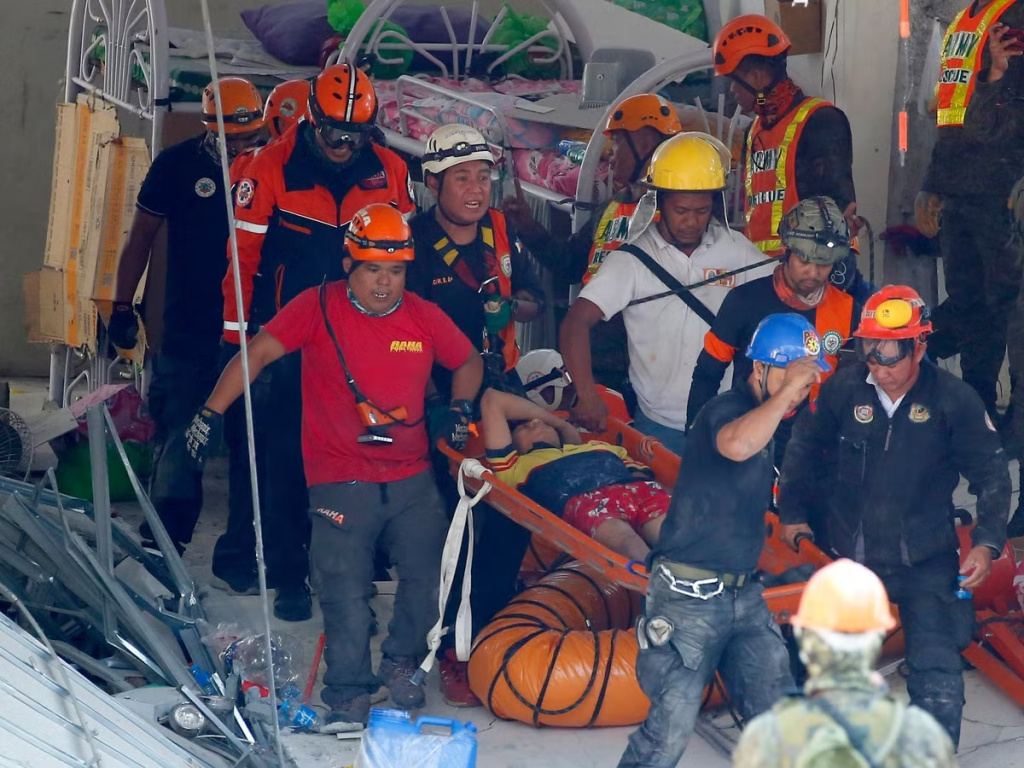 The 7.1-magnitude quake in Davao Oriental was one of the strong quakes recorded by Phivolcs. Aftershocks were expected as a result of the earthquake, and a tsunami warning was issued.

Previously, Phivolcs recorded an earthquake in Zambales. The magnitude was 6.1. People were terrified of the so-called "Big One" after experiencing strong shaking. However, the agency advised the public not to panic and to wait for factual information.
On December 2, 2022, a quake struck a portion of Samar. An earthquake with a magnitude of 4.6 struck Talalora.
According to Phivolcs, an earthquake struck a portion of 11.57° North, 124.84° East, or 05 km north, 10° east of Talalora today, December 2, 2022, with a depth of origin of 137 kilometers.
According to Phivolcs' bulletin, no damage from the earthquake or aftershocks is expected. According to the agency, no intensity was recorded at the quake's epicenter or in the surrounding areas. The following intensities of instruments were recorded:
Intensity IV

San Roque, Northern Samar

Intensity I

Quinapondan, Eastern Samar
Javier, Leyte
Everyone, please stay safe. We will keep you informed of official updates from Phivolcs and other weather agencies.