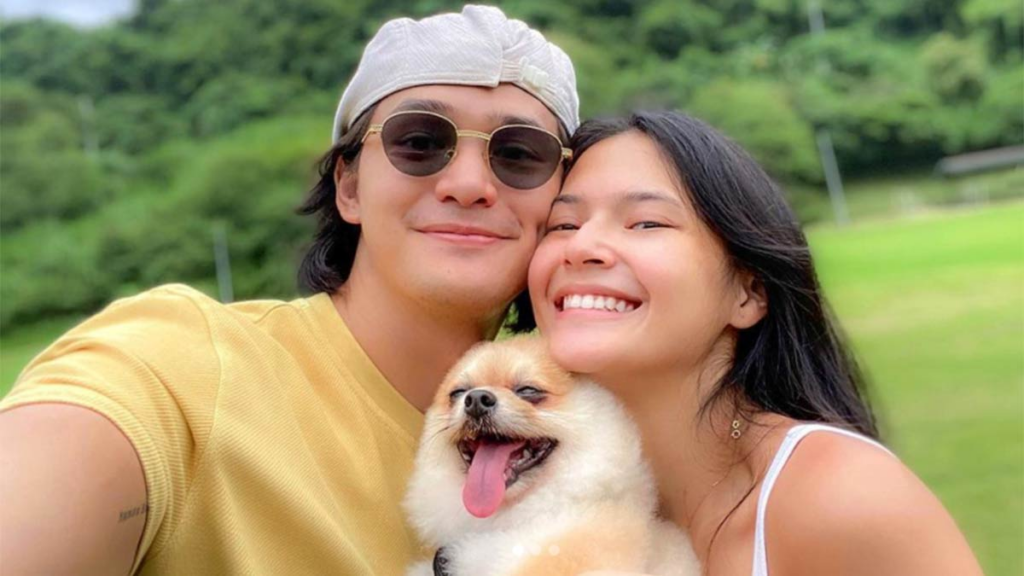 Bianca Umali shared a cute photo of her "little family," and it certainly appears that they had a quiet, enjoyable Christmas.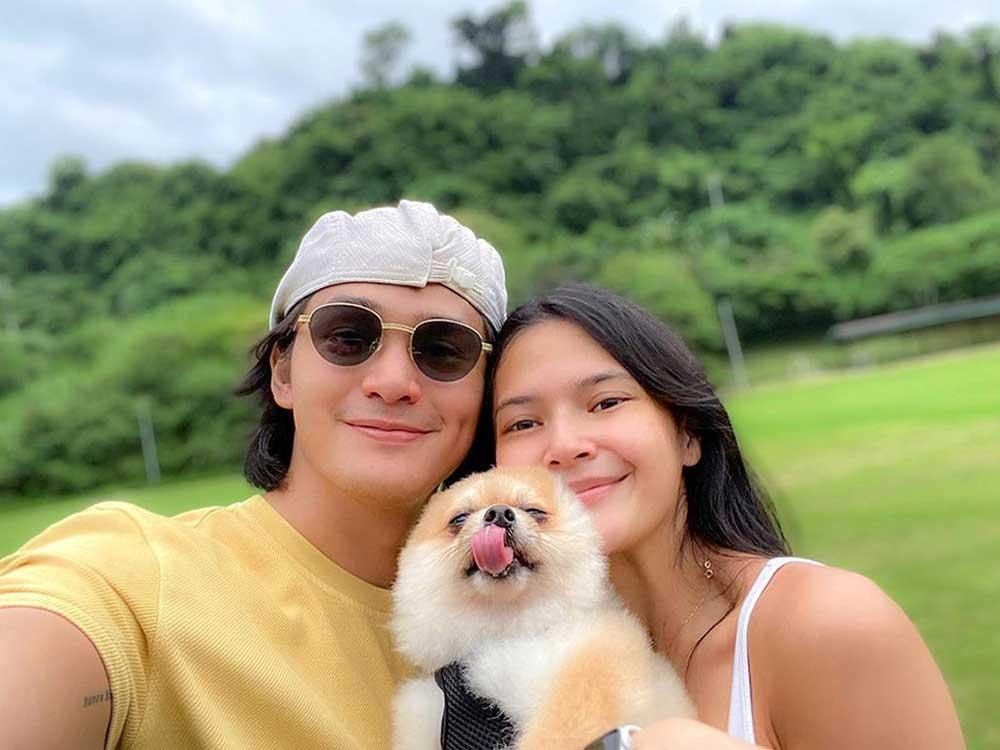 The Kapuso star posted a picture of herself and Ruru Madrid relaxing on gravel with their two dogs on Instagram on Sunday.
"Rooted and grounded in love, this is us," she wrote.
Bianca added, "I wouldn't have it any other way."
This year, Bianca and Ruru made their relationship known to the public. They have been dating steadily for four years, according to Ruru, who confirmed this in an interview with Jessica Soho.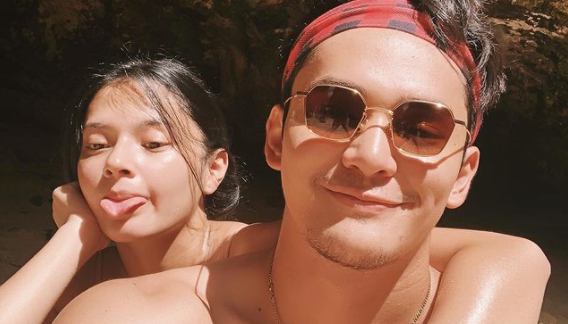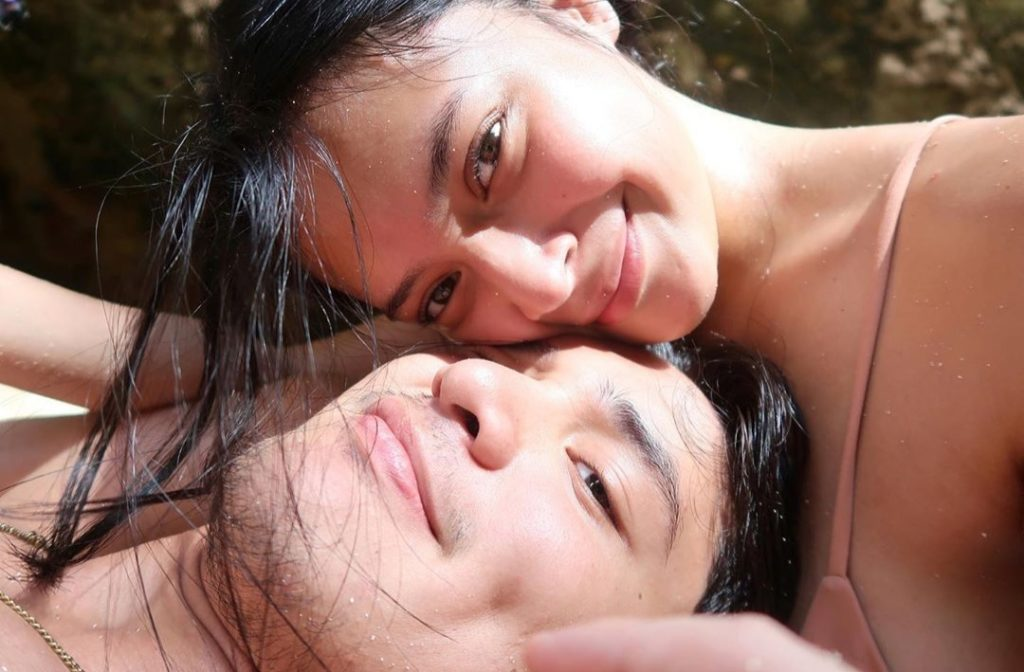 Since then, the couple has been leading the public on a wild ride as they engaged in full PDA, got matching tattoos, and online flirtation.
Merry Christmas, Ruru and Bianca!