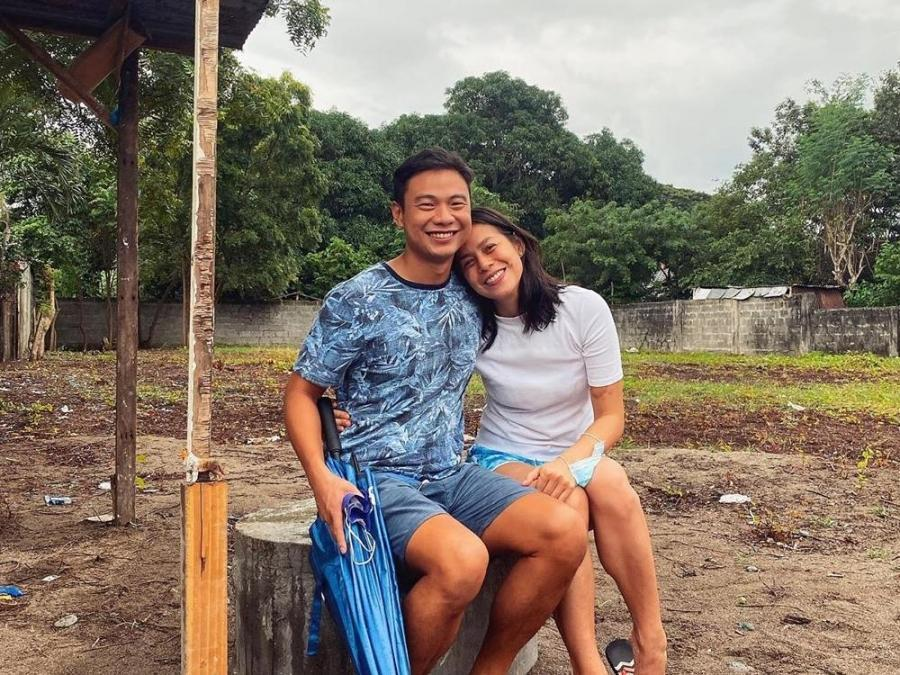 Bettina Carlos and her husband Mikki Eduardo have recently welcomed their first child!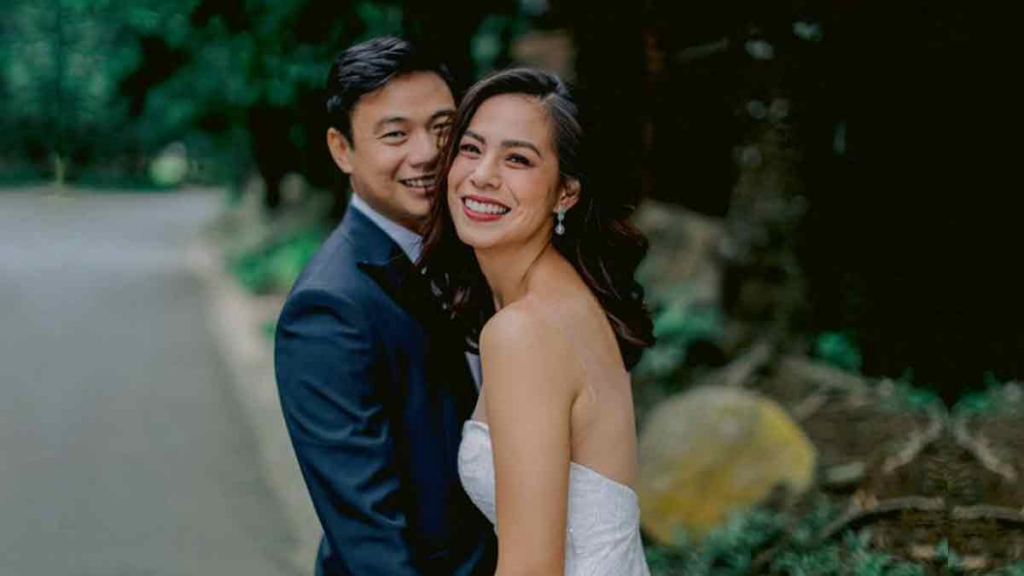 Mikki, the proud father, posted images of their newborn daughter, Amina, on Instagram.
"Dati palangoy langoy ka lang. Ngayon, andito ka na. Lakas! Welcome to this world, Amina," he said.
Bettina's baby Amina is her second kid, following her former partner's daughter Gummy.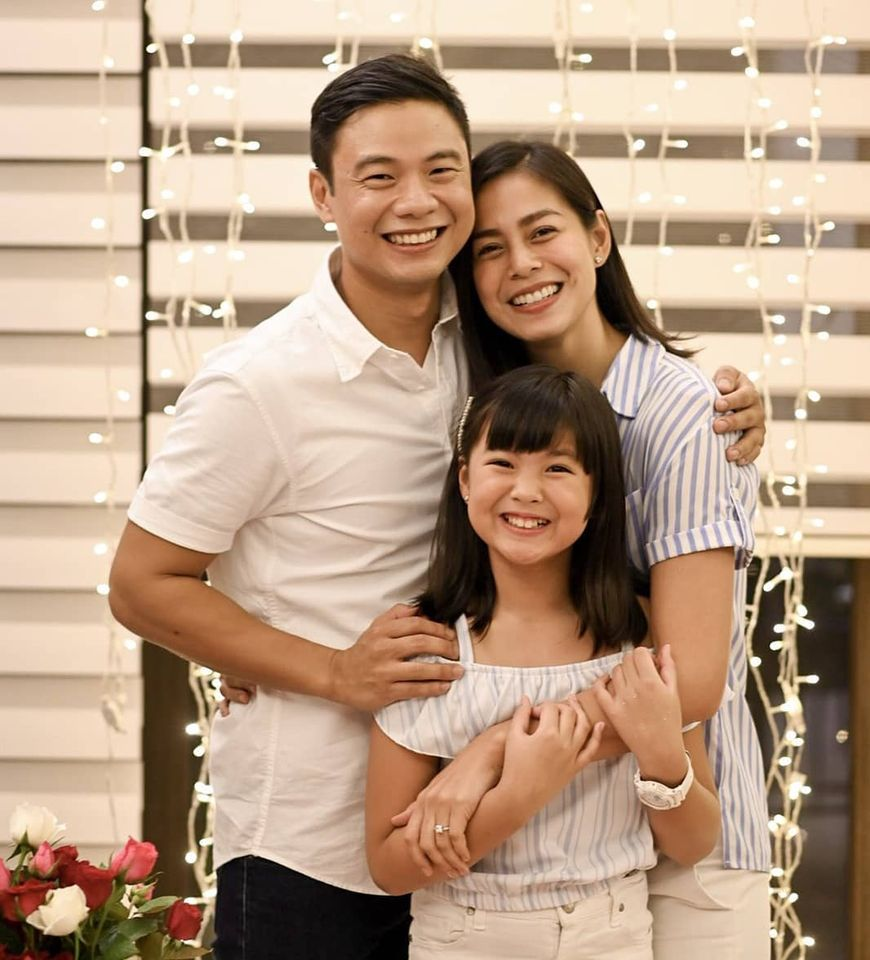 Bettina and Mikki married in 2020. They just celebrated their second wedding anniversary.