After several months of silence, Kris Aquino returned to Instagram on Thursday to provide an update on her health.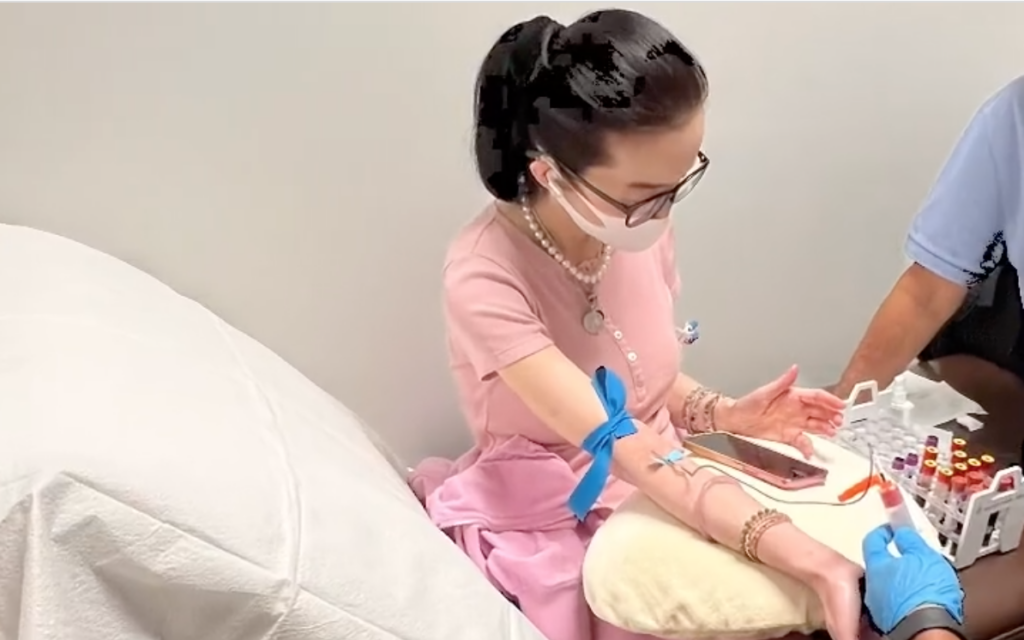 The Queen of All Media thanked everyone who continues to pray for her recovery, particularly Minister Joji, her Iglesia Ni Cristo friends, and the Carmelite sisters in Quezon, and talked about the medical procedures she was going to undergo.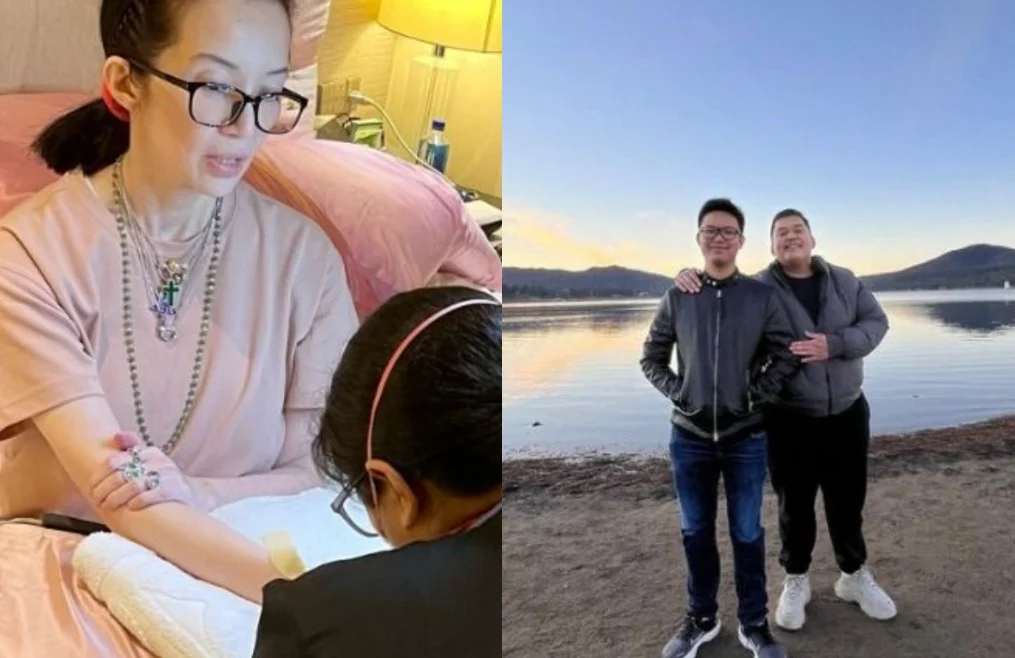 Kris said it was a rather challenging procedure. All of her medical documents going back to 2018b, when she received her initial autoimmune disease diagnosis in Singapore, had to be submitted as a first step.
"[I] had a teleconsult [with] the assigned doctor-coordinator for me, then we'll do a video consult in 2 weeks," Kris stated.
"[I'll] be admitted early 2023 to undergo every imaginable test [they] deem necessary," Kris added.
https://www.instagram.com/p/ClVkNsvujQK/?utm_source=ig_web_copy_link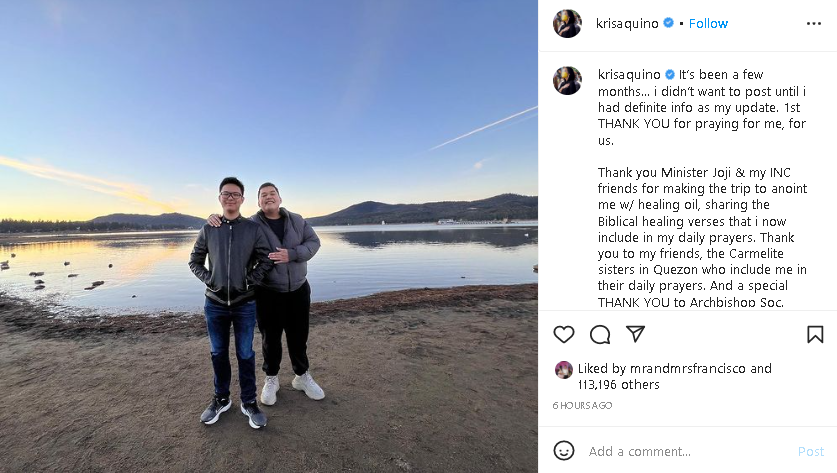 Kris received several serious medical diagnoses earlier this year, including autoimmune thyroiditis, chronic spontaneous urticaria, and the ultra-rare eosinophilic granulomatosis with polyangiitis.
In September, Kris claimed that some physical symptoms might cause her fifth autoimmune condition.