The Eraserheads' December reunion concert will be the group's final reunion, according to a press release.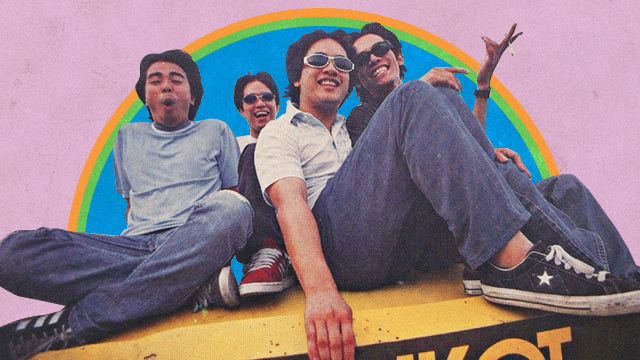 "This will be the last reunion of the group ," says Francis Luman, concert producer and president of WEU Event Management Services, "that's why we want to give the fans one last epic show."
"This is definitely the last reunion of the Eraserheads in the Philippines," stated Diane Ventura, co-producer and manager of lead vocalist Ely Buendia.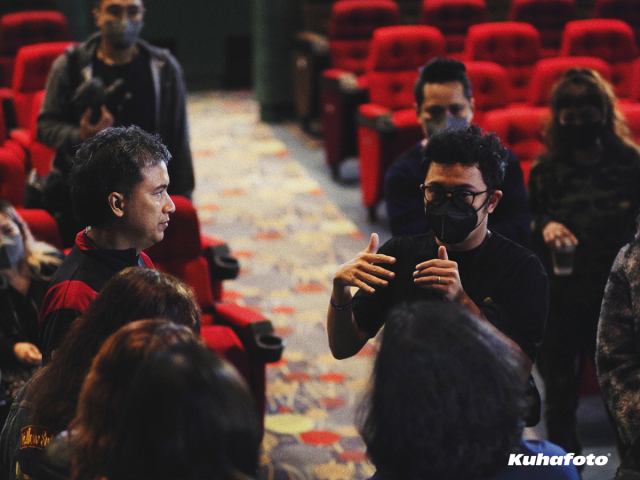 The event, appropriately titled Huling El Bimbo, denotes some type of conclusion, and as such, the band is preparing something unique and significant.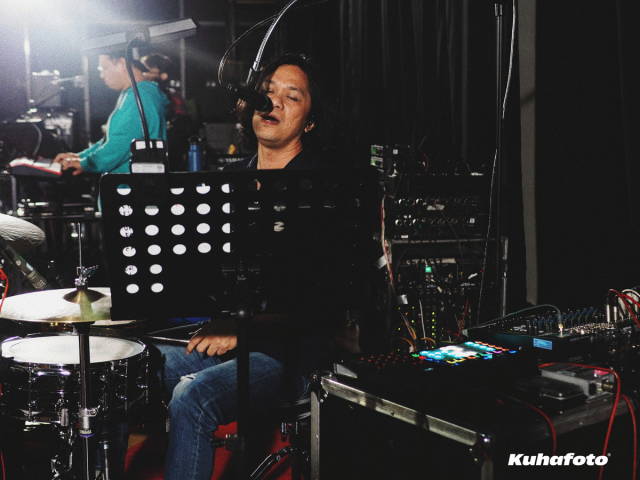 Huling El Bimbo, according to Ely, is unlike any prior reunion show. "Because we love our fans, we want to give them something different here," he explained. "It's the beginning of a new chapter in our lives, and we also want them to have a special memory of Eraserheads as we move forward."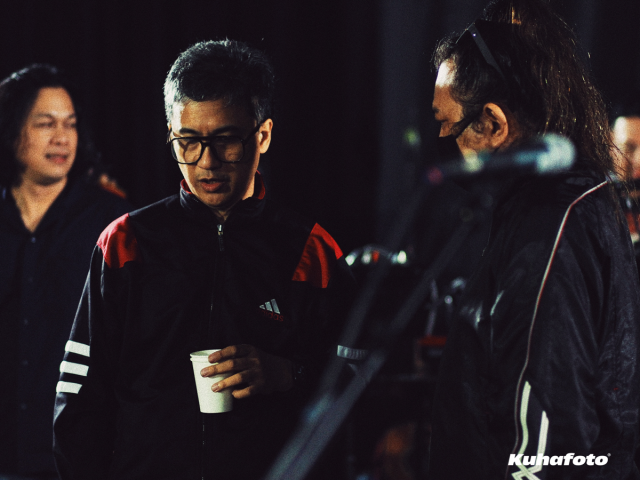 The band began rehearsing in October, anticipating an amazing event with an 18-piece orchestra, a drone show, and a hologram of the late Francis M.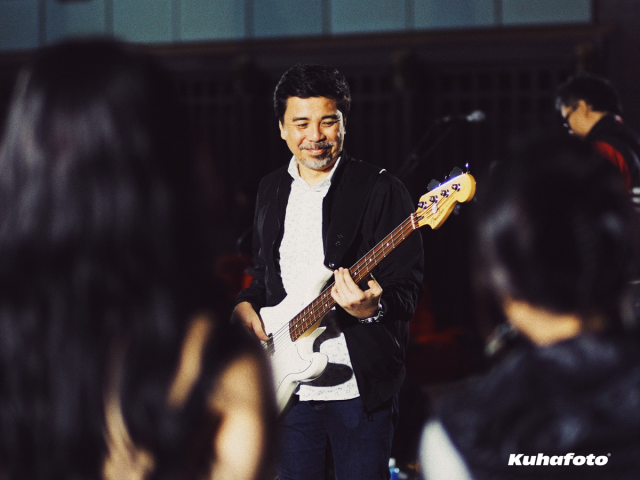 Photographer Jon, who is also Ely Buendia's lead tech, generously shared some images from the band's second rehearsal with GMA Integrated News.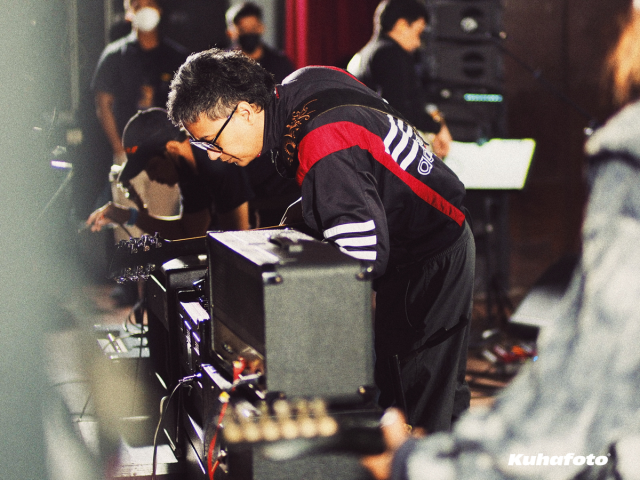 Producers increased capacity to accommodate additional concertgoers weeks after the initial distribution and selling out of tickets.
The Eraserheads will return on December 22 at the SMDC Festival Grounds in Parañaque City. It's their first reunion in 15 years.
The trio is made up of Ely, Raimund Marasigan, Buddy Zabala, and Marcus Adoro and is responsible for hits such as "Magasin," "With a Smile," "Pare Ko," and many more.