Rep. Paolo Duterte of Davao City submits a bill to penalize parents who fail to provide for their children.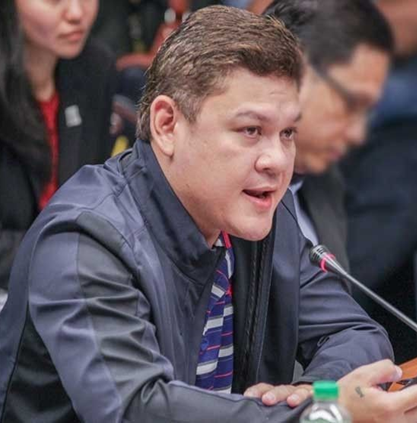 Duterte and three fellow MPs want to imprison and punish parents who don't provide alimony to their kid or children. The bill's authors include Duterte, Eric Yap, a Benguet representative, Edvic Yap, and Jeffrey Soriano, all of ACT-CIS.
Duterte stressed the significance of parental accountability for their kids. It also made mention of the fact that failure of child support is regarded as economic abuse and is a cr!me under the Anti-Violence Against Women and Children Act (Republic Act 9262).
The plan states that child support cannot be lower than P6,000 per month, or P200 per day, according to the source. The couple's joint income is used to calculate the amount of alimony.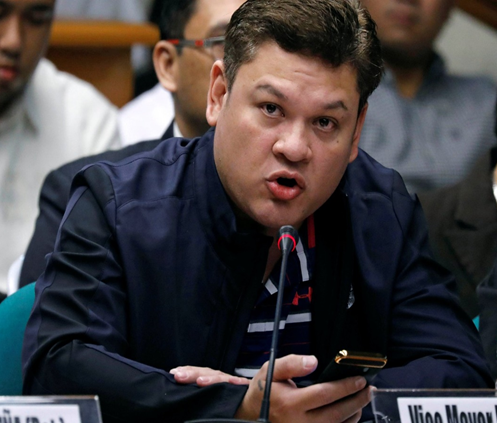 To create a Child Support Register and assist children who do not get alimony, the plan calls for the establishment of the National Child Support Program under the Department of Social Welfare and Development (DSWD).
95% of the 15 million single parent families in the country, according to data from the World Health Organization (WHO), are women, says Duterte.