The most recent "hugot" tweet on Moira Dela Torre's Twitter account has generated some attention.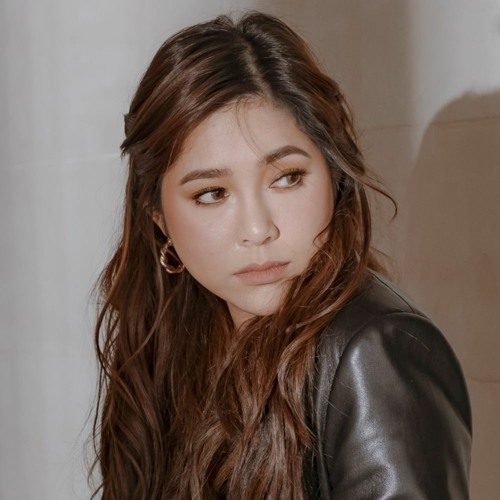 One of the most well-known and in-demand musicians in the Philippines is Moira Dela Torre. The vocalist is renowned for her popular, highly emotional, and dramatic compositions.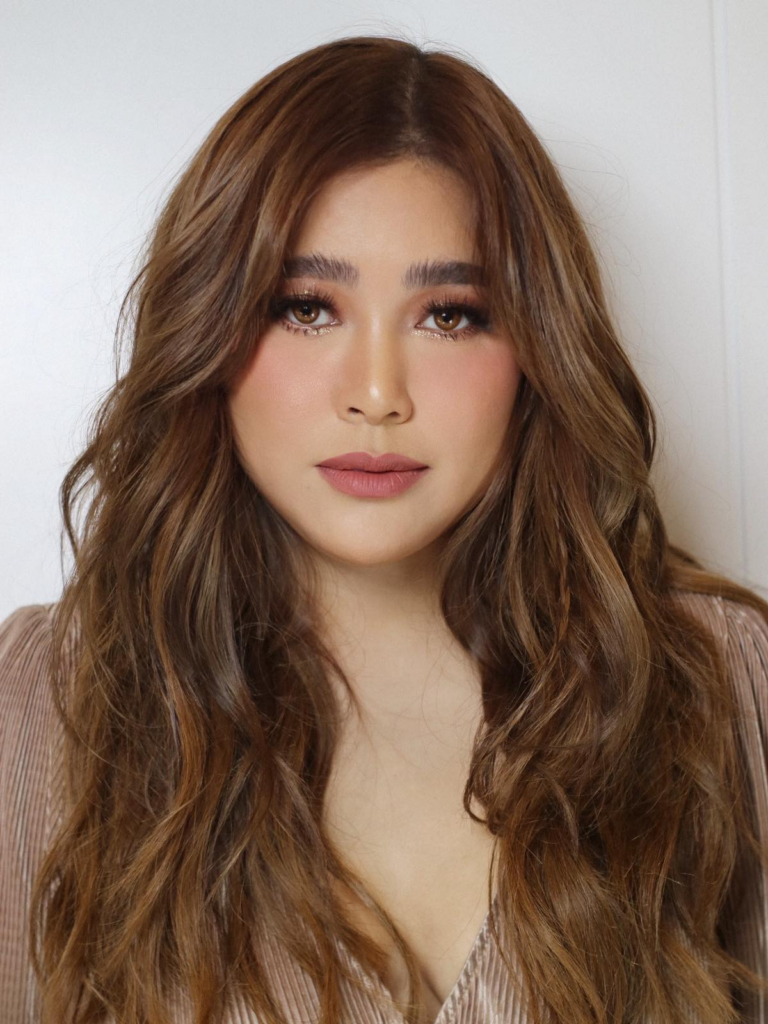 The soul singer and songwriter discussed not becoming tired of hope in the aforementioned Twitter tweet.
Moira just stated, "Wag ka sana mapagod umasa," without clarifying.
She also didn't indicate if she is writing the message for another person or whether she is asking herself to hold onto hope.
A few months earlier, Moira and her husband split up for unspecified reasons that sparked a lot of rumors.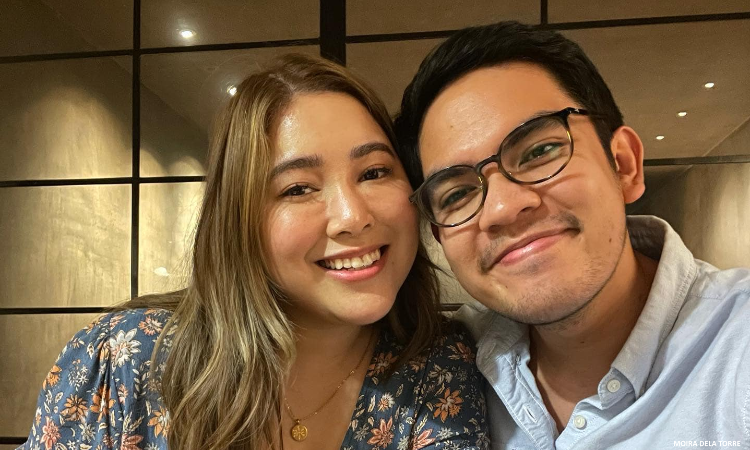 She also recently published a Hugot remark that looked to be a question regarding a choice she was considering.
In her last hugot post, Moira stated, "Pano kung iwanan ko ang lahat tas iwanan mo lang rin ako."