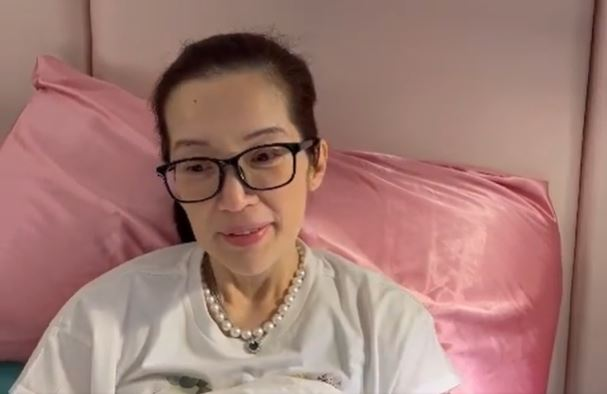 After a few months of silence, Kris Aquino took to Instagram on Thursday to provide an update on her health.
Queen of All Media thanked those who continue to pray for her healing, including Minister Joji, her Iglesia Ni Cristo friends, and the Carmelite sisters in Quezon, and discussed what was about to happen to her in terms of medical tests and treatments.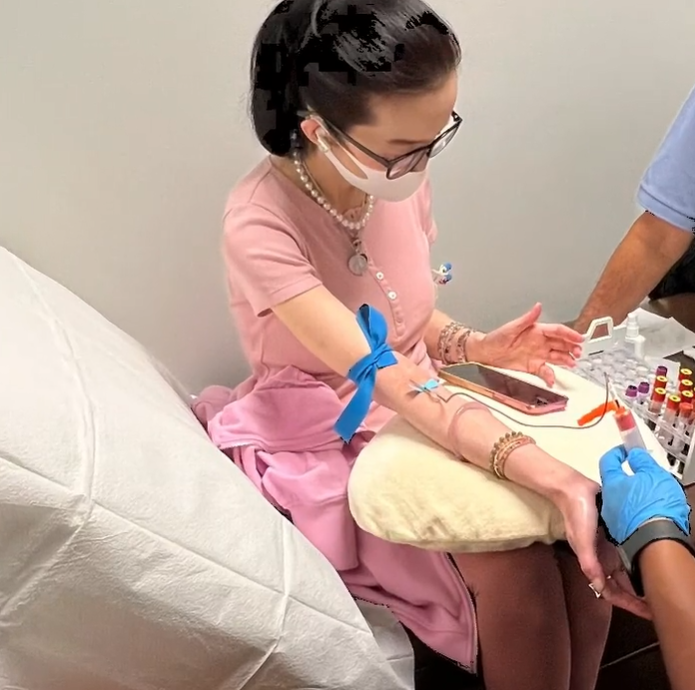 Kris claims she's back at square one after "more than 18 months of diagnosis and treatment."
"[I'm] signed up in a hospital's [center] for those with Rare [and Undiagnosed illnesses," she wrote. "My last set of test results were conflicting; that's why [I] chose to have my full diagnosis [and] treatment with a team of multidisciplinary doctors." she stated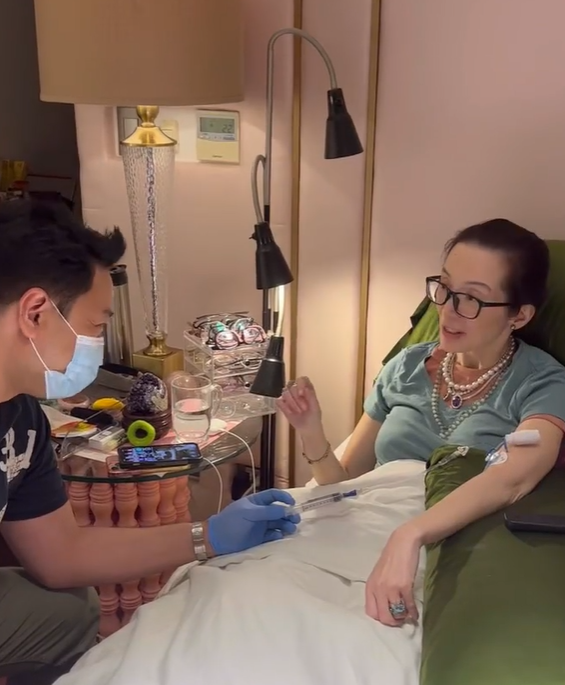 According to Kris, the process was difficult. The first step was to submit all of her medical records dating back to 2018, when she was diagnosed with an autoimmune disease in Singapore for the first time.
"[I] had a teleconsult [with] the assigned doctor-coordinator for me, then we'll do a video consult in 2 weeks," she said.
"[I'll] be admitted early 2023 to undergo every imaginable test [they] deem necessary," she added.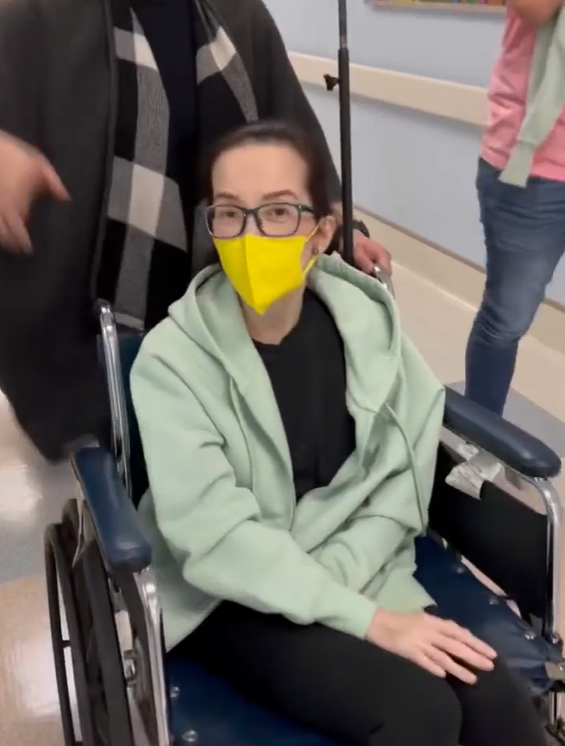 Following the results of the tests, the doctors will determine what treatment is best for her, given that her condition is a "challenge" or an isolated case due to her allergy to specific medications, including all steroids.
"Pang case study daw ako. [One] person with multiple autoimmune conditions [and] over 100 known allergic or adverse reactions to medication," she said.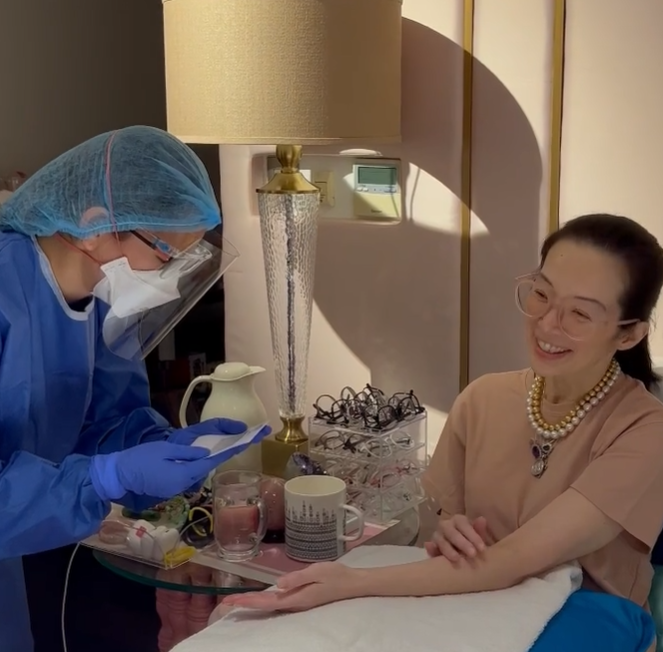 Kris, who posted a photo of Josh and Bimby, stated that they are the main reasons she is fighting for her life.
"TULOY ANG LABAN, BAWAL SUMUKO," she said.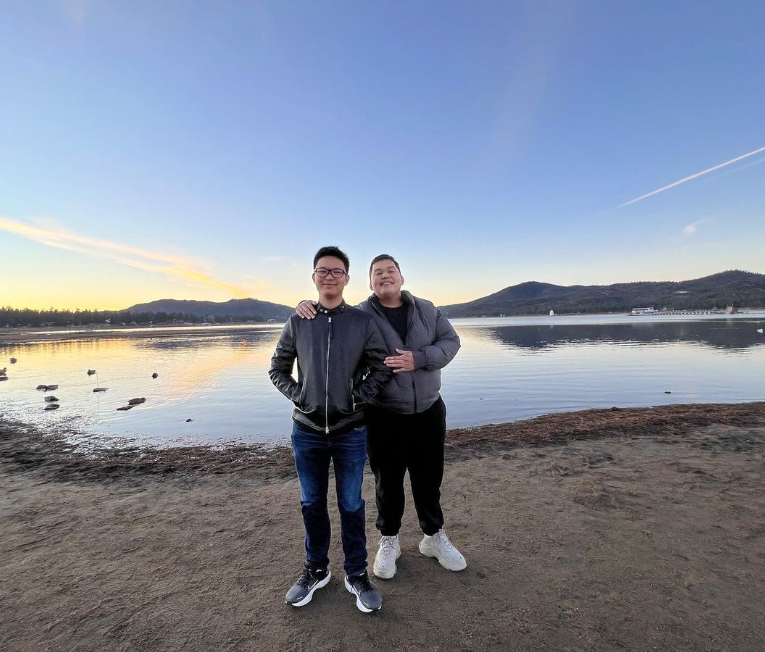 "[I] pray for the blessing to be healthy enough to still be their mama—the one who would cook, travels for fun, goes to Church, and watches movies [with] them. All in God's perfect time…," she added.
Kris wished her followers a "Happy Thanksgiving."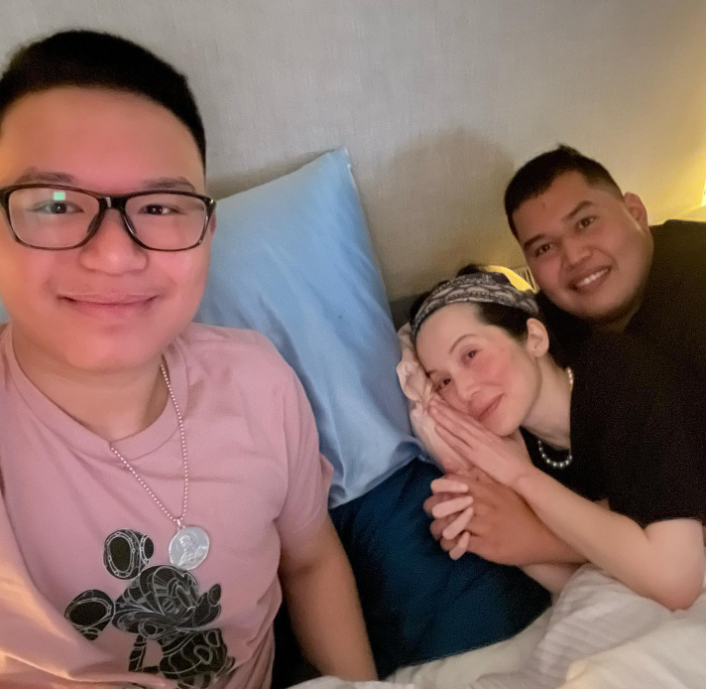 Kris was diagnosed with autoimmune thyroiditis, chronic spontaneous urticaria, and ultra-rare eosinophilic granulomatosis with polyangiitis earlier this year.
Kris stated in September that some physical symptoms could lead to her fifth autoimmune condition.
Kris, please recover quickly!