Despite the threat of another COVID-19 wave in December, the Metro Manila Film Festival (MMFF) Executive Committee announced that the Parade of Stars of the eight films participating in the MMFF 2022 will continue.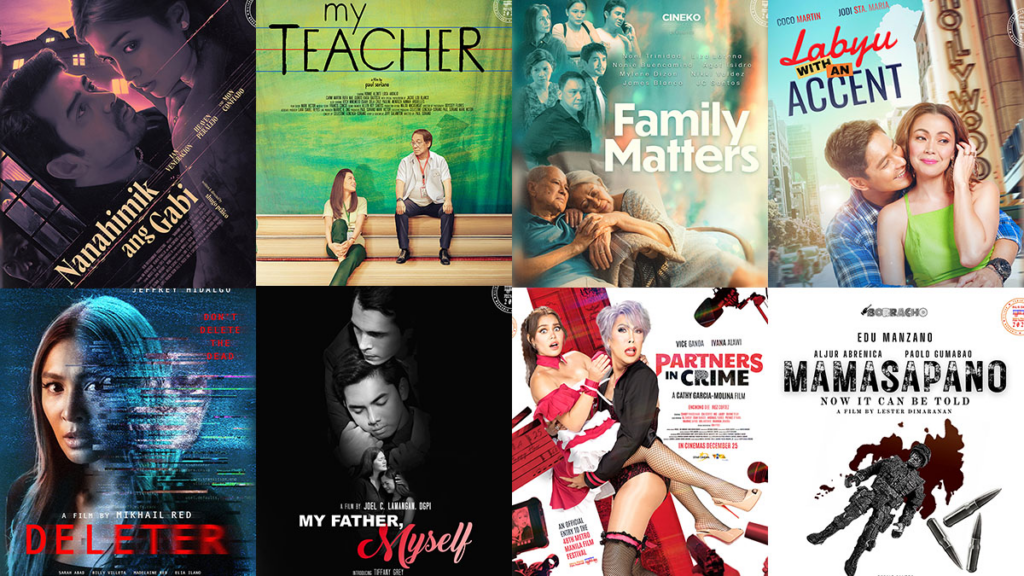 According to the MMDA announcement, this was decided to be done so that fans could see the actors who are in the films competing in the 48th Metro Manila Film Festival.
The eight films are: Deleter by Viva Films; Family Matters by Cineko Productions; Mamasapano: Now It Can Be Told by Borracho Films; My Father, Myself by 3:16 Media Network and Mentorque Entertainment; Nanahimik ang Gabi by Rein Entertainment; Partners in Crime by Viva at Star Cinema; Labyu with an Accent by ABS-CBN Star Cinema; and My Teacher by Tincan Productions.
The parade is scheduled for Wednesday, December 21, at 2:00 p.m., beginning at Mabuhay Rotonda and ending at Quezon Memorial Circle.
The parade is seven kilometers long and will last approximately two and a half hours.
The MMDA promised that enough traffic enforcers would be stationed along Quezon Avenue to ensure a smooth flow of vehicles during the colorful parade.
In addition, the films will be released in theaters from December 25, 2022, to January 7, 2023.
The awards ceremony will take place on December 27 at the New Frontier Theater in Cubao, Quezon City.
I hope we can now sense the support for our Filipino film.
Thank you to Quezon City Mayor Joy Belmonte, who came from a successful and good lineup of movies at QCinema and extended help for Quezon City to sponsor the parade and awards night this year.
Thank you also to Bingo Plus, who is going above and beyond to support MMFF 2022 and will award the cash prize to the best picture.
I hope that people's enthusiasm and support for Filipino films return.