Akari Power Chargers will be playing against PLDT High Speed Hitters later, at 5:30 PM at Smart Araneta Coliseum.
The PVL Reinforced Conference resumes today at the Araneta Coliseum as the race for the last 2 semifinal spots heats up! 2:30 pm – Cignal HD Spikers (2-2) vs Petro Gazz Angels (3-1) 5:30 pm – Akari Chargers (2-4) vs PLDT High Speed Hitters (1-4).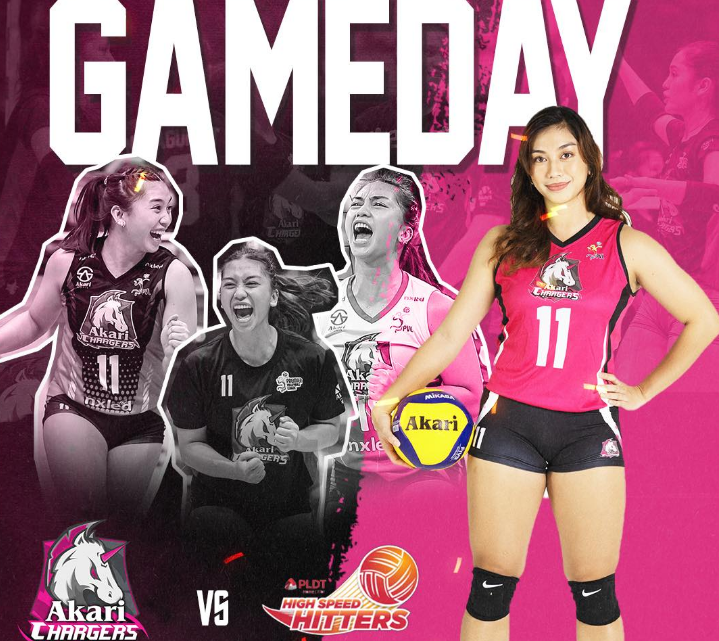 As of November 9: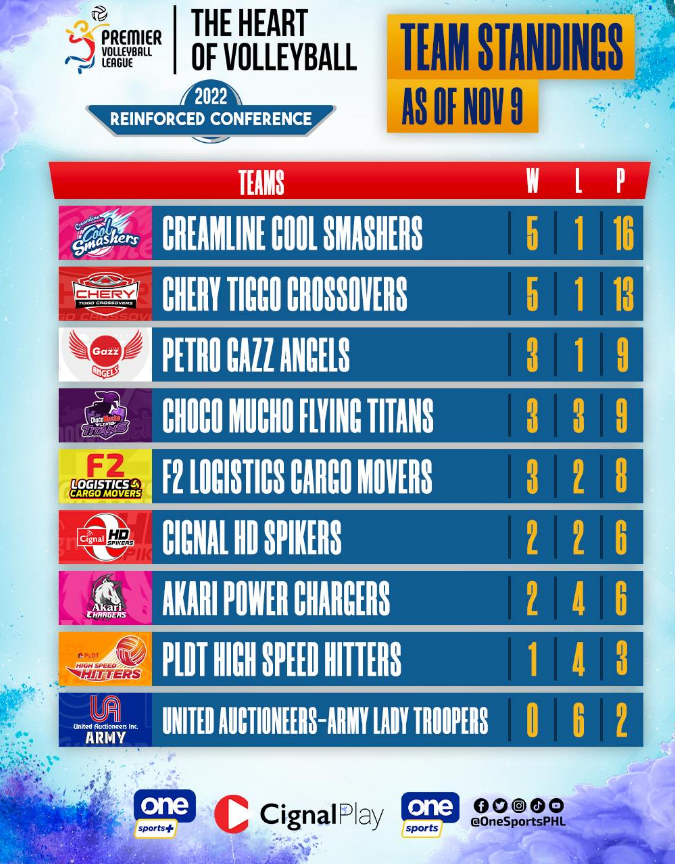 Share your thoughts and comment in the discussion box below!