Kris Wu, a Chinese-Canadian ex-pop star, was sentenced to 13 years in prison for ràpe by a Chinese court on Friday, following a controversy that received global outrage.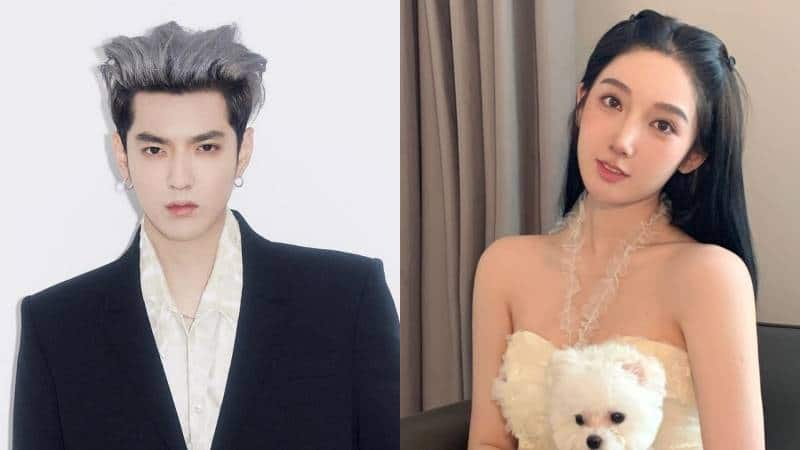 Wu was sentenced to "11 years and six months in imprisonment for ràpe," according to the court in Beijing's Chaoyang district, and he was also sentenced to "one year and ten months in prison for the offense of collecting individuals to commit àdultery."
According to the judge, he will complete a 13-year sentence before being deported.
Wu rose to prominence as a member of K-pop boyband EXO before departing in 2014 to pursue a successful solo career as a singer, actor, model, and variety show judge.
Du Meizhu, a 19-year-old student, accused Wu of date-ràping her when she was 17, leading to an avalanche of public condemnation and the withdrawal of accords with him.
Following those allegations, more alleged victims took to the internet to accuse Wu's staff of predàtory behavior, including inviting them to boozy karaoke parties.
The saga has been compared to China's #MeToo movement, which saw a surge of women come forward in 2018 to speak out about sexuàl hàrassment, sometimes involving powerful public figures.