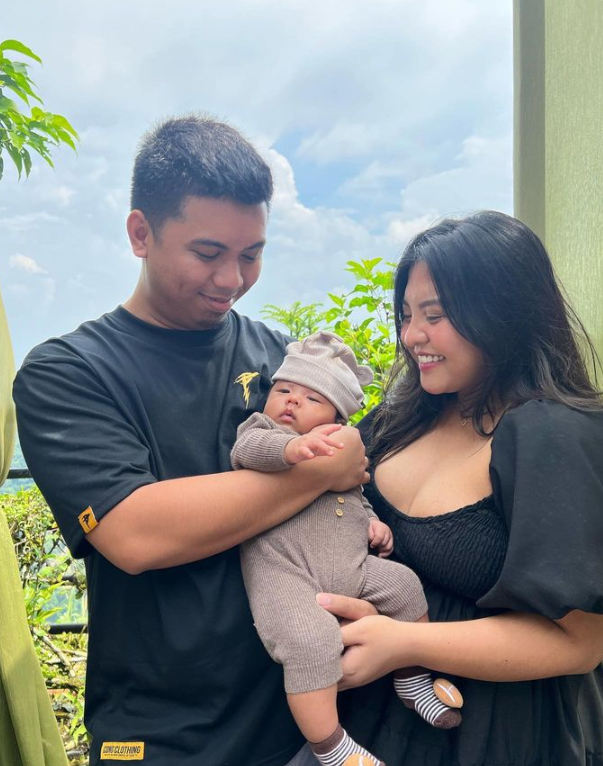 At only four months old, Baby Kidlat is on his first international trip!
Cong TV and Viy Cortez took their son to Singapore for their first family trip abroad.
Viy is also there for work, according to her Instagram post.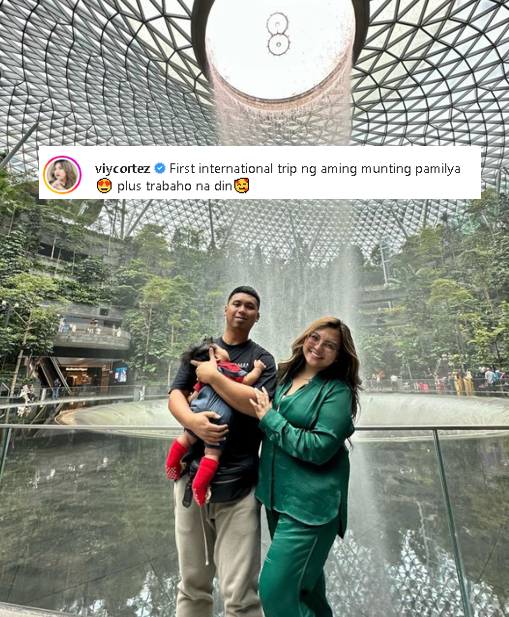 The photo shows a family of three posing at Singapore's Changi Airport.
Cong and Viy had their first child in July. Last month, Baby Kidlat was baptized.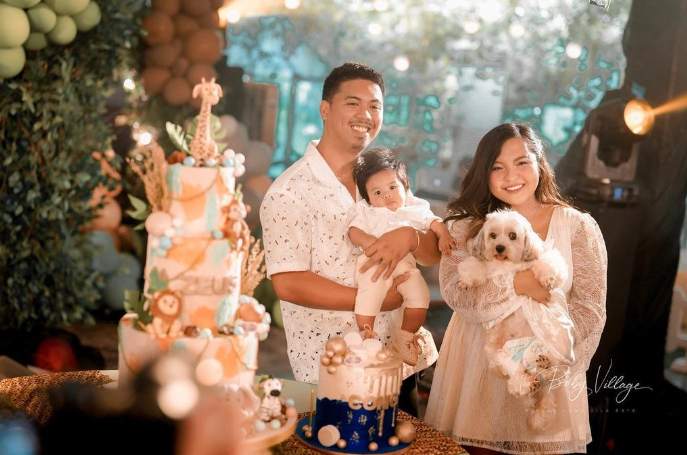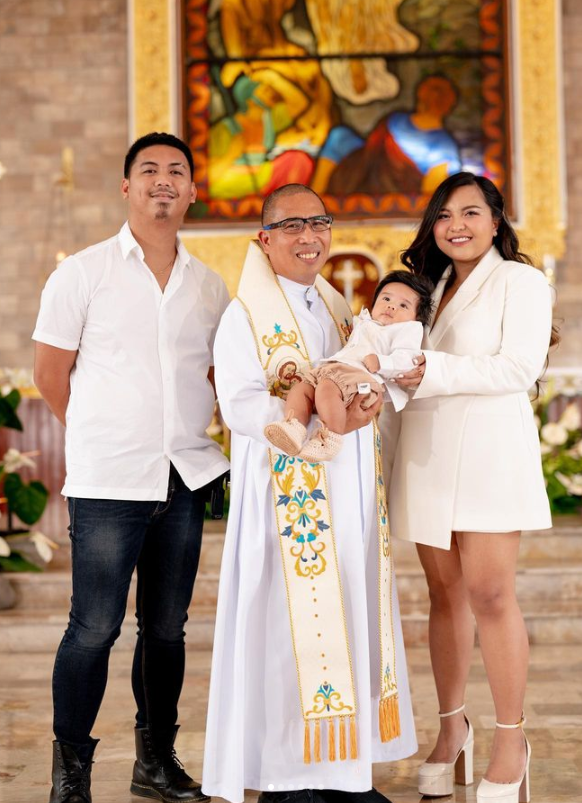 The couple was also recently engaged.