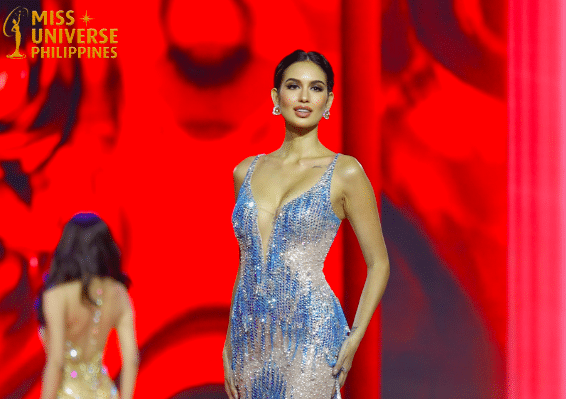 Celeste Cortesi appears to be on path to be the Philippines' Miss Universe 2022
Celeste's official headshot for the upcoming international pageant was released on Thursday by the Miss Universe Philippines organization.
The Filipina-Italian beauty, dressed in black with her hair flowing beautifully on her shoulders, wowed not only with her looks but also with her aura.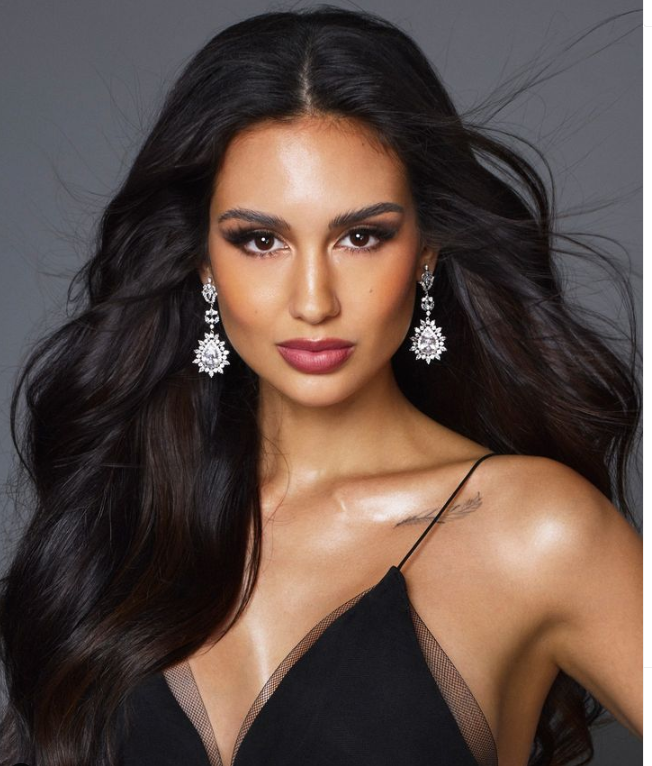 "The Miss Universe season is upon us! Here's the official headshot of Miss Universe Philippines 2022 Celeste Cortesi," the caption read. "Let's make our Miss Universe dreams come true, Philippines!"
Other candidates' headshots have also been released by Miss Universe. You can vote for your favorite by clicking on this link.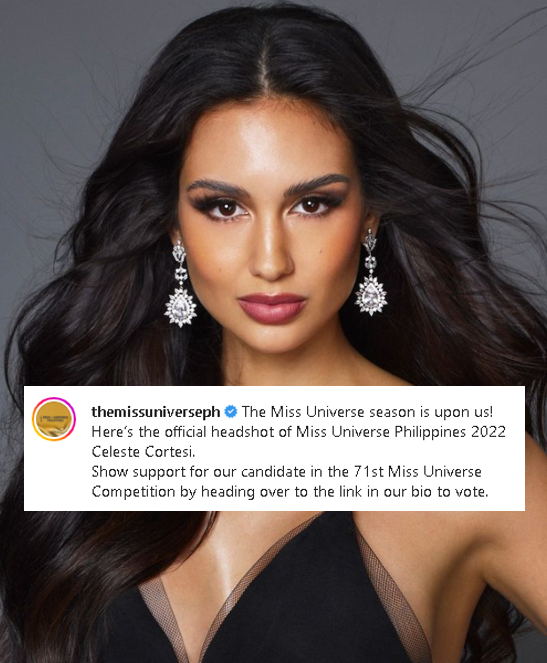 Celeste was crowned Miss Universe Philippines 2022 in April. Since then, she has been working hard to prepare for the international competition. She recently shared a photo of her pasarela.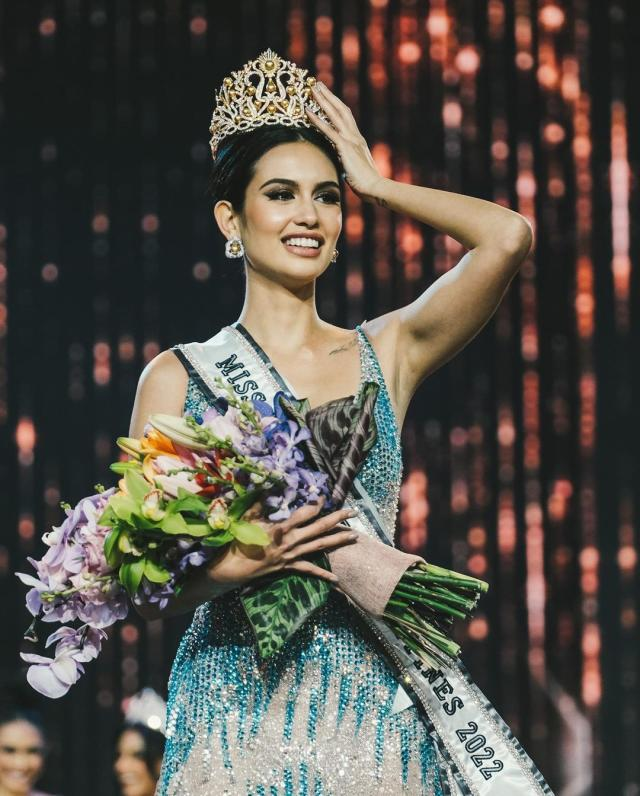 The Miss Universe 2022 pageant will be held in New Orleans, Louisiana, in January 2023.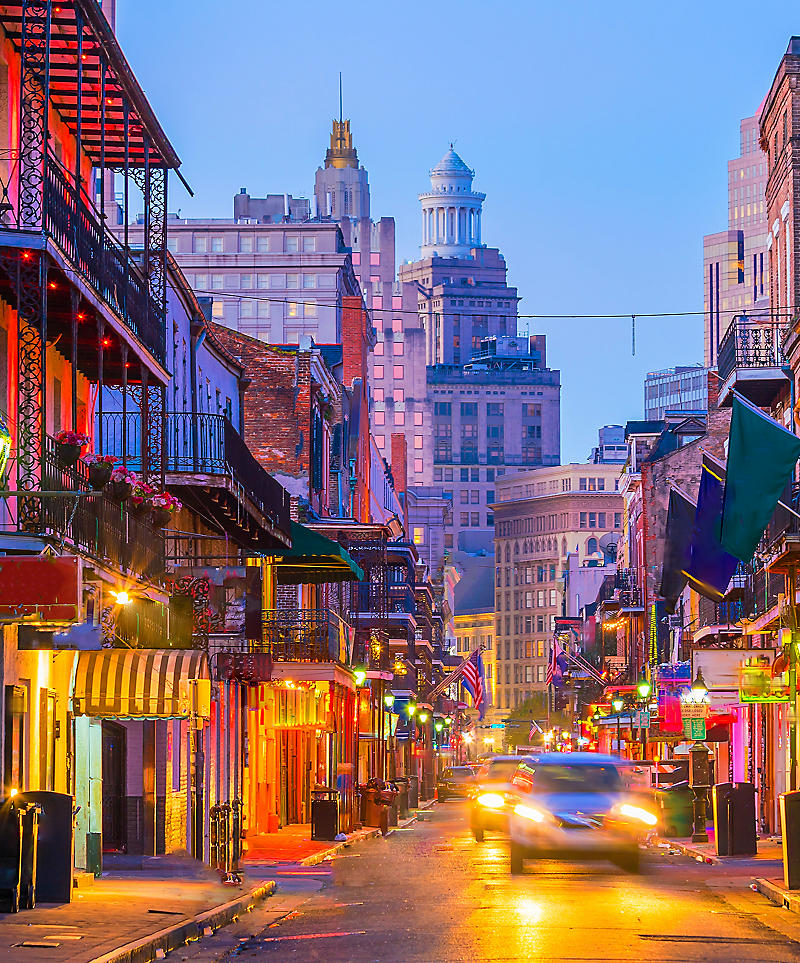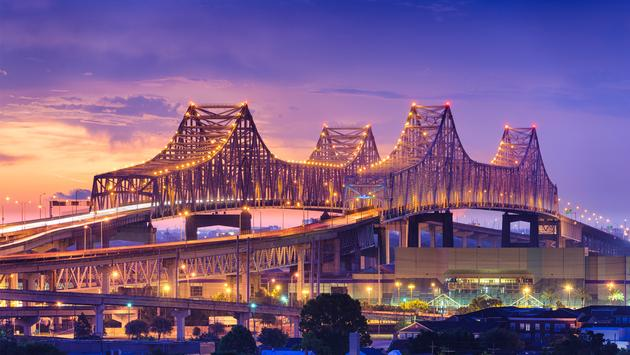 Best wishes, Celeste!