Netizens discovered that Jaclyn Jose and Andi Eigenmann had unfollowed each other on Instagram.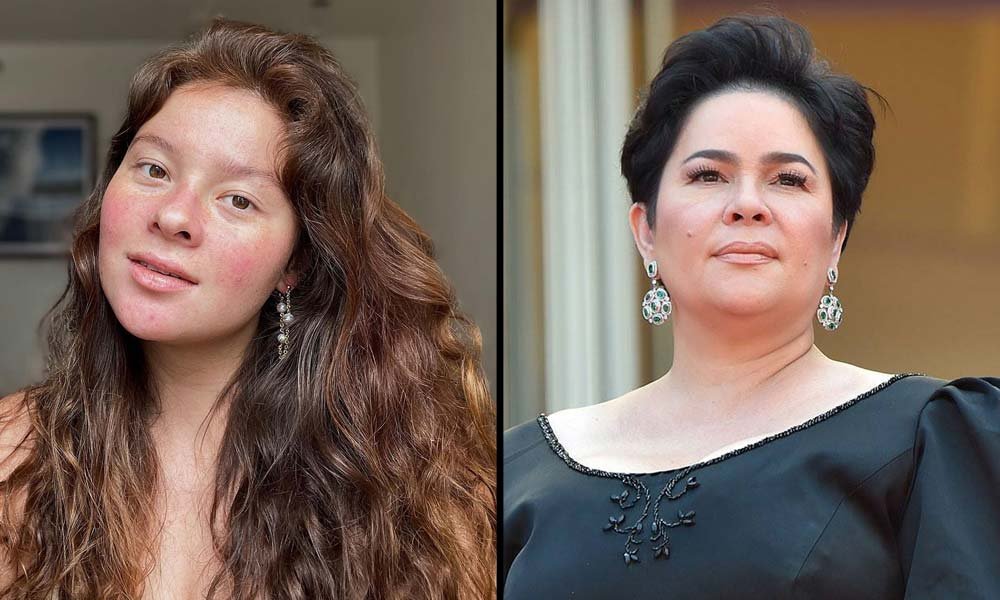 Jaclyn previously gained attention after she posted on social media to say that Andi and Philmar Alipayo had forgotten to wish her a happy birthday.
After internet users saw that Andi Eigenmann and her mother, Jaclyn Jose, had unfollowed one another on Instagram, a buzz was created online.
Actress and model Andi Eigenmann is of Filipino descent. Her parents are the on-screen couple Mark Gil and Jaclyn Jose.
Along with her fiancé, Philmar Alipayo, she also She also has a baby girl named Lilo and a baby boy named Koa
Even though neither party has spoken well about the matter publicly, Andi became popular online after she shared a parenting video.
In the aforementioned video, a woman was heard discussing having "narcissistic parent" as Jaclyn was making widely shared comments.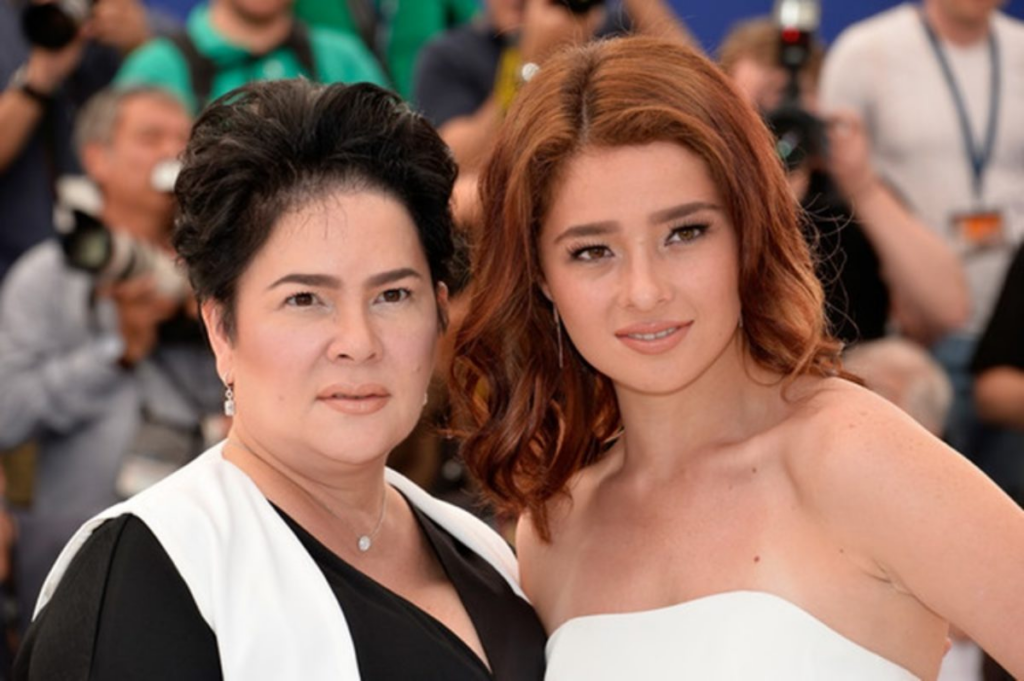 Dr. Nicole LePera, commonly known as @the.holistic.psychologist on Instagram, who Andi follows, created the video, as can be seen in her post.