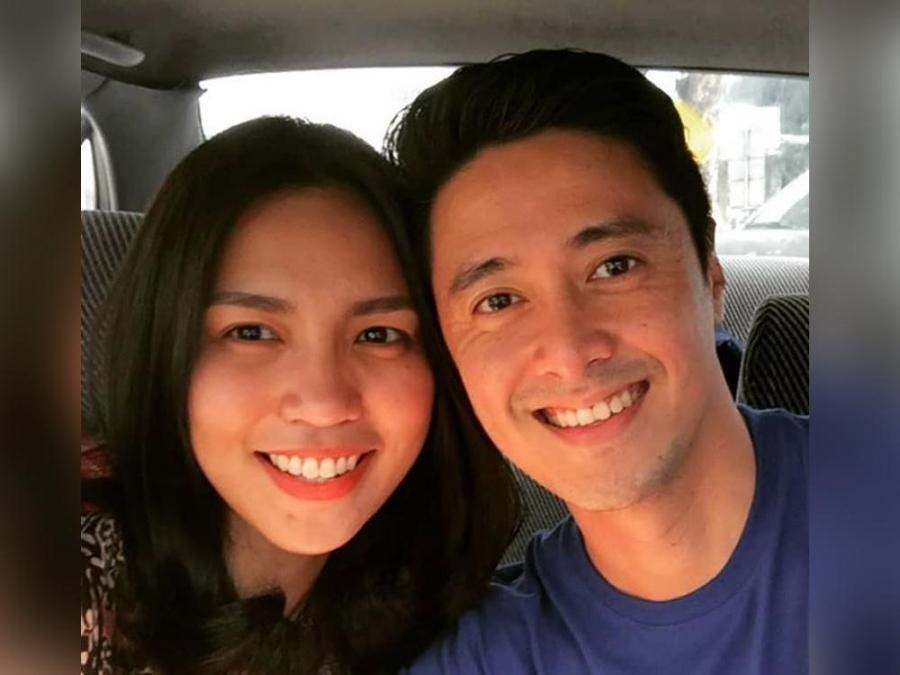 Aicelle Santos has been married to Mark Zambrano for three years.
The famous theatre actress posted a snapshot of their special day on Instagram to remember their third wedding anniversary.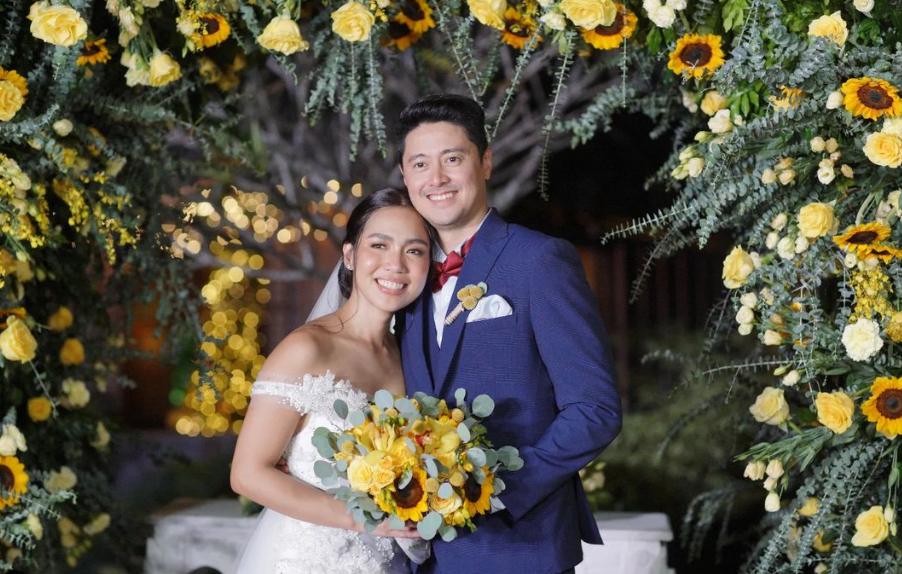 "Daddy, mahal ko, thank you. Mahal na mahal po kita, she said. "Happy 3rd!"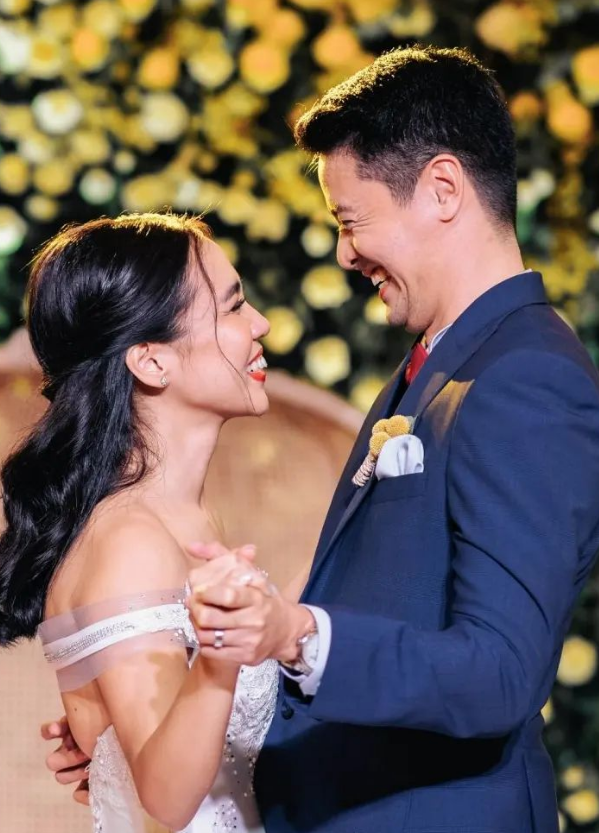 Mark responded with a meaningful message on his Instagram account.
"November 16, 2019 was when God's plan for me was realized. When I held you in my arms for the first time as my wife, I knew without a shadow of a doubt that our hearts were meant to beat as one," he said.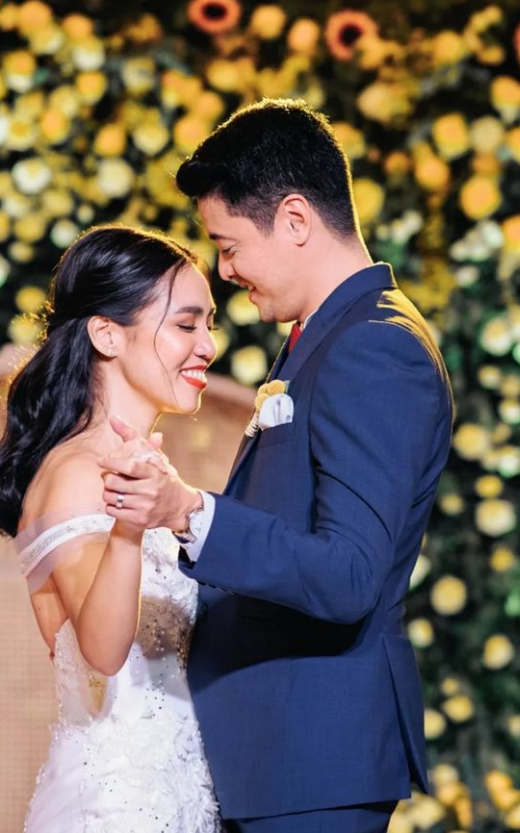 "3 years later, I still choose you. Happy anniversary, Mrs. Aicelle Santos – Zambrano. Mahal na mahal na mahal kita," he added.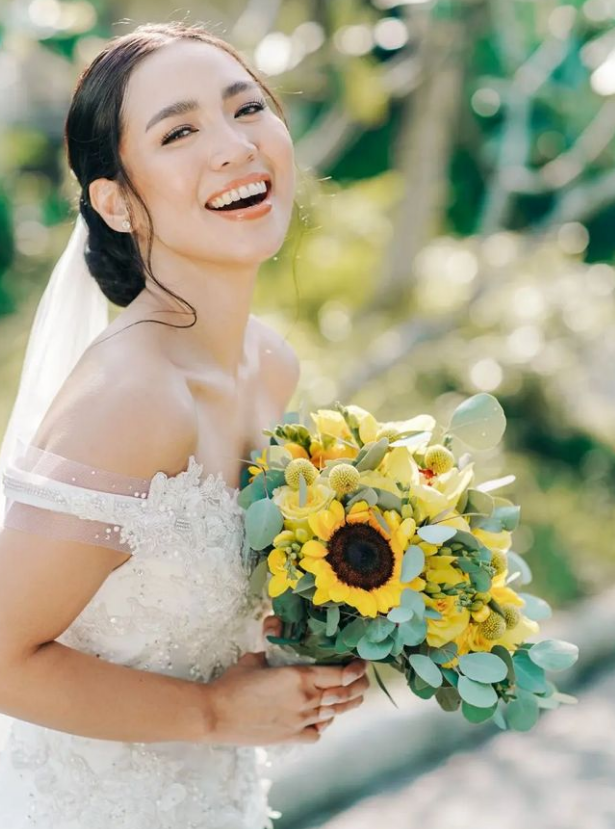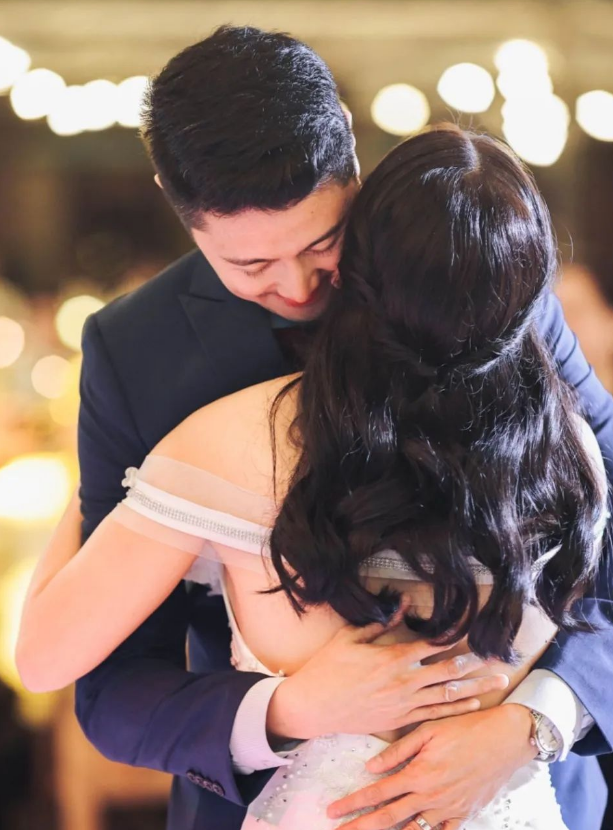 In addition, he used the hashtag "#aimarkforever."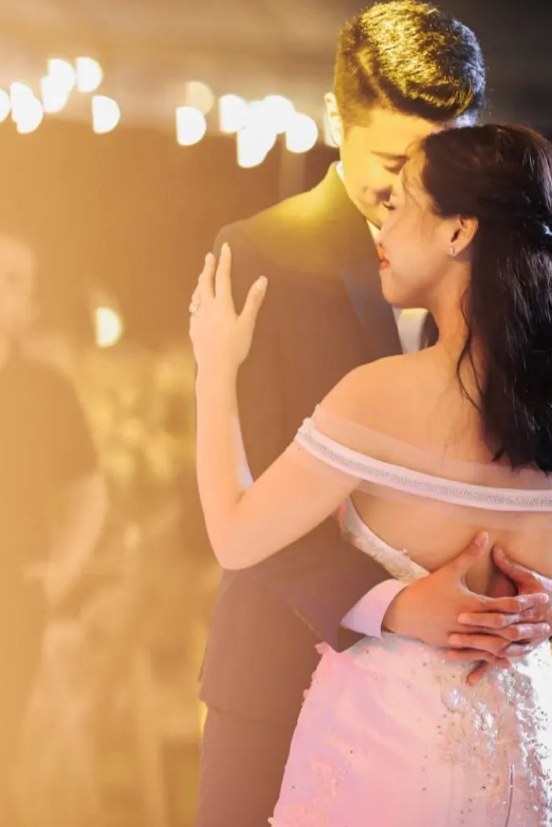 On November 16, 2019, the couple married in a lovely garden ceremony.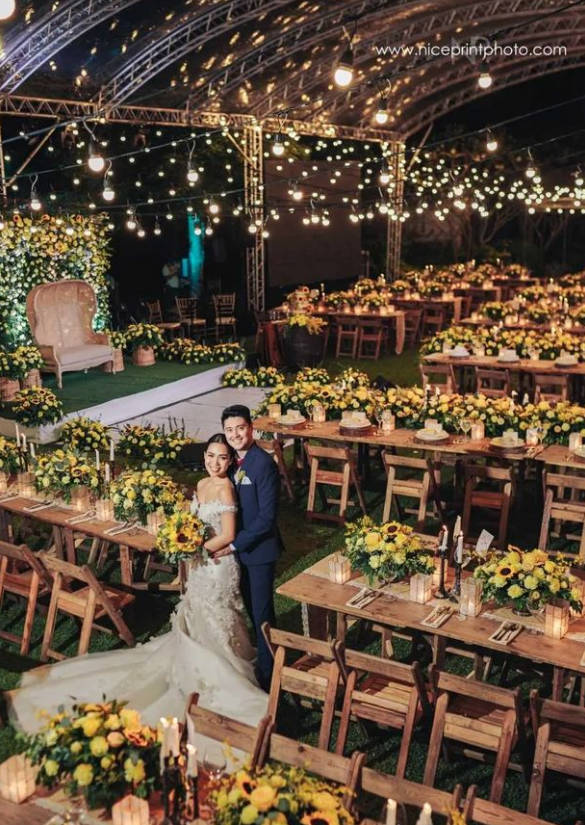 Zandrine, their baby daughter, was born in December 2020.