Actor Joshua Garcia and vlogger Bella Racelis are spotted holding hands while walking in a mall. The couple has been rumored to be dating. The two rumored couples went viral on social networking sites such as Twitter and Facebook.
Bella Racelis Once Described Joshua Garcia as "Jowable" in a Past Vlog
"Jowable siya kita niyo naman 'yung mga galawan niya. Mahilig siya mag-surprise, basta super sweet and mabait." Parang boy-next-door 'yung vibes niya."
According to the Netizens, "Tinapos na ang pila! Joshua Garcia and Bella Racelis spotted holding hands in public!" Belle take a picture of Joshua Garcia, "si Bella ba ang nasa background ni Joshua Garcia??? si Bella ba ang nagtake ng photo???"
Latest updates, They were spotted yet again in public last week, this time sitting beside each other at a coffee shop.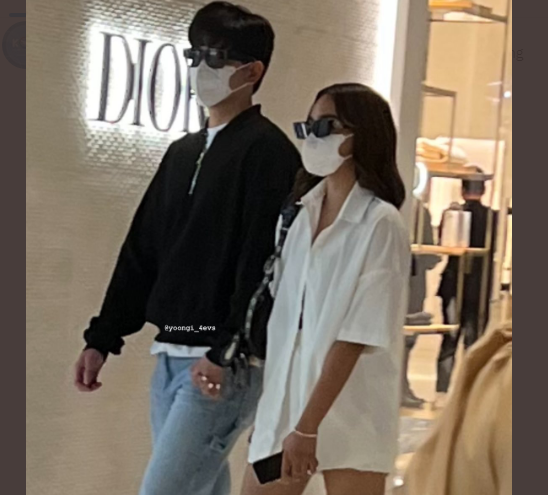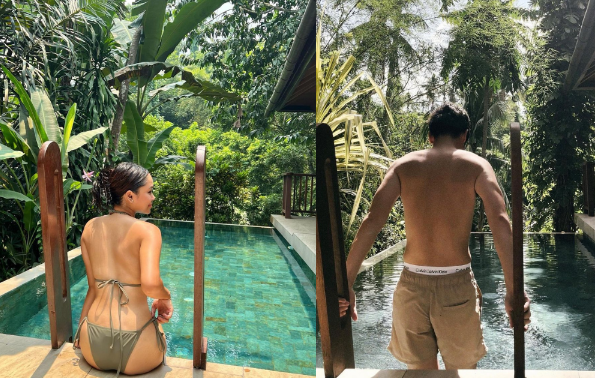 Share your thoughts and comment in the discussion box below!