As JM De Guzman's friend, Donnalyn Bartolome showed her thoughtfulness and generosity.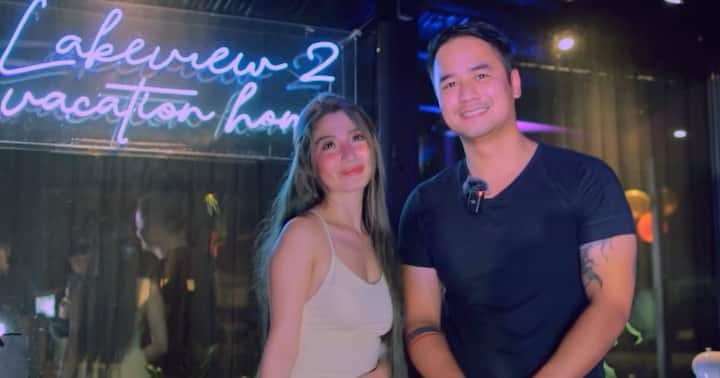 JM posted a video of Donnalyn's surprise birthday celebration for him on his YouTube account. JM celebrated his 34th birthday on September 9th.
JM becomes upset in the video after learning about the huge birthday party. JM's favorite hip-hop musicians were also asked to play at the event by Donnalyn. Anygma, Smugglaz, Shehyee, and Loonie are among them. In addition, some of JM's family members attended the party.
JM expressed his appreciation to Donnalyn for organizing the celebration and to the other attendees for joining him in celebrating his birthday.
Watch the complete YouTube video of Donnalyn Bartolome's birthday party for JM De Guzman:
Donnalyn Bartolome is a well-known and well-liked singer, rapper, and actor. She also became a YouTube vlogger, and she now has over four million subscribers. Her vlog is well-known for its wit, lightheartedness, and honesty.