To say goodbye to their longest-reigning queen, tens of thousands of people lined the path of Queen Elizabeth II's funeral cortege as it departed the Scottish retreat where she passed away on Sunday.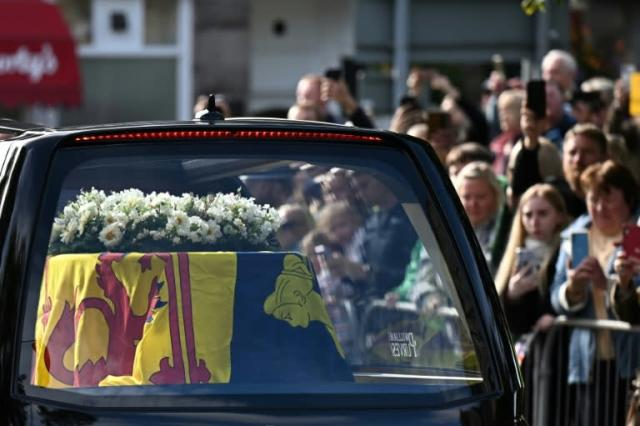 From the Balmoral estate, the hearse was taken through Aberdeen and Dundee to the Scottish capital, Edinburgh, where the sidewalks were crowded with well-wishers as the 96-year-old oak coffin, draped in the Royal Standard of Scotland, was brought there.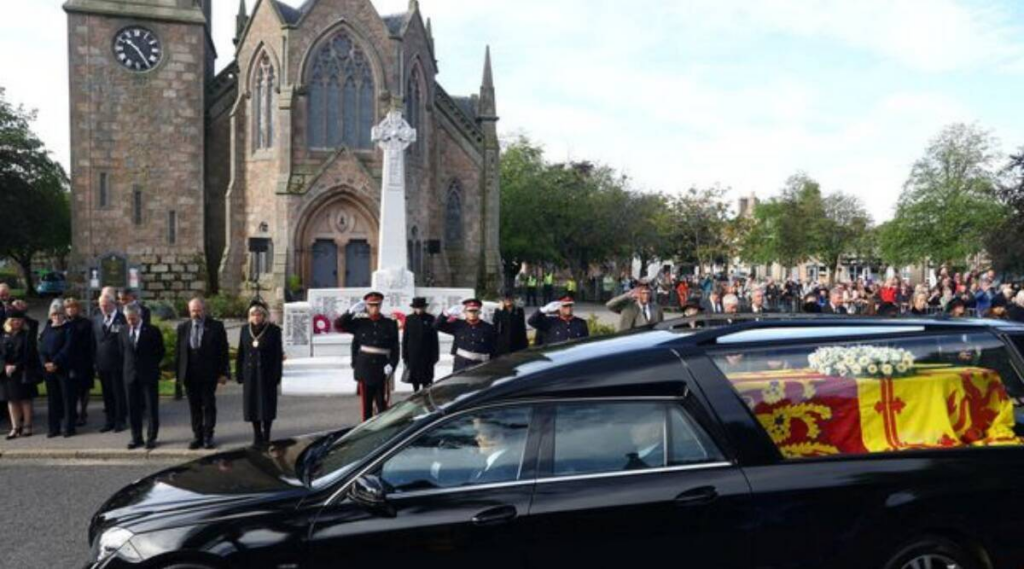 When the coffin arrived at the Palace of Holyrood house, senior royals greeted it, including the queen's daughter Anne, who bowed down as it was carried inside. Some applauded, some mourned, and then they all went silent.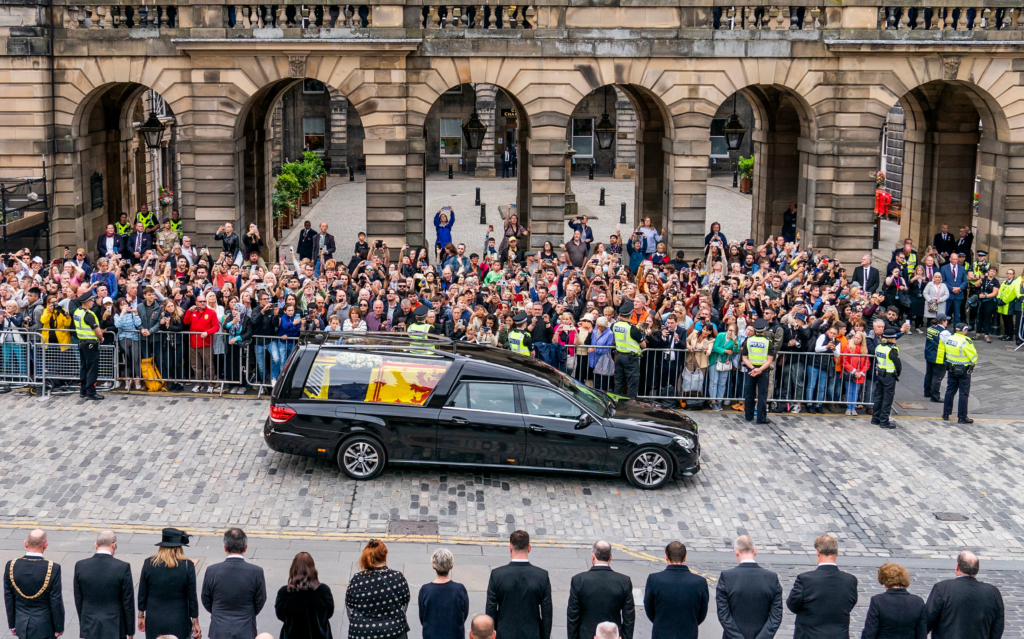 After the queen's record-breaking seven decades on the throne ended on Thursday, her son Charles instantly replaced her as king of the United Kingdom and 14 other realms.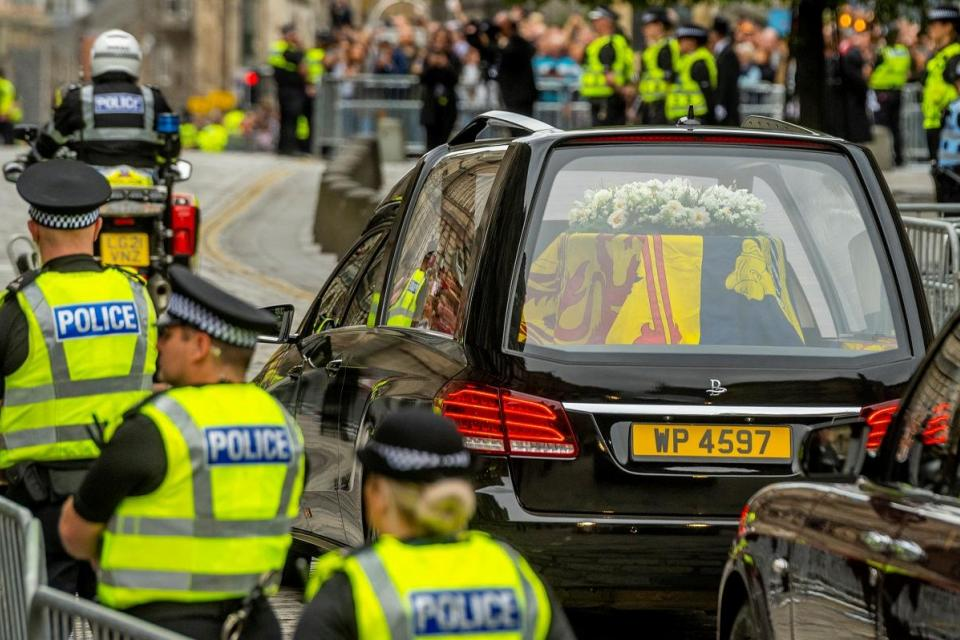 The monarch's official residence in Scotland, Holyroodhouse, will hold her coffin overnight. On Monday, Charles III will lead a procession of it to the neighboring St Giles' Cathedral.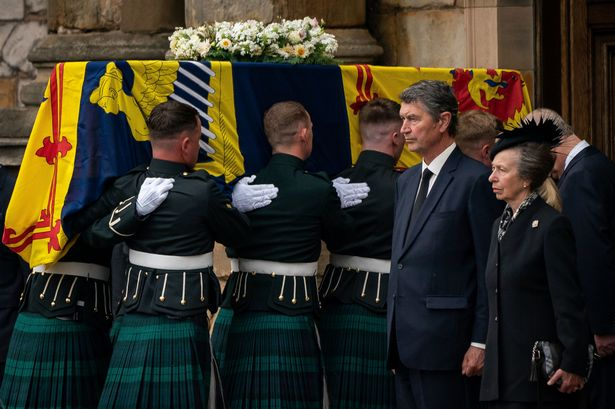 It will be transported to London on Tuesday, where it will spend the next four days in state until the burial, which is scheduled for September 19 and is likely to draw millions of people from across the world.