Sessy Maravillo, a 17-year-old trans senior high school student, was enrolled in Leyte National High School in Tacloban City. She was a trans adolescent in Tacloban City who expressed his thankfulness when his school permitted him to wear a female uniform.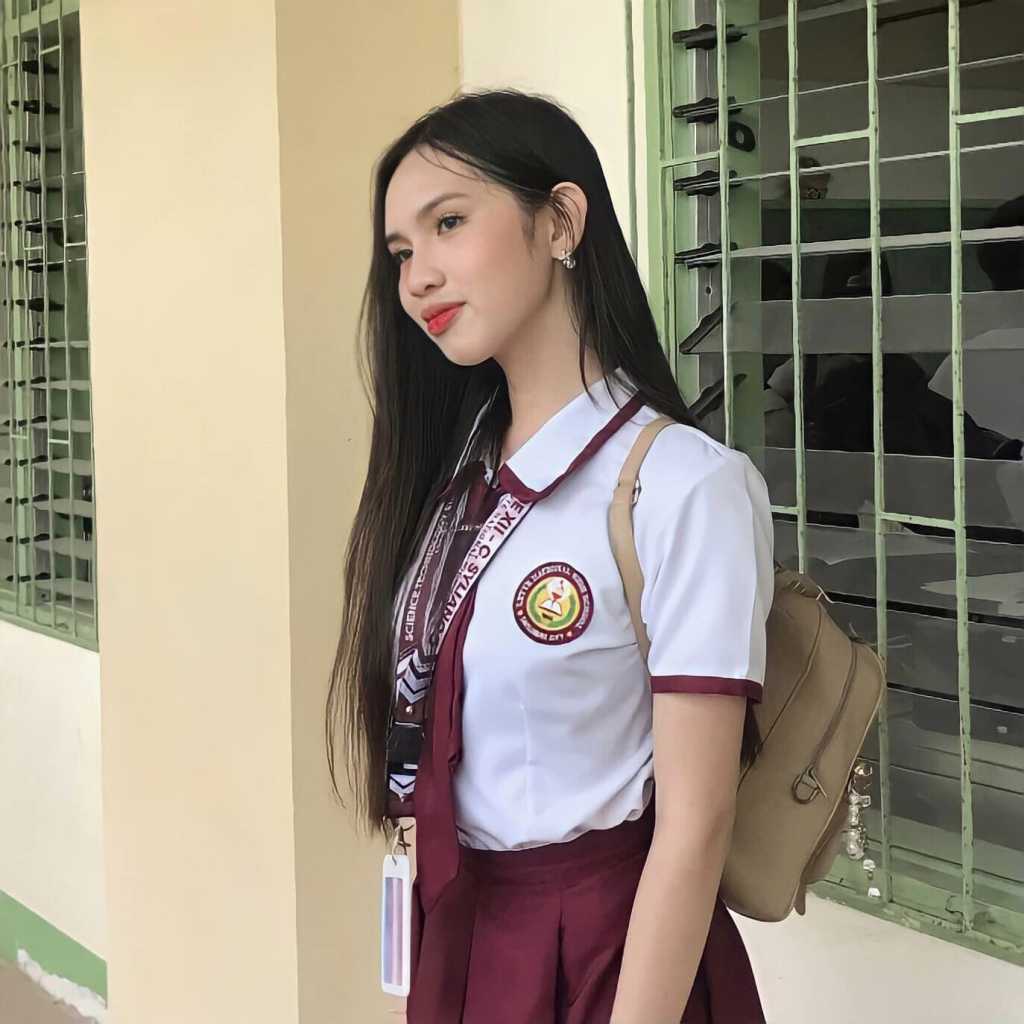 When students inquired about the regulations at their different schools, instructors and administrators in many cases gave little to no explanation for these restrictions. "I've asked them if having short or long hair will affect my performance as a student," Felix, a 22-year-old homosexual high school student in Legazpi, said. "The administration says, no: you just have to cut your hair, you're a boy."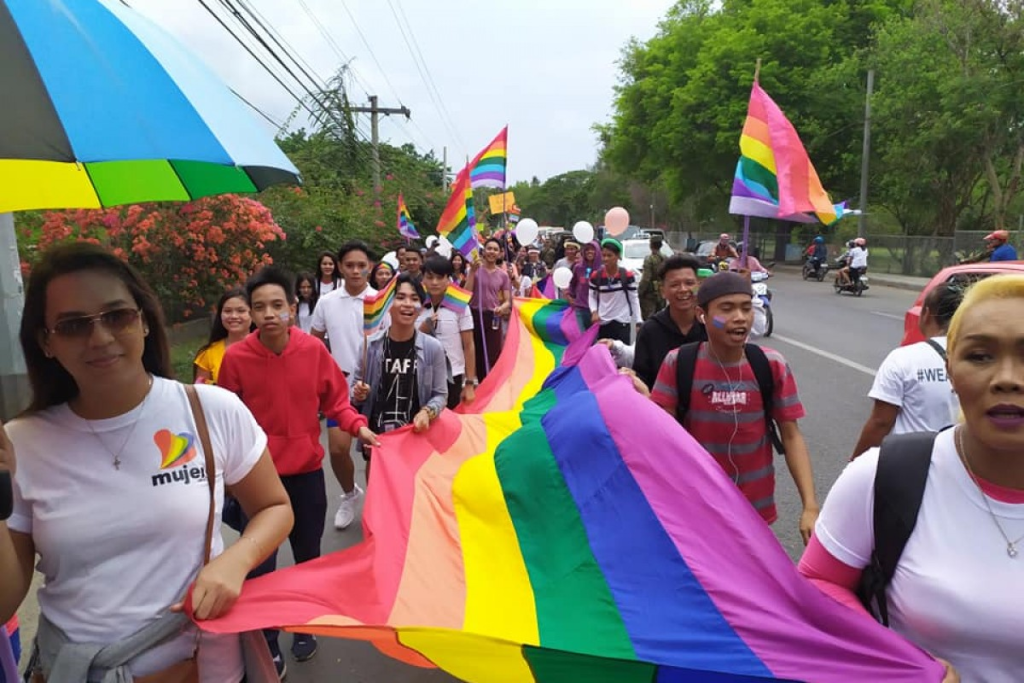 These limitations not only have no educational benefit, but they may also be severely harmful to LGBT kids' mental health and capacity to learn.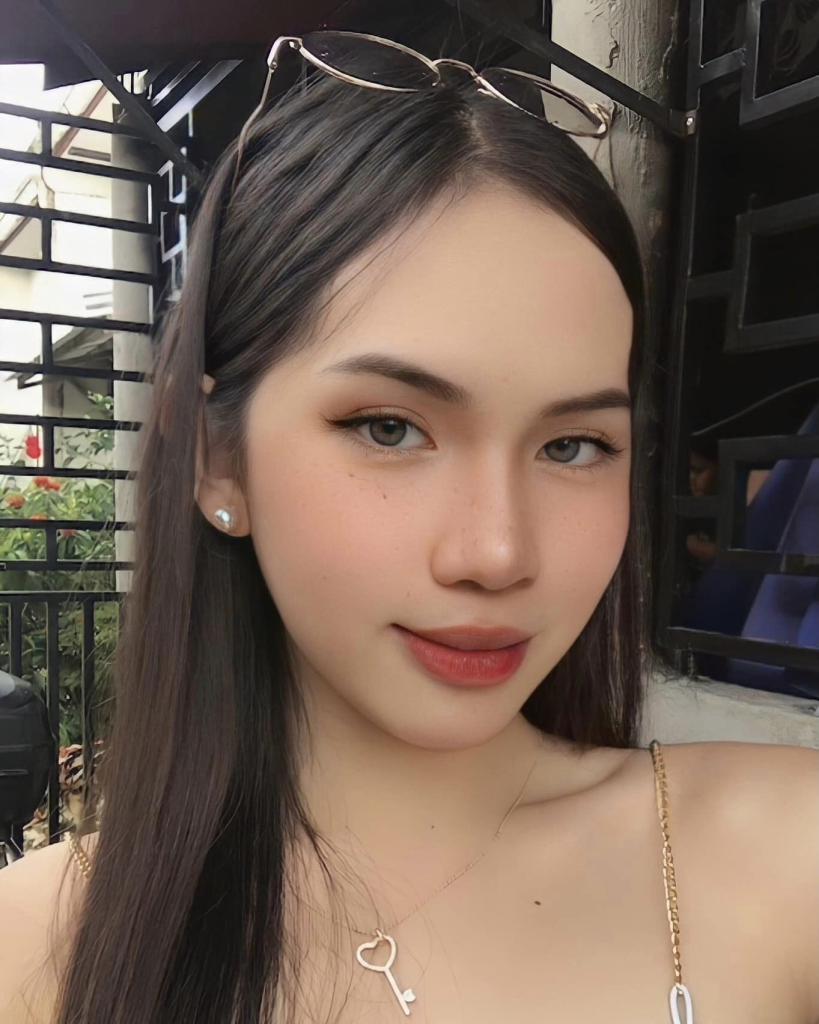 Human Rights Watch also discovered that even when administrators legally allow students to wear the uniforms of their choosing, school workers can nevertheless harass or embarrass them in reality.
Maravillo stated that she had worn a male uniform to school since elementary and junior high school in order to conform to school regulations. Sessy's bigotry was met with sympathy from the LGBT community.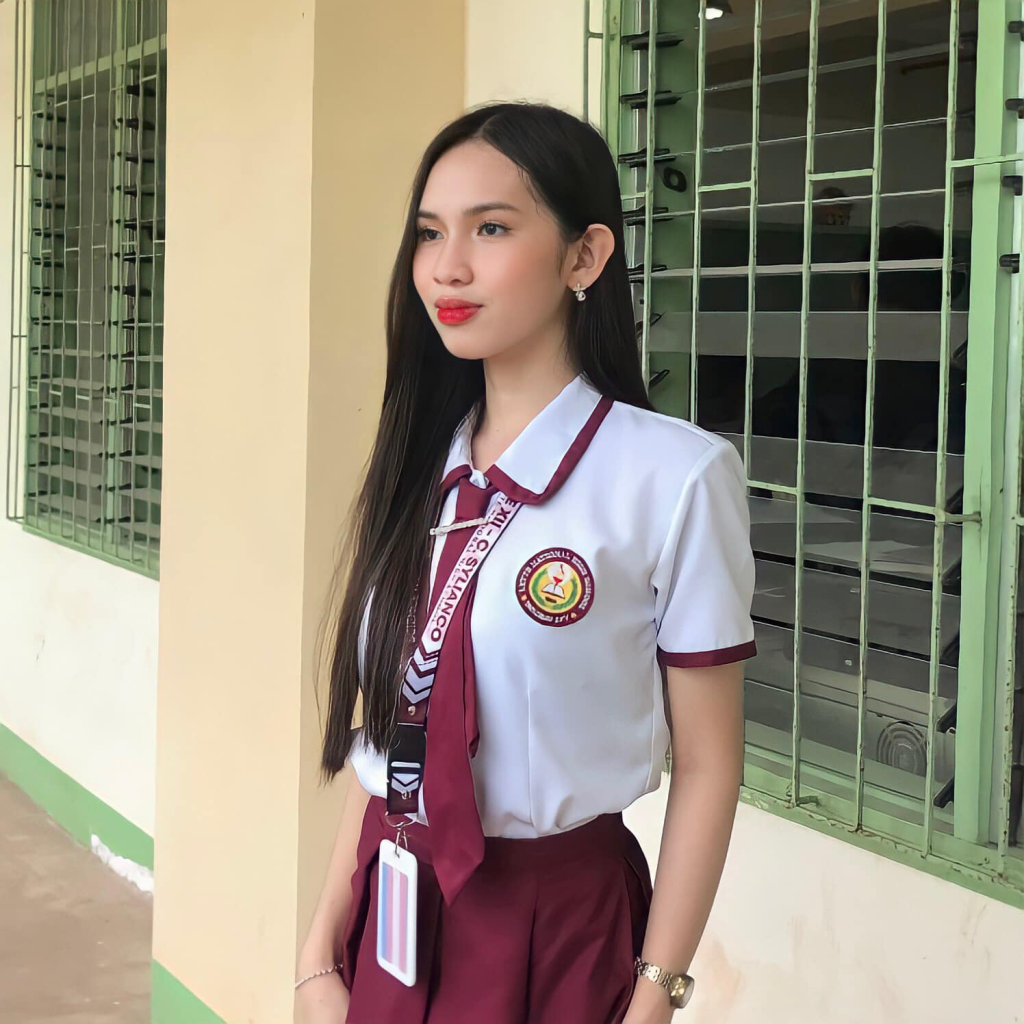 "Thankful ako masyado kasi mas naging comfortable na akong pumasok sa school kasi naibsan na po ang discrimination and criticism about sa gender identity ko. Every time papasok po ako, I feel the love and support po from my alma mater," Maravillo added.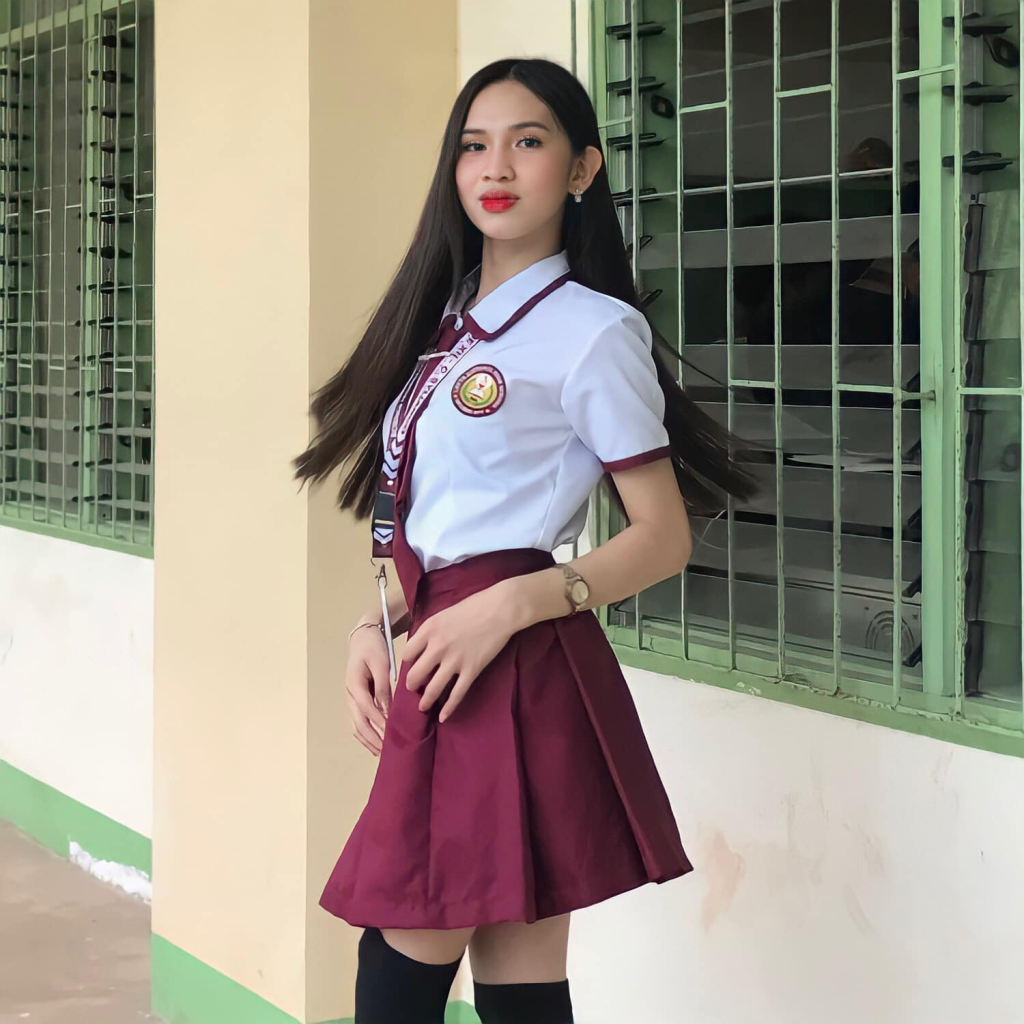 The grade 12 student is hopeful that other schools will accept kids who identify as "third gender." "She stated that allowing pupils to pick their uniforms depending on their gender identification will help students acquire confidence.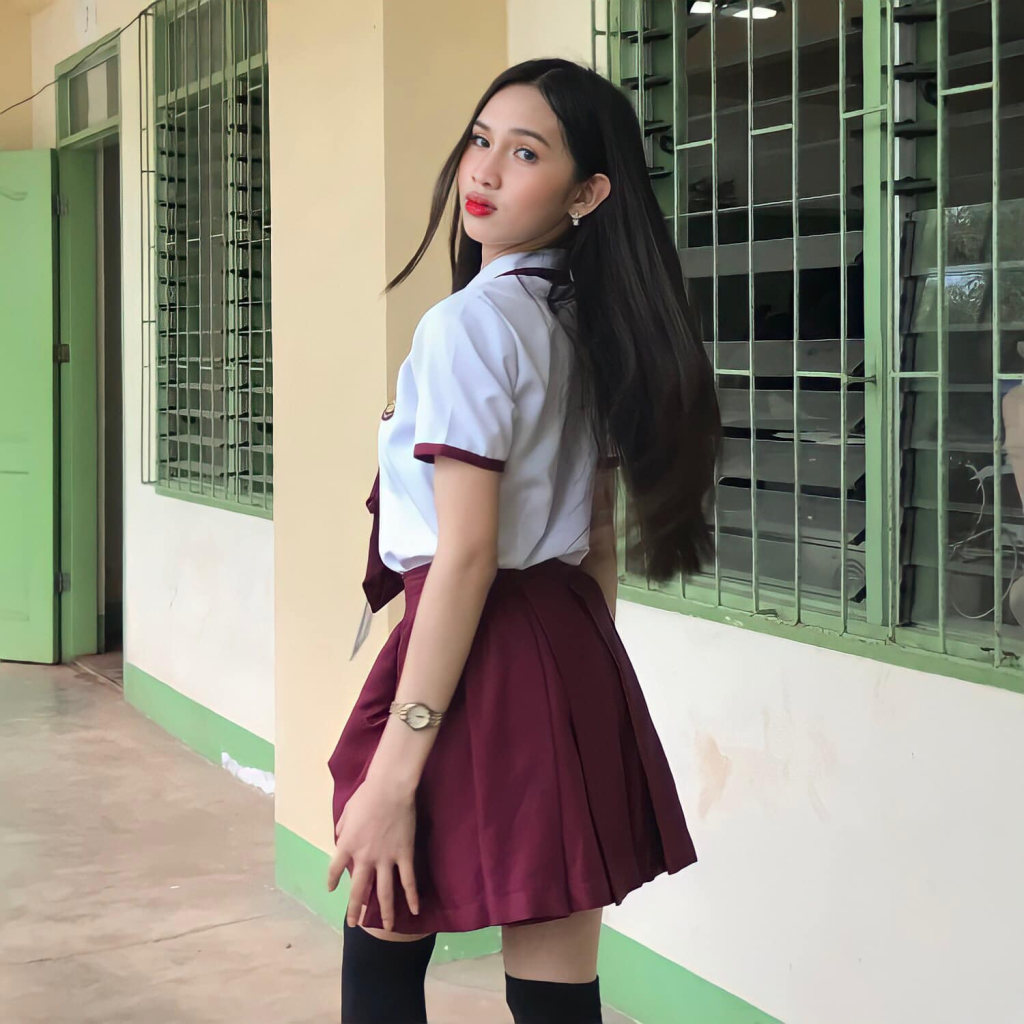 "I hope that in the near future, other schools will also conform to the gender-friendly wearing of uniform," Maravillio continued. "Thus, it does not only intend to help in amplifying gender acceptance in our society but as well as helping our fellowmen to build strong confidence within them."