Below are a few comments made when celebrity and well-known YouTuber Small Laude took a picture with Blackpink's Rosé.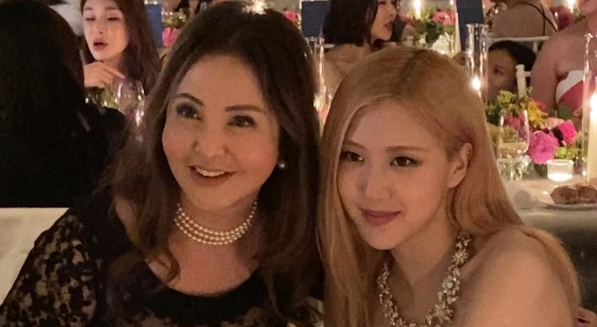 BLACKPINK, an all-female South Korean group, is made up of Jennie, Lisa, Jisoo, and Rosé. "Pink Venom," the group's most recent single, has received over 294 million views just three weeks after it was released.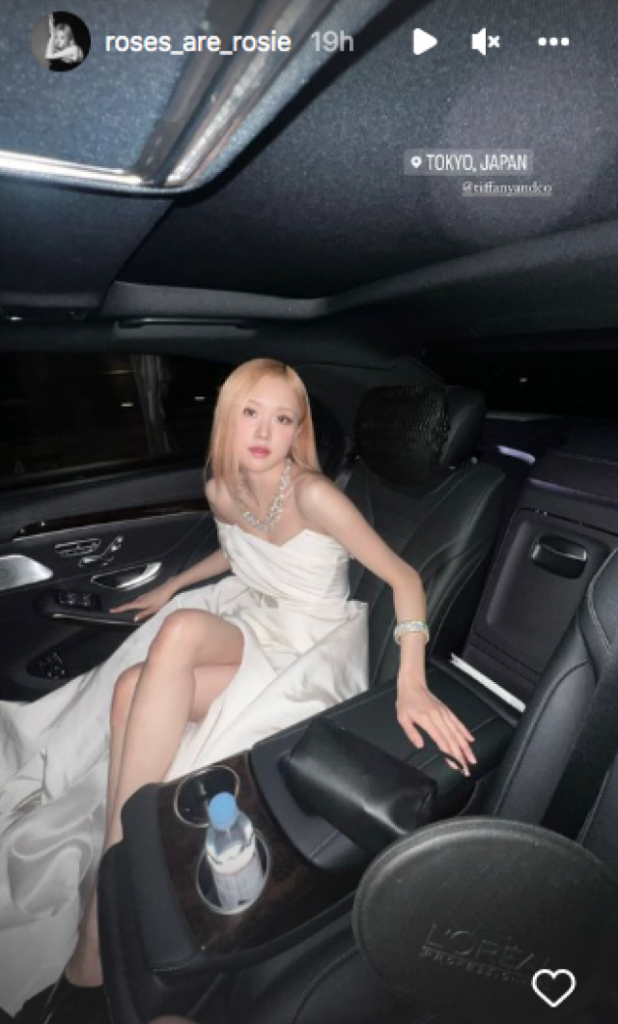 Small Laude, a socialite and YouTuber, is also jealous of the Blinks.
Small and her husband are well-known in the business world and among the richest people in the country. She comes from a family that is involved in the trade, milling, and export of clothing, while her husband is the Candyman scion.
The 53-year-old celebrity and YouTuber previously made an appearance at Tiffany & Co.'s gala event in Tokyo, Japan.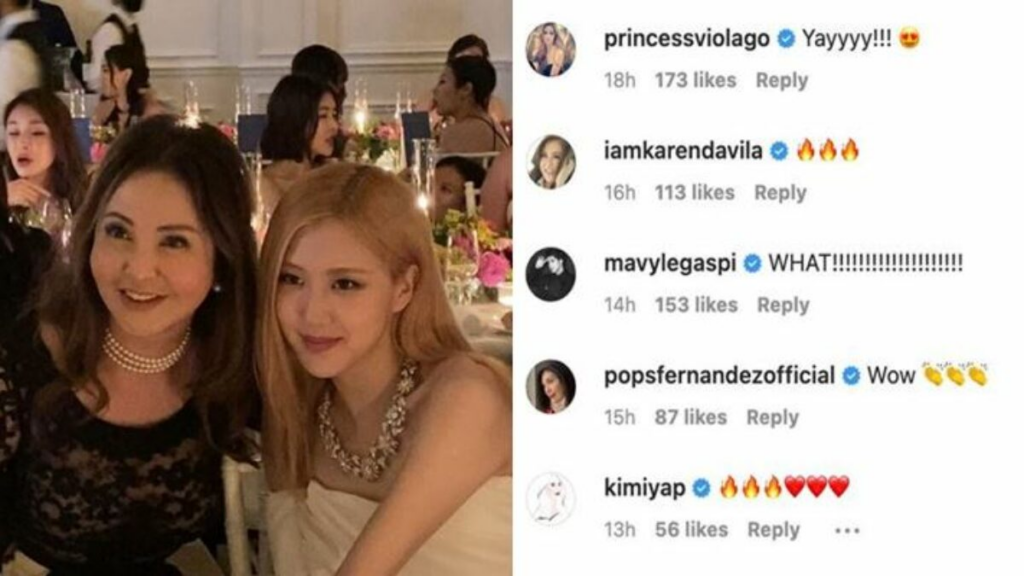 She was dressed in a black lacy dress with layers of pearls around her neck, and at the same event, Rosé from Blackpink happened to be there.
When Small posted the picture of them together, she joked in the caption, "She wanted a photo with me so I gave in!"