President Ferdinand "Bongbong" Marcos Jr. issued Executive Order No. 3, which authorized the voluntary use of face masks in public places. Trixie Cruz-Angeles, the Press Secretary, made the announcement on Monday. The Inter-Agency Task Force on Emerging Infectious Diseases (IATF) has recommended that people wear face masks in public places by the end of the year to combat the COVID-19 pandemic, Malacañang said last Wednesday.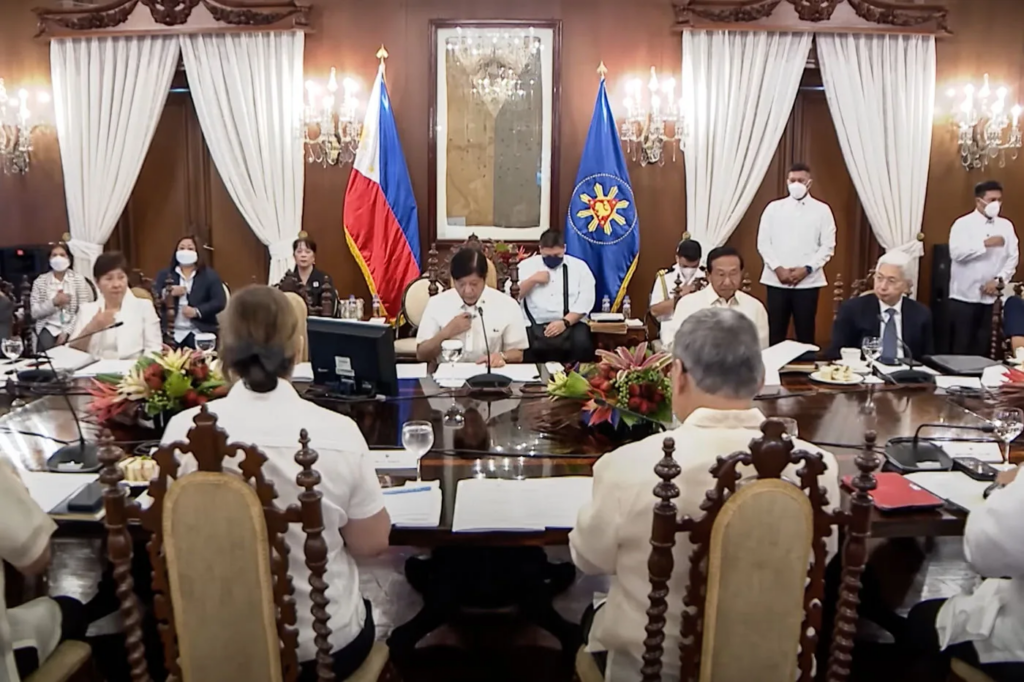 According to Interior Secretary Benhur Abalos, the Philippines and Myanmar are the last countries in Southeast Asia that still require the compulsory wearing of masks outdoors. The change in the country's masking regulation will take effect after Marcos Jr. issues an executive order.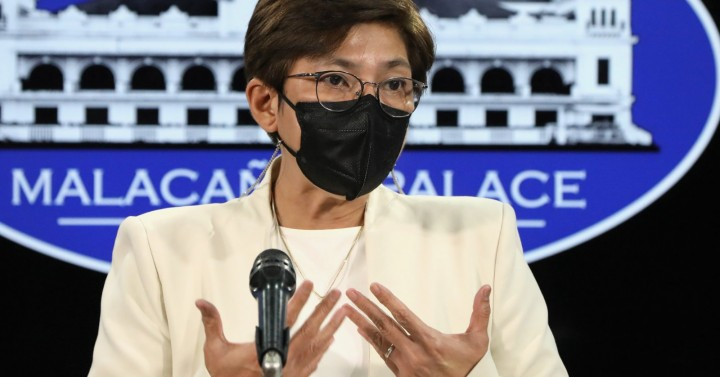 According to a study, the removal of the mandatory requirement in other countries has not resulted in an alarming increase in infections when people keep taking precautions, he said. Abalos urged people to keep their distance and wash their hands, and urged the elderly and those suffering from other illnesses to continue wearing masks outside.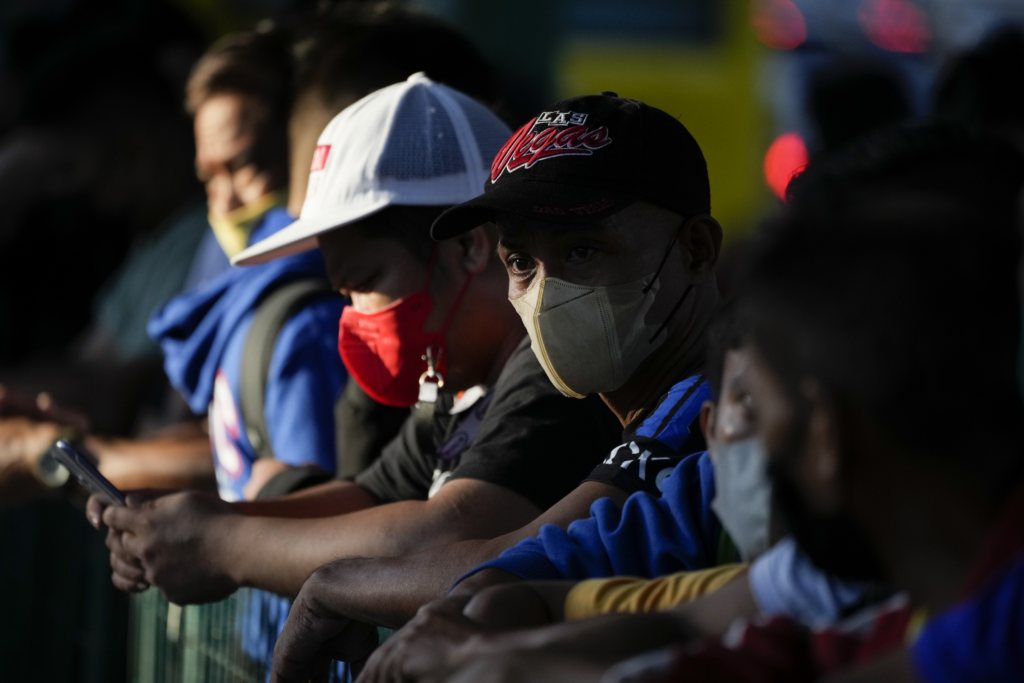 A top health official, Rosario Vergeire, said a government organisation relating with the pandemic would assess whether the mandatory wearing of masks indoors in public areas could be lifted toward the end of the year, potentially increasing the number of people who receive coronavirus vaccinations.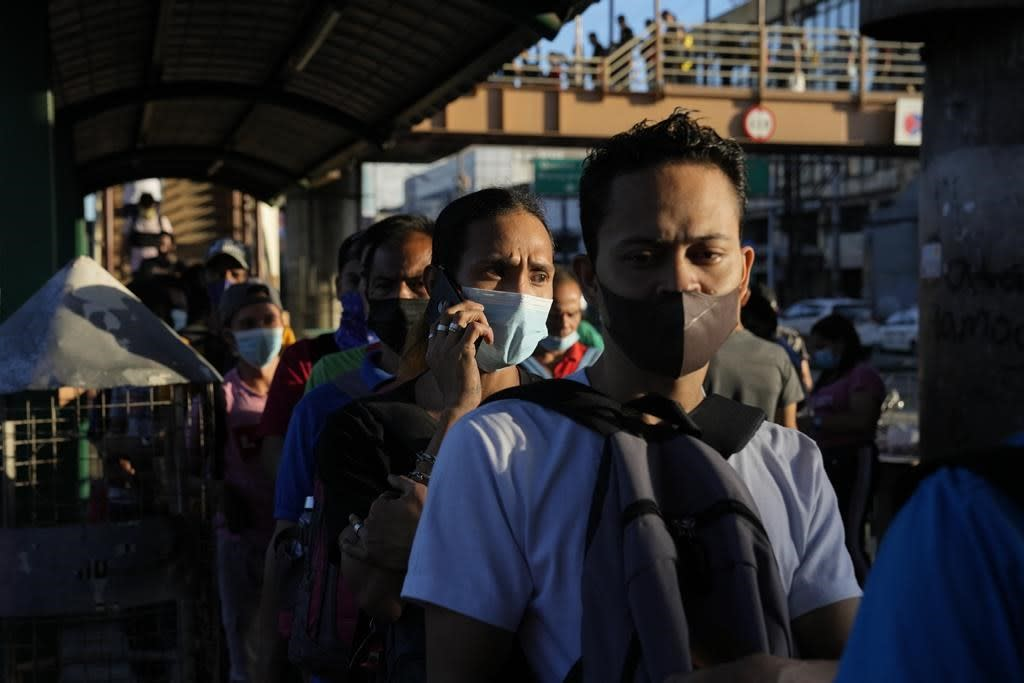 The government's decision came after Mayor Michael Rama of central Cebu City declared that wearing masks outside would be voluntary for a trial period that would end at the end of the year.
The Philippines, which was among the hardest hit by coronavirus outbreaks in Southeast Asia, imposed one of the world's longest lockdowns, resulting in the country's worst economic recession in decades and deepening poverty, malnourishment, and job losses.