Heart Evangelista, a Kapuso actress, acknowledges as much while talking about her present living situation.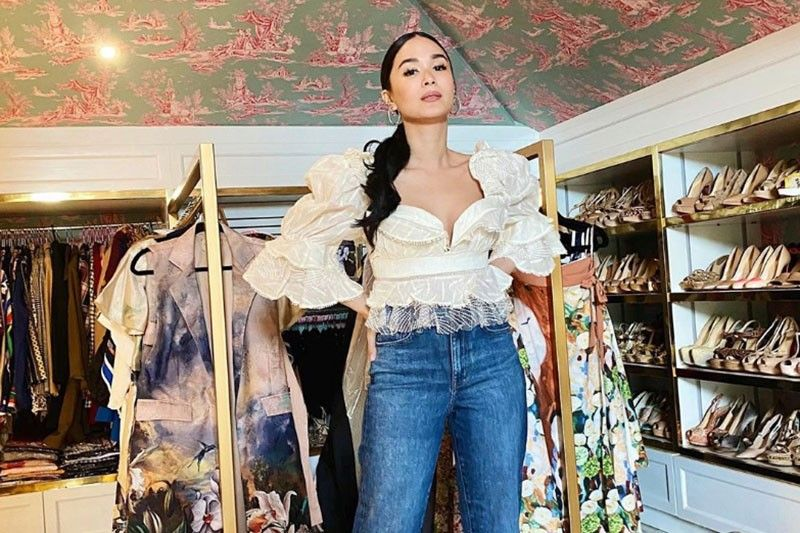 Heart Evangelista a style icon, has said that "it's all about the simple things in life" for the time being.
Here are a few of Heart Evangelista's statements in response to the allegations that she and her husband, Chiz Escudero, had split.
She used to be a person who engaged in branded items she liked, but now her goal is to find peace of mind rather than to fill her closet.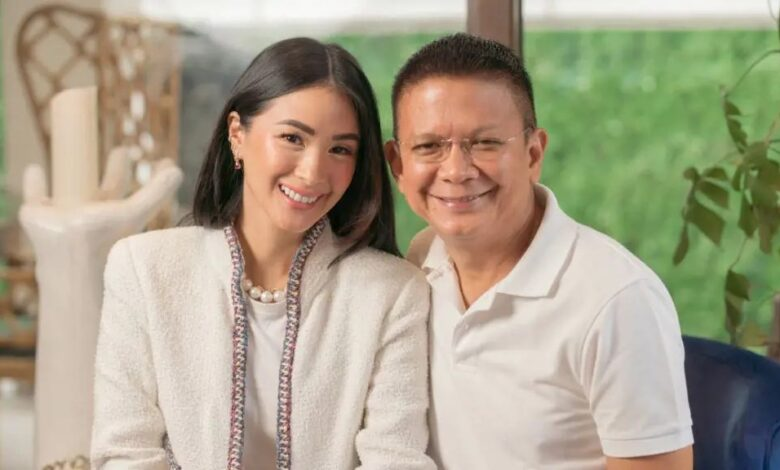 Even though she had previously occupied every shelf and available space in her walk-in closet, she was still unsatisfied. She is fully aware that it will take time to achieve peace of mind.
She revealed about her "change of heart" to sustainability, "I used to shop a lot but I had a change of heart recently. I would just spend on stuff that would sing to me 'til I'm old and gray."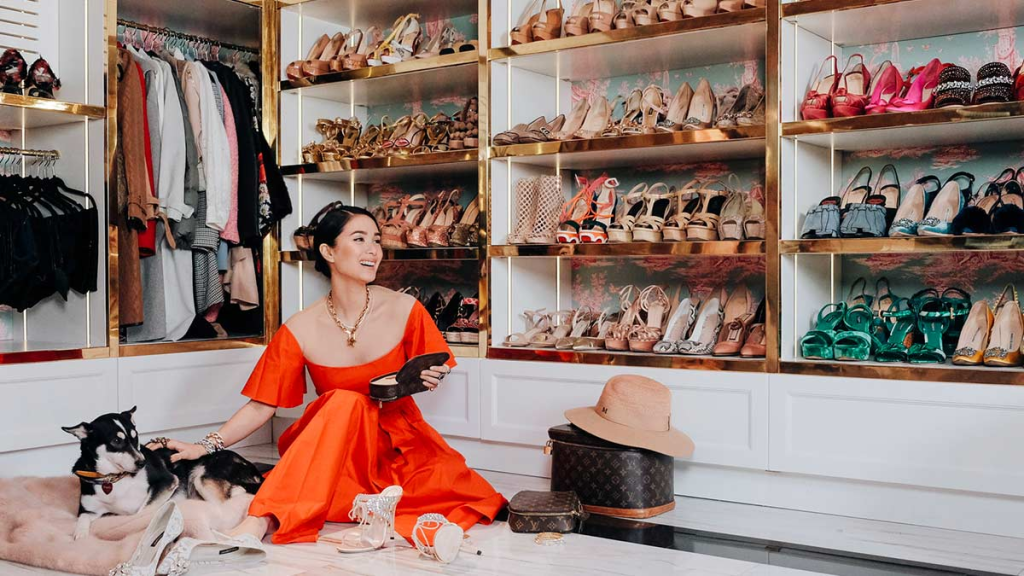 "I'm not gonna lie. I've been going through a lot of personal stuff in my mind but you know, at the end of the day, I'm still very grateful and as long as there's life, there's hope," Heart  stated.
About the alleged split rumors they concluded  have a "tampuhan," or misunderstanding, and the rumors of their split are untrue, according to the grapevine.