The Land Transportation Office (LTO) and its information technology (IT) contractor, Germany-based Dermalog, are pursuing the activating of the Motor Vehicle Registration Information System (MVRIS) to alleviate the long lineups in various LTO offices caused by the recent system slowness. The MVRIS is a key component of the P3.19-billion Road IT Infrastructure project.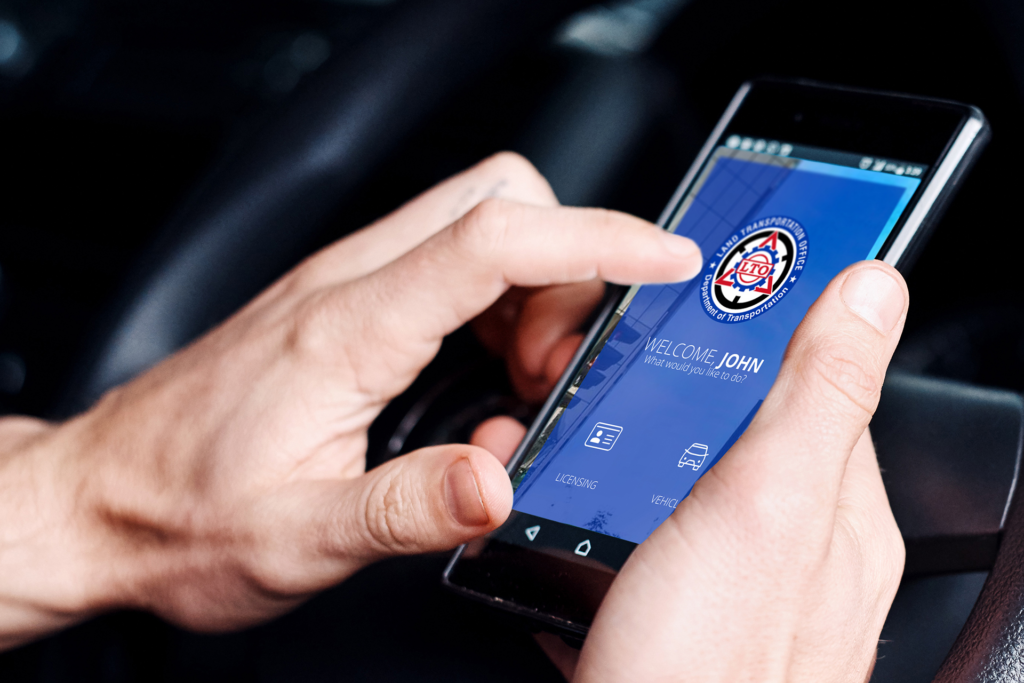 During a recent discussion, the LTO and Dermalog agreed to activate the MVRIS in order to improve business processes and the customer experience in the LTO's services.
However, the Commission on Audit (CoA) reports that as of December 2021, the MVRIS and the Driver's Licensing System (DLS) still have unsolved difficulties, and their functionality and processes are not yet properly set. This disrupted the operations of many LTO locations. The CoA has already cited the LTO for "undue payment" to Dermalog, despite the Road IT Infrastructure project's incomplete turnover of deliverables.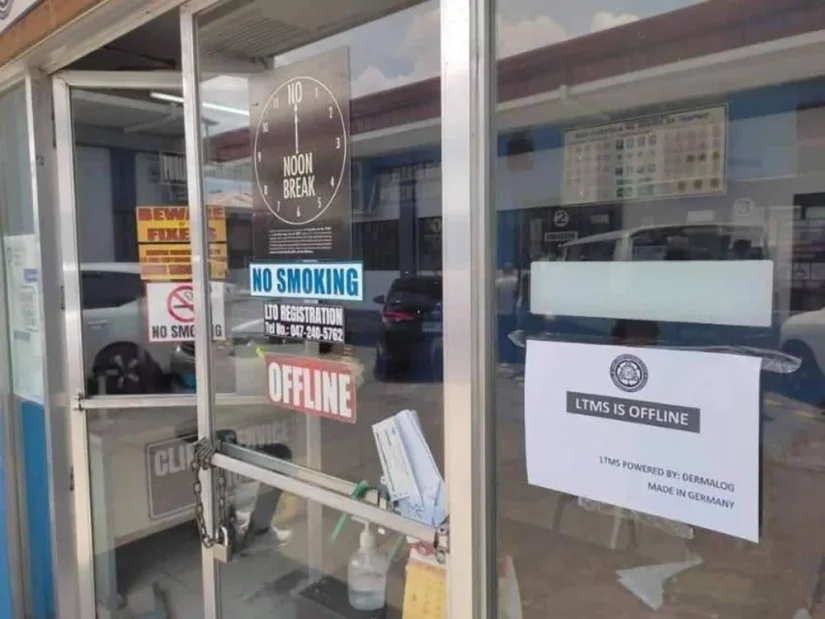 According to the CoA's 2021 Consolidated Annual Audit Report for the Department of Transportation, LTO's "acceptance of customized core applications with missing processes had caused undue payment to the vendor, which is disadvantageous to the government."
The DLS and the MVRIS are two of the key programs included in Component A of the aforementioned IT project, commonly known as the Land Transportation Management System (LTMS).
The LTMS is part of the government's digital transition agenda. LTO awarded the aforementioned IT projects to Dermalog and three additional businesses in 2018 under a Joint Venture Agreement.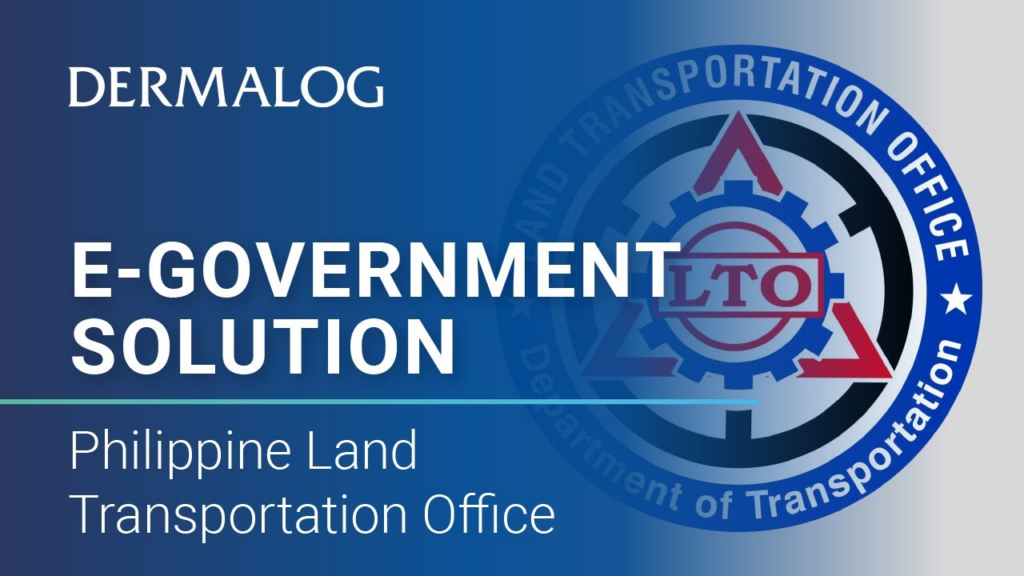 "I fully support the Motor Vehicle Registration Information System in the public portal of LTMS for the renewal of vehicles as this will greatly reduce the lines in our offices," LTO chief Assistant Secretary Teofilo Guadiz 3rd said in a statement released on Tuesday. "With this activation, it will be possible to renew your vehicles without needing to line up at LTO offices around the country."
During the discussion, officials from the LTO and Dermalog agreed to meet in the following days to finalize the deployment of MVRIS in the LTMS public interface. According to Nikki de Vega, a representative for Dermalog, two-thirds of transactions with the LTO include motor vehicle renewals, therefore allowing this transaction to be done online will be incredibly handy for the public.
In response to the reported system slowness, Dermalog indicated that it is aiding the LTO in fixing the difficulties and improving the responsiveness of the procedures. Dermalog also stated its intention to deploy support personnel at LTO offices and online to educate and support the public in using the LTMS public site.