Early on Thursday, a strong earthquake with an initial magnitude of 6.8 rocked Mexico, swaying buildings and killing at least one person in the capital.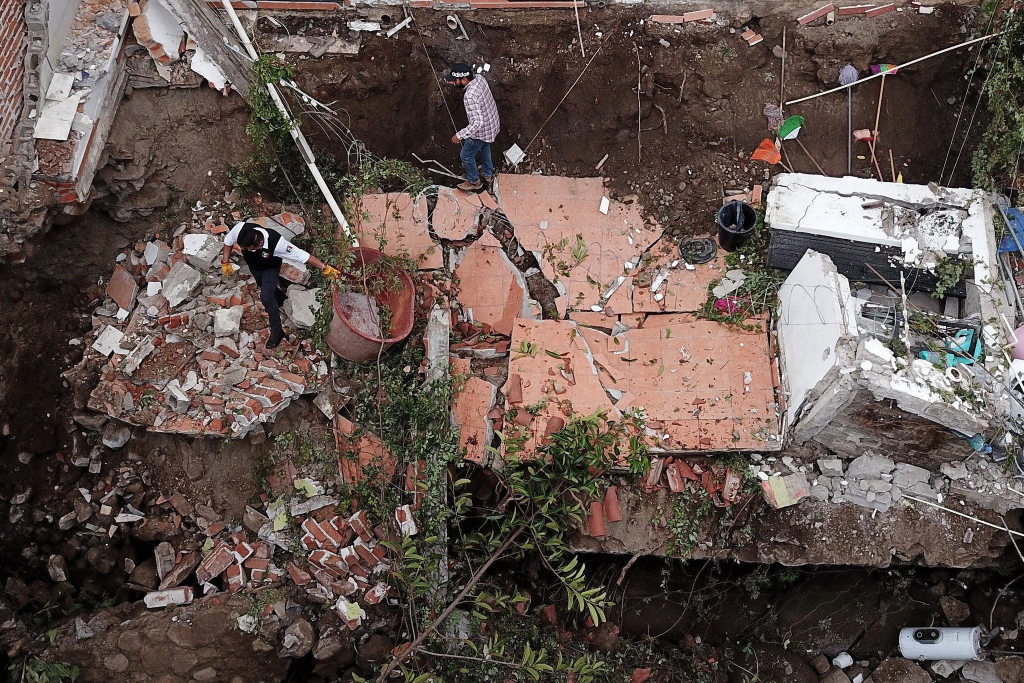 Three days prior, a 7.6-magnitude earthquake that jolted western and central Mexico and left two dead hit soon after 1 a.m.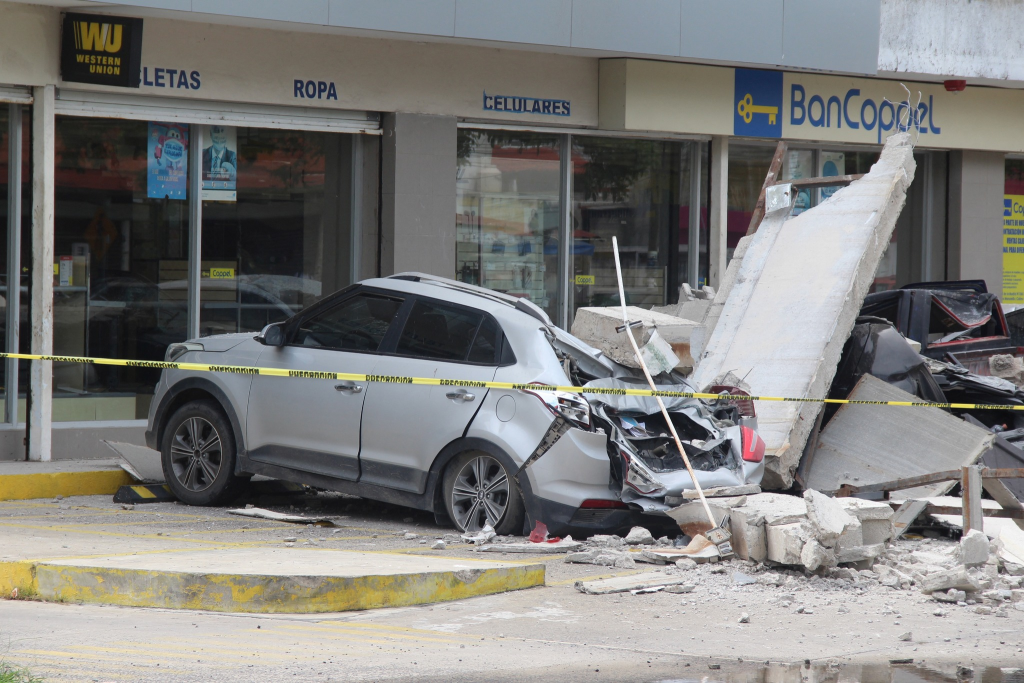 After several days of intense tremors, Mexico was shaken by an earthquake on Thursday that killed at least two people as people hurried onto the streets of the city in the middle of the night.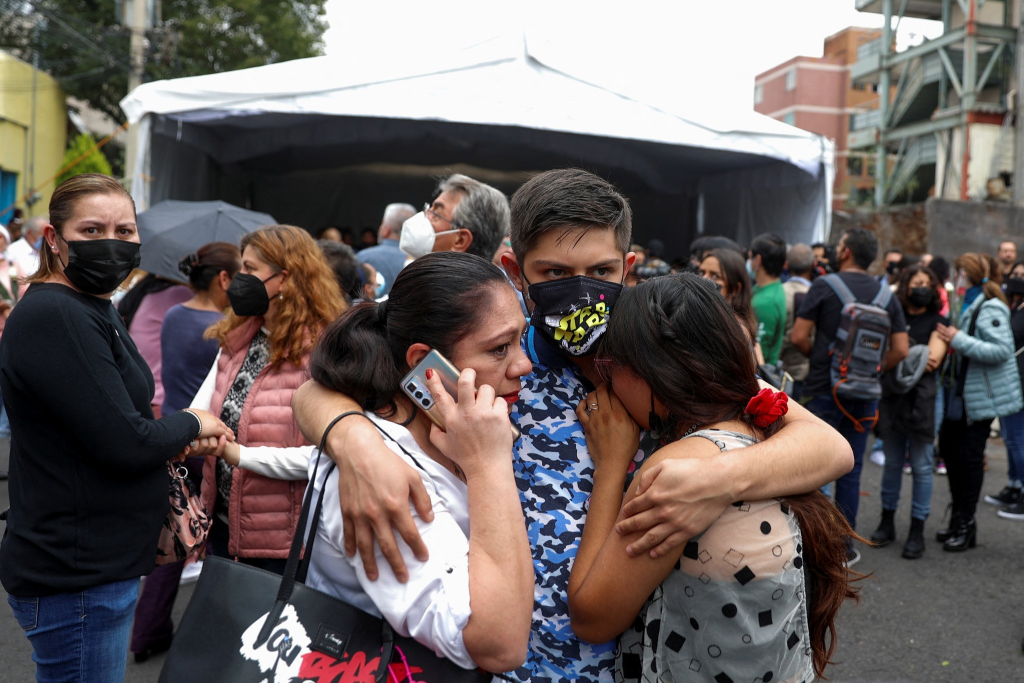 When the earthquake triggered advance warning sirens, a lady in Mexico City died after falling down some steps and striking her head, while a second victim in the capital had a heart attack, according to authorities.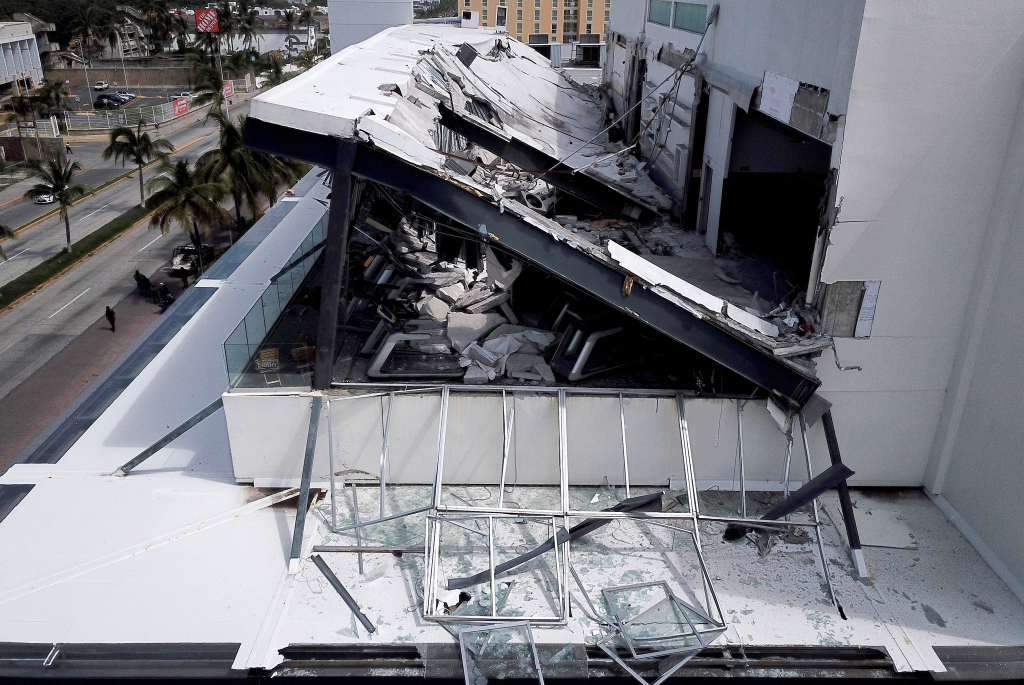 According to the national seismological agency, the 6.9-magnitude earthquake's epicenter was 84 kilometers (52 miles) south of Coalcoman in the western state of Michoacan, close to the Pacific coast.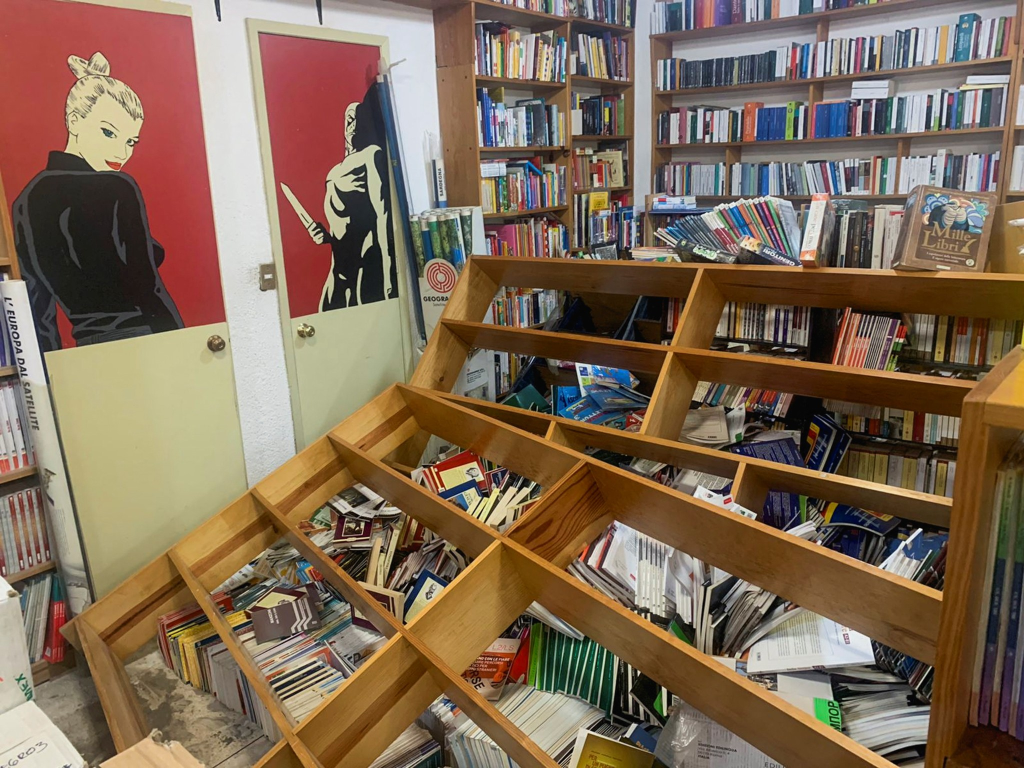 The magnitude was estimated 6.8 by the US Geological Survey (USGS).
The national seismological agency reported that this was the strongest of more than 1,200 aftershocks after just a magnitude 7.7 earthquake that occurred in the same location on Monday.