Jovelyn Galleno's aunt, in an exclusive interview on radio station DWOK FM 107.9 "Ang Bigwas Station" in Puerto Princesa, made an urgent plea for her niece to come forward.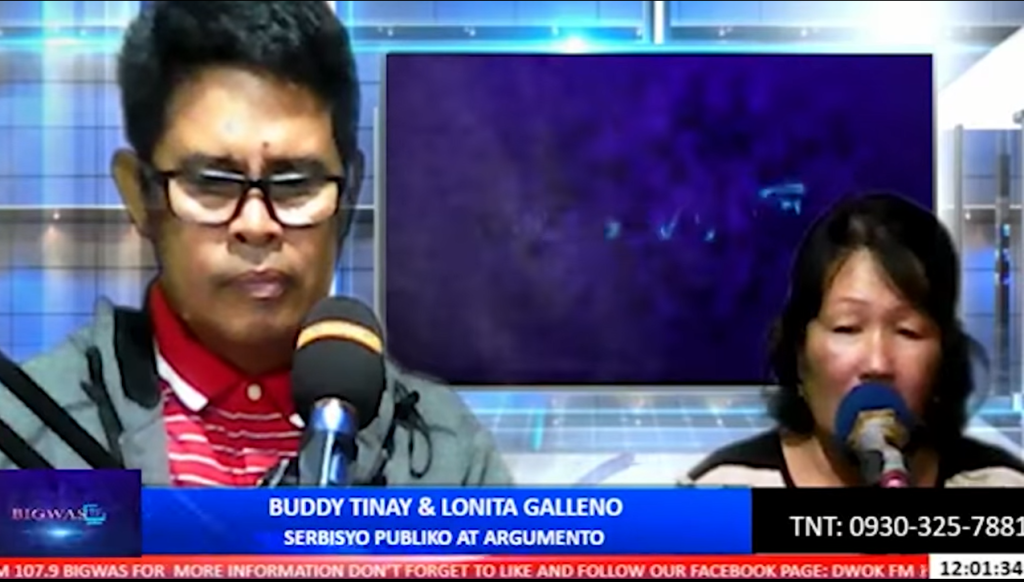 Leonita stated that she does not think Jovelyn is still alive. In her appeal, she begged her niece to be kind to her mother and aunts and to come out in front of her family and the public.
"Jovelyn, please maawa ka sa Mama mo, sa mga Tita mo, naniniwala akong di ka patay," Leonita stated.
She also stated that if Jovelyn did not appear, her son, Leobert Dasmarias, would be in danger.
"Kung di ka magpapakita mapapahamak pati anak ko," she added.
It should be noted that Leobert confessed to the authorities and stated that he was involved in the kidnapping of Jovelyn, his first-degree cousin.
Jovert Agallieno Valdestamon, their other cousin, was also named as the accused mastermind and was the one who assaulted and finally killed Jovelyn.
Leonita's emotional plea over the radio urged folks following the issue not to cast judgment on her son since she is the one affected by all of the negative press.
She stated that her son is a decent man who would never commit something as heinous as what is being blamed on him right now.
Jovelyn Gallano is a 22-year-old employee at a Palawan mall. On August 5, she went missing. Her boss, according to her sister, indicated Jovelyn had already signed out at about 6:30 p.m. on that particular day She could still communicate with her sister, but she couldn't go home.