The Miss Universe Organization (MUO) has once more selected American-based Filipino entrepreneur Olivia Quido-Co to serve as the 71st edition of the international pageant's skincare sponsor. And the beauty tycoon visited her beloved homeland to offer this information and to express her views on recent events related to the global competition.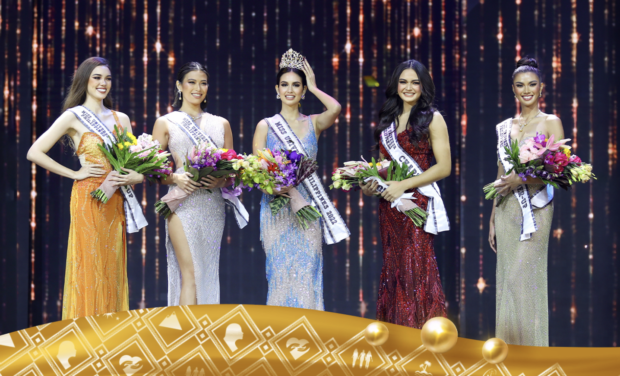 Co disclosed this during her "Beauty Day in Manila" event on August 13 at the Edsa Shangri-la in Mandaluyong City: "MUO claimed it does not have a host nation yet." The location of the next Miss Universe pageant has been the subject of several web rumors, but as of this writing, there has been no official announcement from the organization.
The Los Angeles-based skincare entrepreneur also commented on the rumored revisions to the international pageant's requirements, which would enable women who have been married or given birth to compete in the annual competition beginning next year.
"It is okay to give opportunity to anyone," Co said that the measure encourages equality among women.
"Women, whether 21 or 28 years old, still have dreams. I have met some women who have become mothers who still want to showcase their beauty and talent," she added.
Although the MUO has not issued an official statement on its various platforms and official channels, some national directors have claimed to have received a directive from the main headquarters instructing them to allow women who have been married or who have given birth to participate in their respective national competitions that will choose the delegates for the international competition's 72nd edition next year.
Miss Universe Philippines national director Shamcey Supsup-Lee, who finished third in the Miss Universe contest in 2011, has yet to confirm the directive.
The Miss Universe pageant was founded in 1952 in California and has grown to become one of the most-watched international competitions in the world, with an estimated global viewership of 500 million. Since then, it has exclusively accepted single women who have not given birth.
The Philippines was one of the first countries to send a representative to the inaugural edition of the international contest. Teresita Sanchez was the first to fly the national flag in the tilt. She was out of place.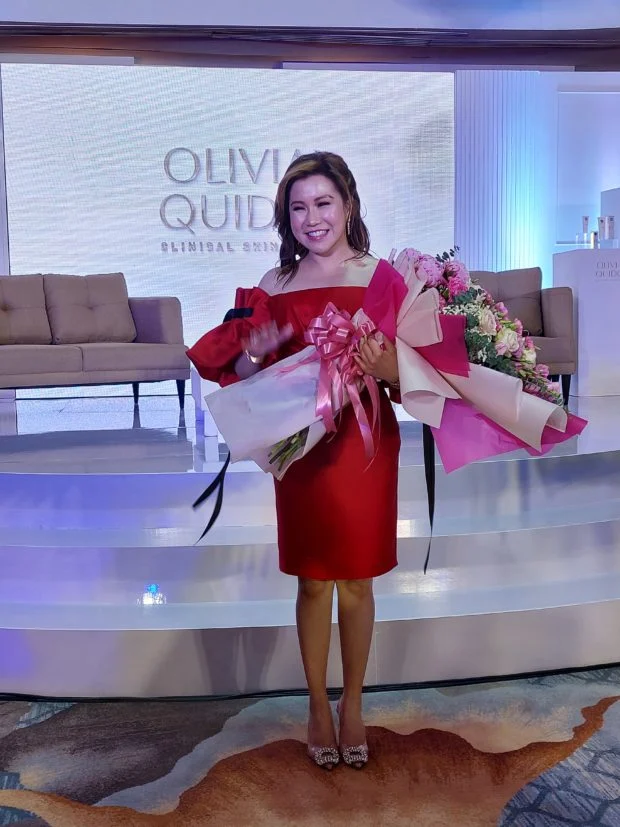 Olivia Quido Clinical Skincare by Co debuted at the Miss Universe event in 2019. It has since taken care of the delegates' skin and complexion, and will do so again for this year's event, its fourth as the official skincare sponsor.
"MUO called me up. They also said they are interested in developing a Miss Universe-branded skincare line with me," she explained.
Celeste Cortesi, an Italian-Filipino model and realtor, will represent the Philippines in this year's Miss Universe pageant, hoping to improve on her predecessor Beatrice Luigi Gomez's Top 5 result last year.
Gloria Diaz (1969), Margarita Moran (1973), Pia Wurtzbach (2015), and Catriona Gray (2016) are the four Filipino women who have been crowned Miss Universe (2018).