This Thursday, the Batangas police disproved claims making the rounds on social media that there had allegedly been incidences of child abduction in a number of the province's municipalities.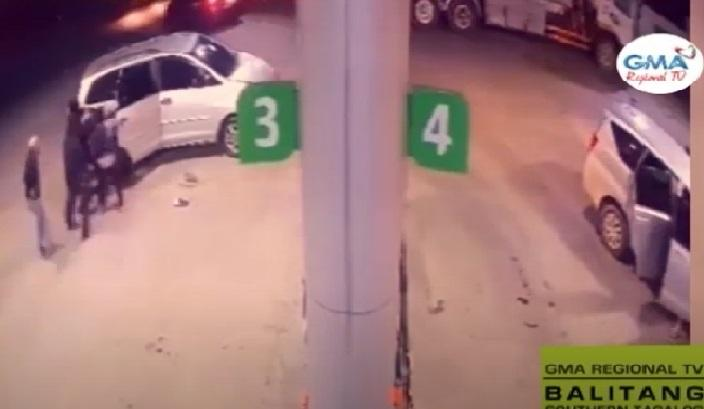 Col. Pedro Soliba, director of the Batangas Police, claims that the information being shared is "false news" because not a single instance of kidnapping has been documented.
It was originally reported that a single van was rumored to be kidnapping kids as it drove throughout San Jose.
Social media users shared the van's license plate, but as the authorities looked into it, they discovered that it was fake.
According to Lt. Col. Palalelo Addag, deputy provincial director, they are looking into who is disseminating false information and who may be held accountable under the statute against cybercrime.
"So far, wala tayo reported na missing. Siguro may tao lang na walang magawa [kundi] manggulo, gusto lang magpapansin," Addag stated.
The public was urged by the authorities to be vigilant and to report any potentially harmful incidents right away.