Sandara Park, a Korean singer-actress known as Dara, tested positive for COVID-19.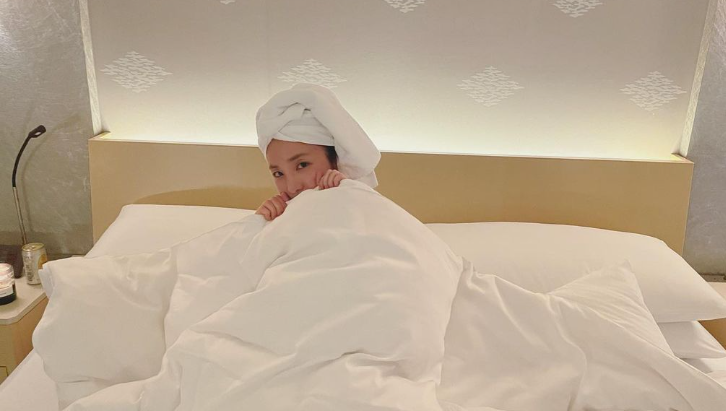 Sandara has postponed all of her scheduled events, according to a report from Korean media site YTN on Wednesday, August 24, 2022.
In a series of tweets yesterday, Sandara stated that she was having physical discomfort and tremors in a series of tweets.
She said in his tweet in Korean language, "I was resting quietly and recovering, but the article went out.
"I'm so sorry that all of this week's schedule was delayed. Don't worry guys~I was a little sick with body aches & chills only on the first day, now only my neck hurts. Voice has become strange.. it will recover!
"I have to take medicine, so I have to eat all three meals a day, so I eat better than usual."
Messages immediately poured in for the former 2NE1 member from his Filipino fans.