The horror-comedy movie "Lisa Frankenstein" features Kapamilya star Liza Soberano, and her character has finally been disclosed.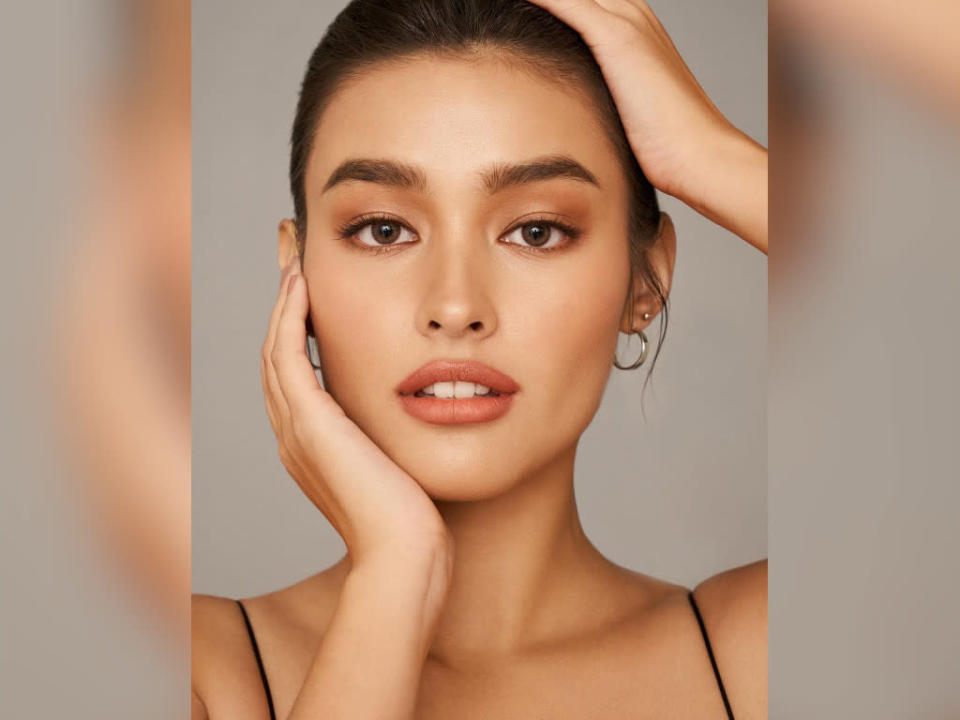 Liza Soberano, a Filipino actress, will co-star in the horror-comedy movie "Lisa Frankenstein" with Cole Sprouse and Kathryn Newton. The other actors are Joe Chrest from Stranger Things, Henry Eikenberry from The Crowded Room, and Carla Gugino from The Fall of the House of Usher.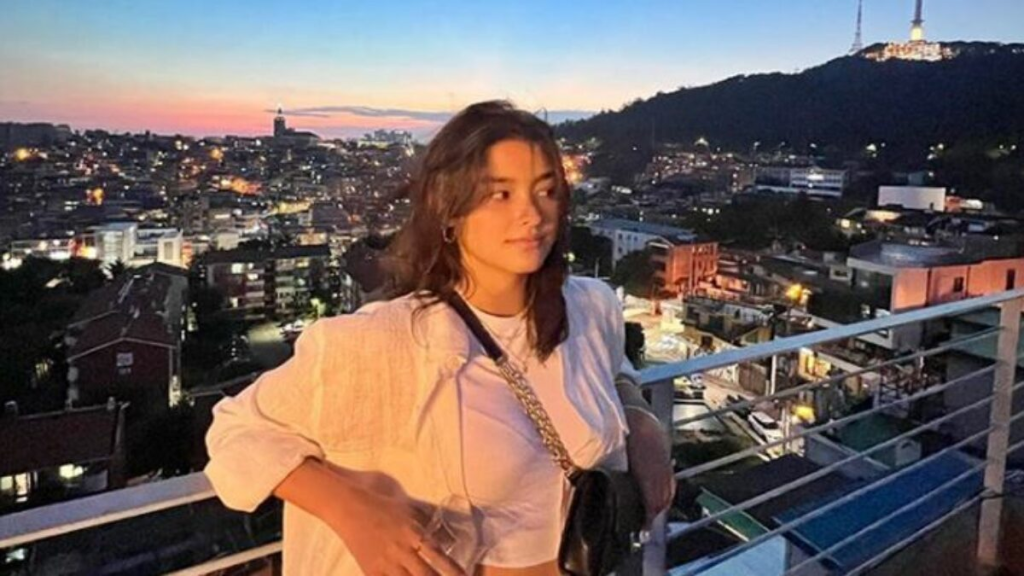 The narrative of an outcast student in high school who accidentally revives a body in the 1989 setting of the film is told. Then, using a malfunctioning tanning bed, she transformed the dashing Victorian corpse into the man of her dreams.
When Jessie Stafford of the Hollywood event production company JSLA Events tagged the actress in a post promoting the movie on August 9 of last year, rumors about the actress's joining a Hollywood production began to circulate.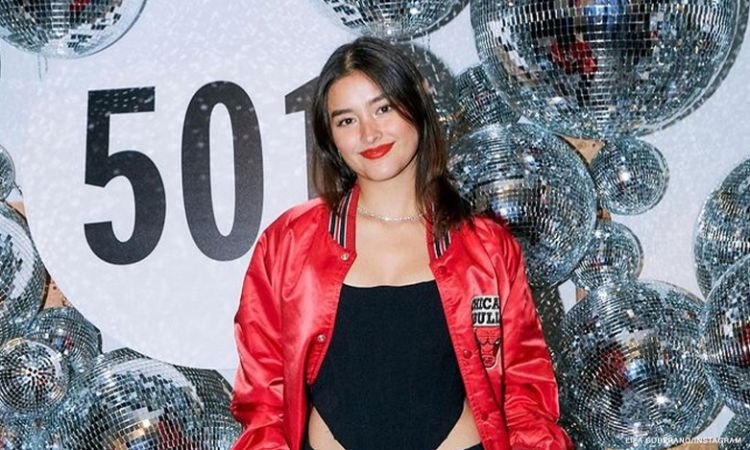 Then, Soberano's Instagram account began to receive followers from Sprouse, Newton, and director Zelda Williams. Her inclusion has finally been verified.
She plays Taffy in the film. What her role would be wasn't really specified.