Jovert Valdestamon's co-workers said that the accused was with them when the crime took place.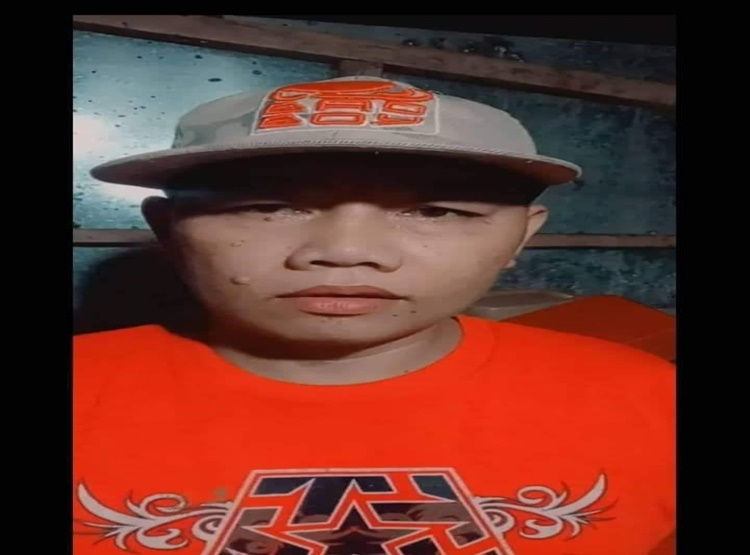 Jovelyn Galleno's disappearance over the past three weeks has made her among the most controversial subjects available on the internet. In Puerto Princesa City, Palawan, Robinsons Place was where the victim was last seen.
According to reports, Jovelyn Galleno's bones were discovered last week in Sto. Pulang Lupa, Brgy. Sta. Lourdes in Palawan. Near the remains, the police discovered her belongings and identity documents.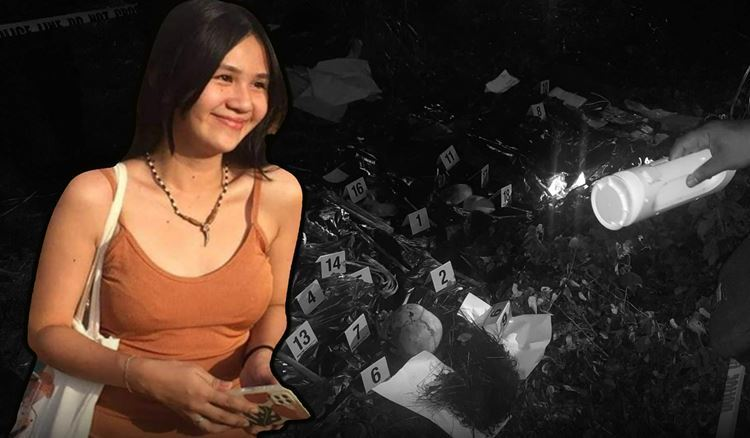 First cousins of Jovelyn, Jovert Valdestamon and Leobert Dasmariñas, were the main suspects in the horrible crime at the time.
Jovert Valdestamon's coworker, told the Super Radyo DYSP 909Khz Palawan that a ccording to G. Jeric Cabangon, the accused was spending out with him at the time of the incident (August 5, 2022).
Cabangon, a foreman employed at a construction site in Brgy. Bancao-Bancao, Puerto Princesa,  allegedly departed the construction site on August 6, 2022, after getting his pay, one day after Jovelyn missing.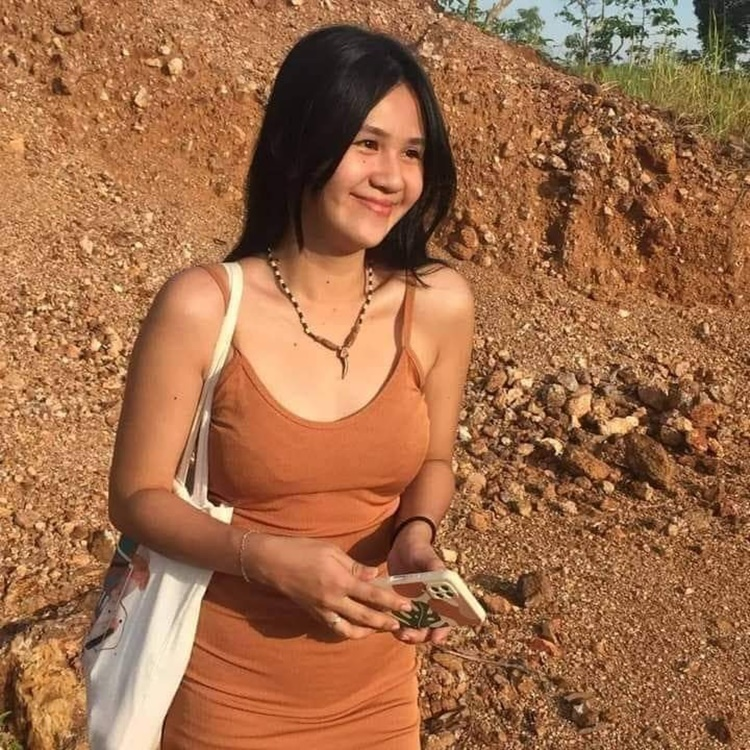 The foreman's claim conflicts with Leobert Dasmarias, Valdenstamon's relative. The suspect's other coworkers also provided the police with a sworn statement.