Heart Evangelista removed the "Escudero" from her surname on her Instagram account.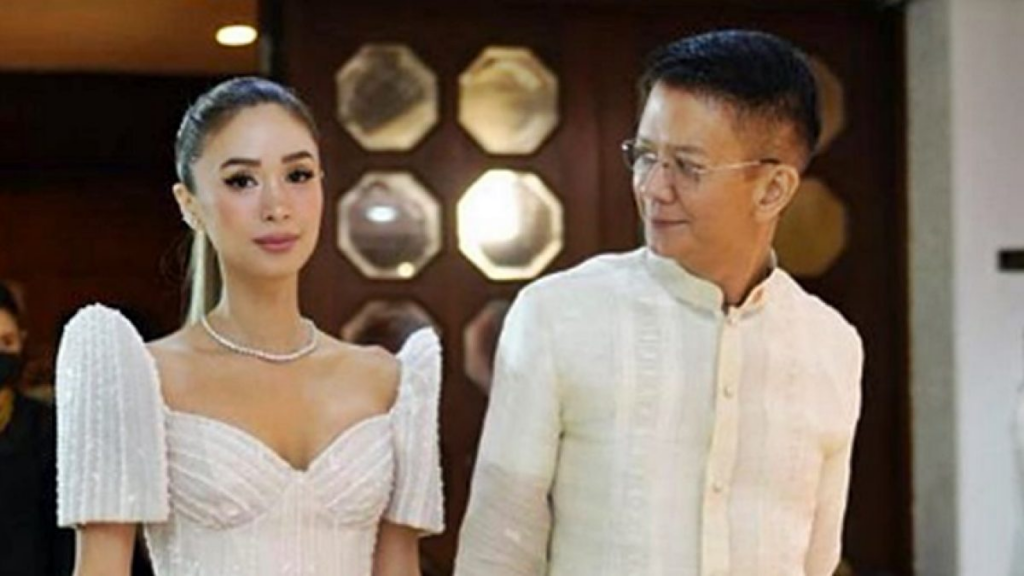 When the Kapuso star and fashion icon shared a photo of herself without her wedding ring, she once more sparked the same accusations that she was cheating on Chiz Escudero.
Others claim that the couple's cold communication and uncomfortable contact with each other were much more obvious when they arrived together at the GMA Gala Night.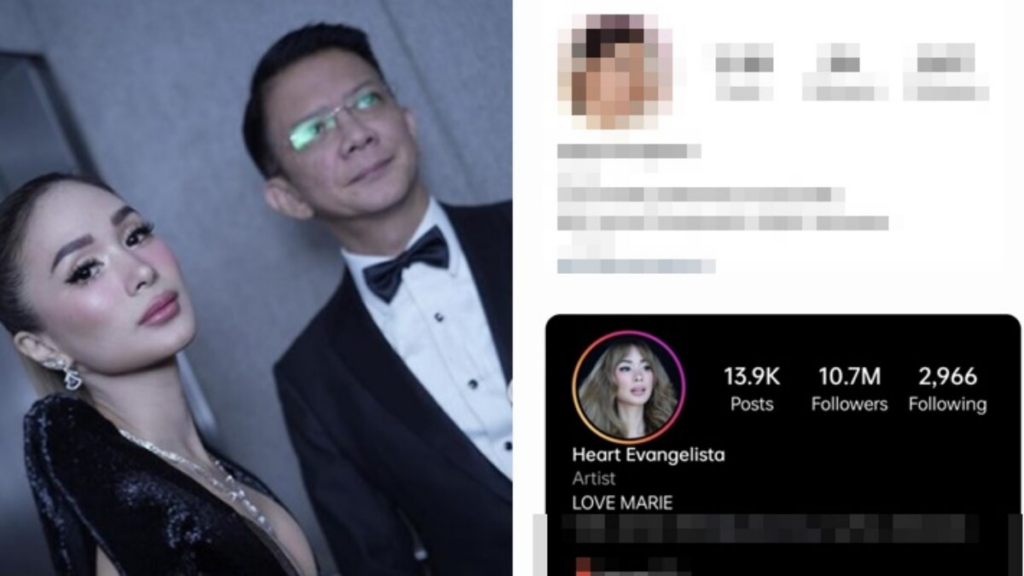 People have conjectured that Chiz Escudero could have committed cheetiang on Heart Evangelista, which is related to the allegations that the couple is no longer together.
On the other hand, the accusations are not accurate right now.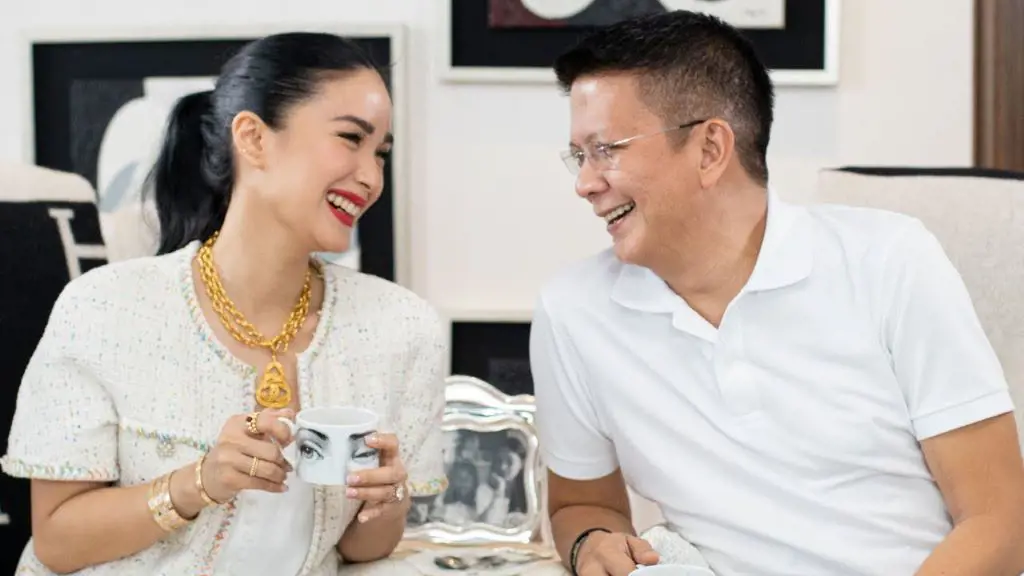 The actress stated that, despite popular belief, she does not believe that cheating signifies the end of a marriage in an interview with host Karen Davila that was uploaded on YouTube.
Heart Evangelista has stated that if she later learned that her husband, senator Francis Chiz Escudero, had cheated on her, she would still be willing to forgive him.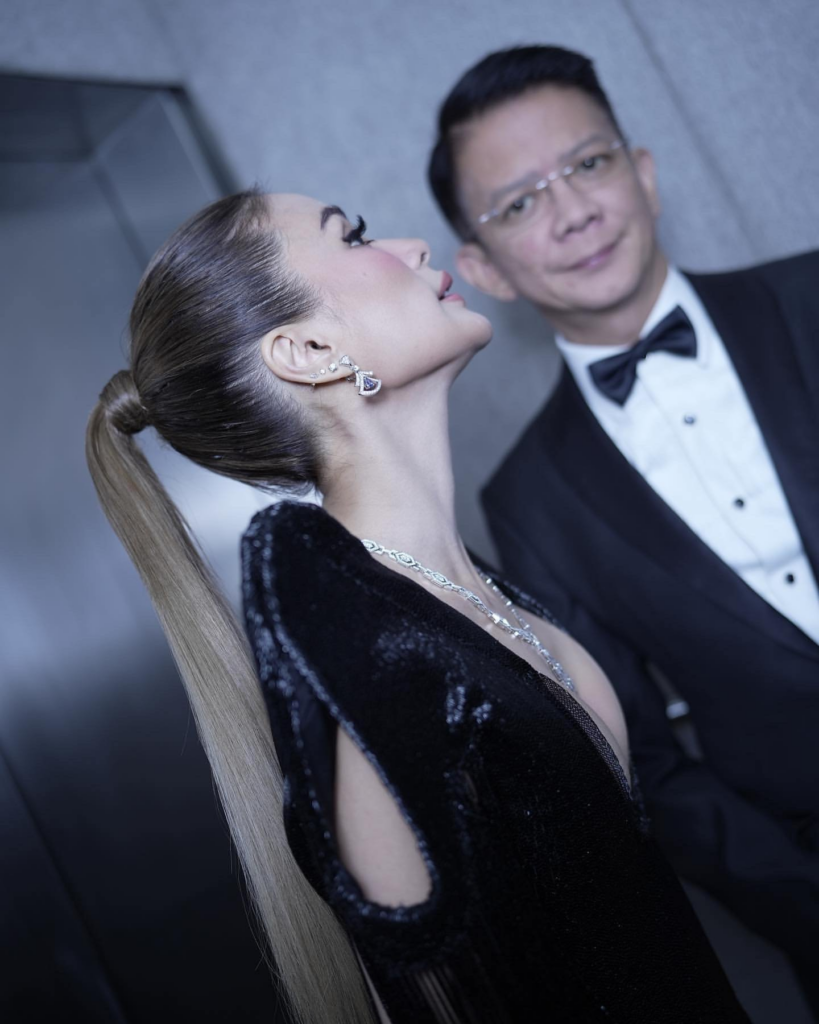 The actress' management team addressed the online accusations that were going around and denied that the actress had ever divorced her spouse.