As was to be anticipated, when the controversial Gilas Pilipinas coach appeared on the huge screen above center court, boos could continually be heard inside the Mall of Asia Arena.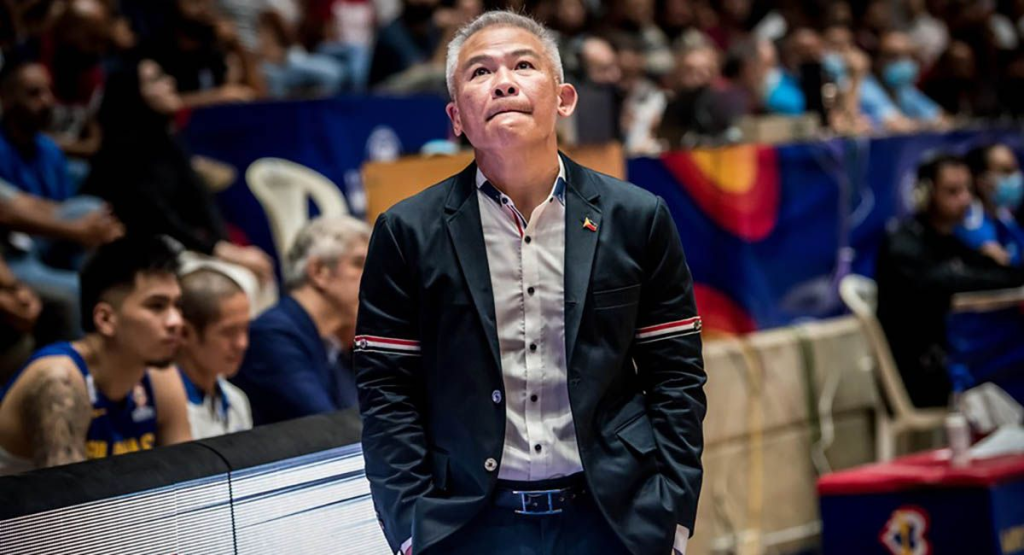 Reyes had the unexpected response from the audience, who shouted for every Gilas player during their introduction. When his name was mentioned by the stadium speaker, the huge crowd jeered.
The fans were criticizing the Gilas coach when he was shown questioning calls or explaining his case to the officials—all the more so given that the Philippines went behind right away.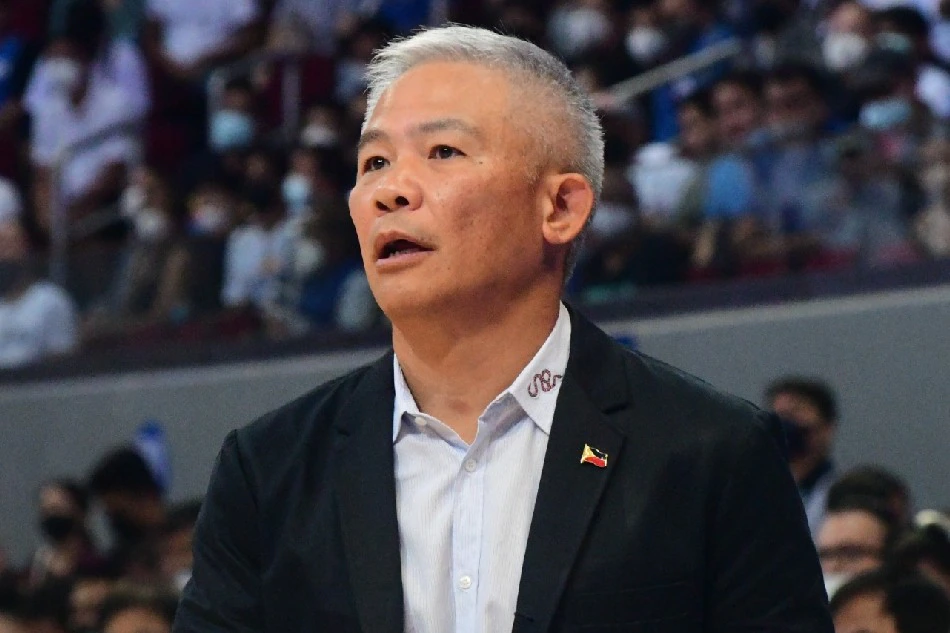 Even when Gilas went on a late run to take a 37-28 lead at halftime of the Fiba World Cup Asian qualifier behind Jordan Clarkson and Dwight Ramos, the boos remained.
Every time Reyes appeared on the LED screen at the MOA Arena, the crowd continued to boo him.
Filipino supporters have been more irritated with the multi-titled coach in recent months as Gilas Pilipinas has underperformed on the international stage.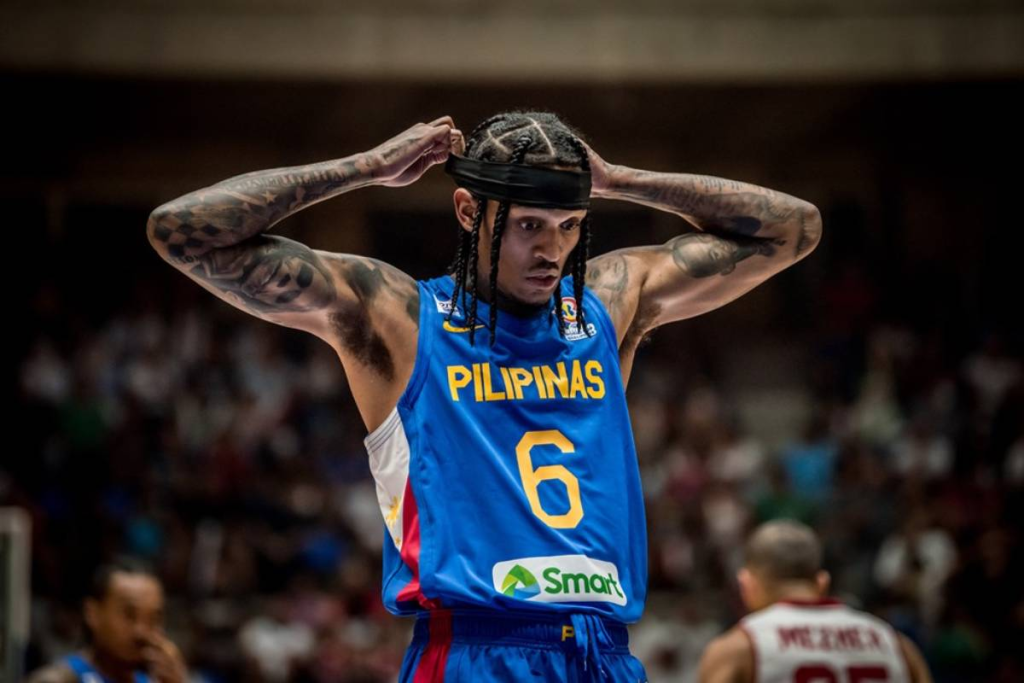 When the Philippines was unable to successfully defend its gold medal in the 31st Southeast Asian Games in May, the criticism reached a boiling point.