Last Saturday, the Department of Social Welfare and Development started giving poor students cash help, inspiring thousands of individuals to go to regional offices around the country.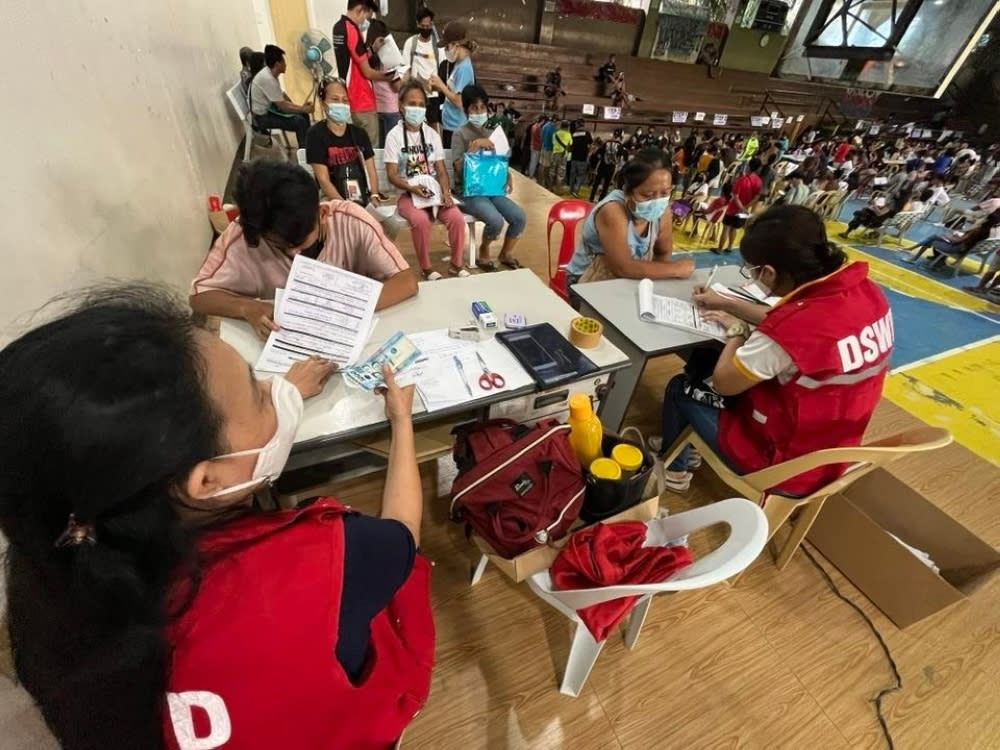 The following people may be able to receive financial help for education under Memorandum Circular No. 2019-11:
Victims of displacement or abuse
Breadwinners
Children of Overseas Filipinos
Children of unemployed parents
Those who are in crisis brought about by human induced or natural calamities
The definition of "students-in-crisis" has been expanded by succeeding MCs, such as Memorandum Circular 2022-015 released by Social Welfare Secretary Erwin Tulfo, to include:
Children of solo parents
Working students
PWDs
Children of rebel returnees or of Persons Deprived of Liberty
Children living with HIV, or who are children of People Living with HIV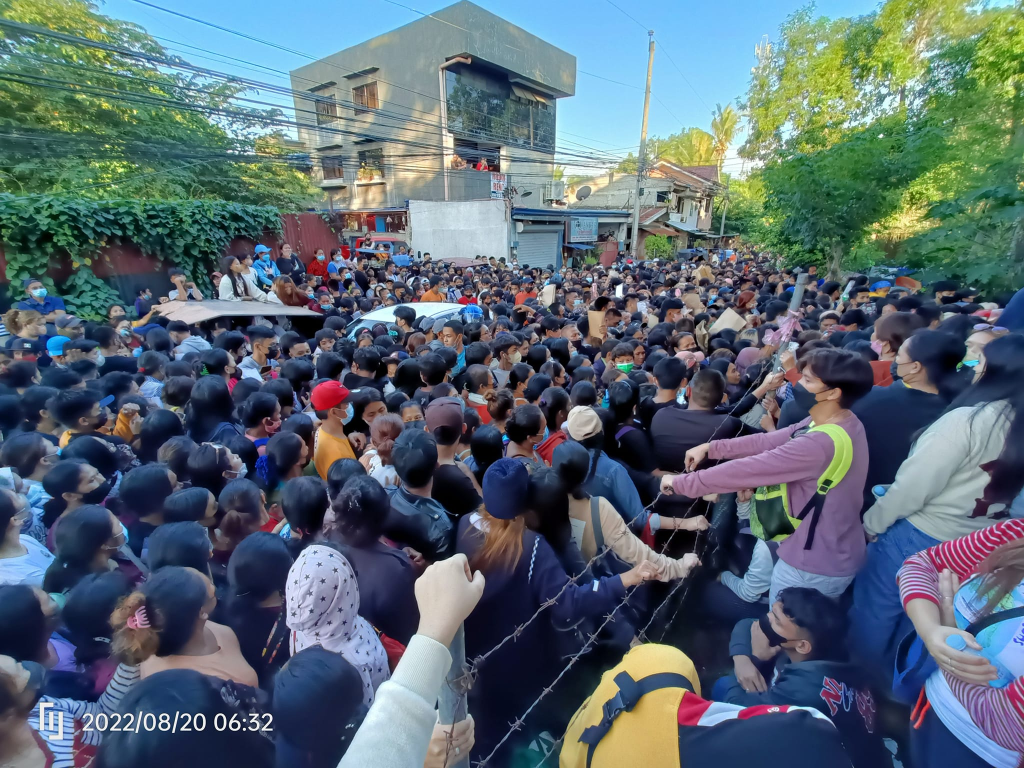 Candidates for educational assistance must still provide a current school ID and confirmation of enrollment.
Although the AICS does not specify who defines an indigent, different but similar definitions of indigency are used by government agencies and programs that provide services to the country's poor.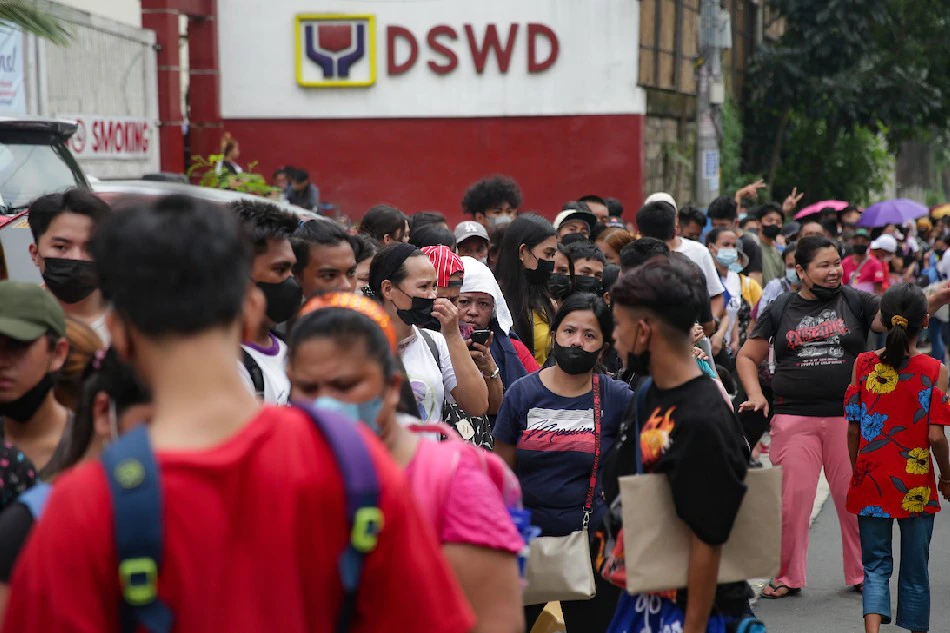 Unfortunately, 4Ps beneficiaries are disqualified for the educational assistance that the DSWD will be distributing since they already receive subsidies under the program.