Have volleyball stars Deanna Wong and Ivy Lacsina surpassed anything standing in their way?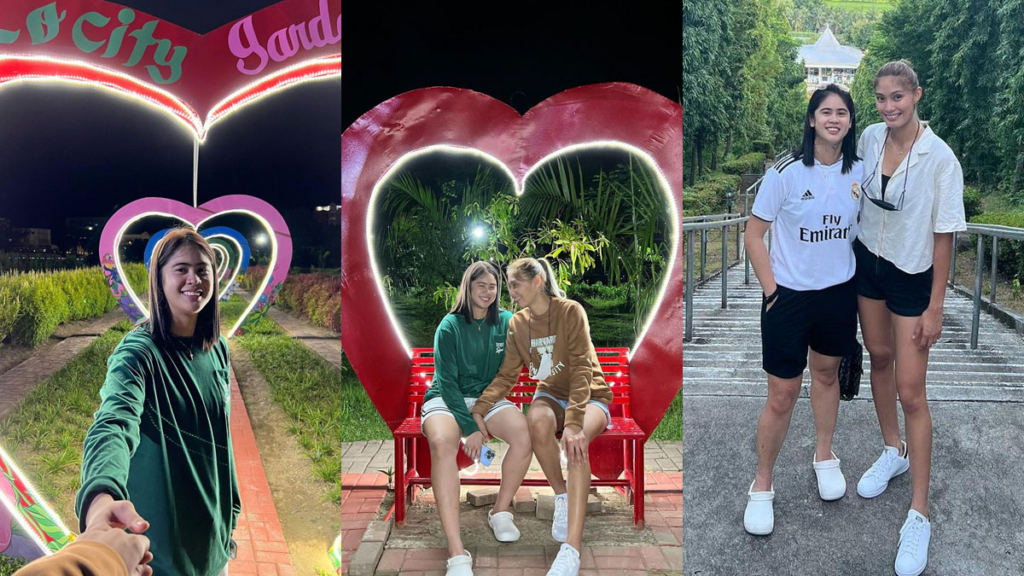 For a long time, volleyball fans and netizens have speculated that the two players are more than simply friends.
Yesterday, August 29, NU Lady Bulldogs volleyball player Ivy tweeted romantic trip images with alleged partner Deanna, who plays for the Premiere Volleyball League's Choco Mucho Flying Titans (PVL).
In the caption, Ivy states:  "Go around the world with you my greatest adventure [sparkles emoji]"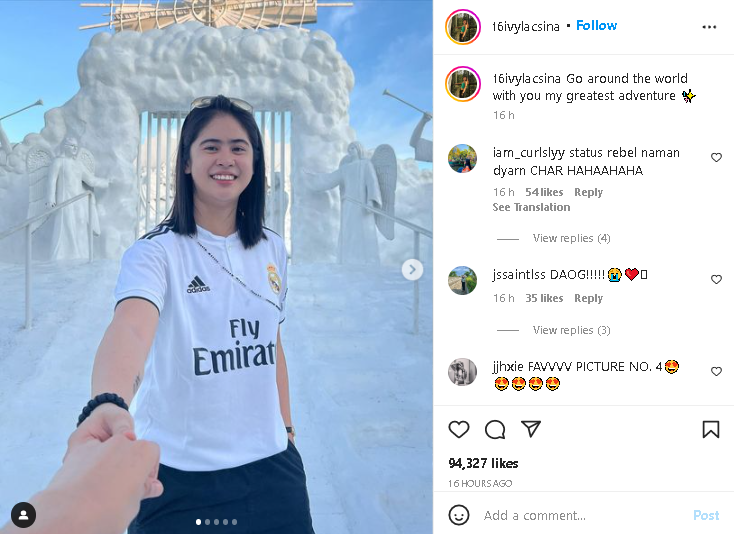 Deanna's reaction was exhilarating.
In the comments area, she stated: "Ur a planet in my galaxy [smiling, sparkles, dizzy, globe emojis]"