Darryl Yap, the director, reported that his film made eight digits on its first day.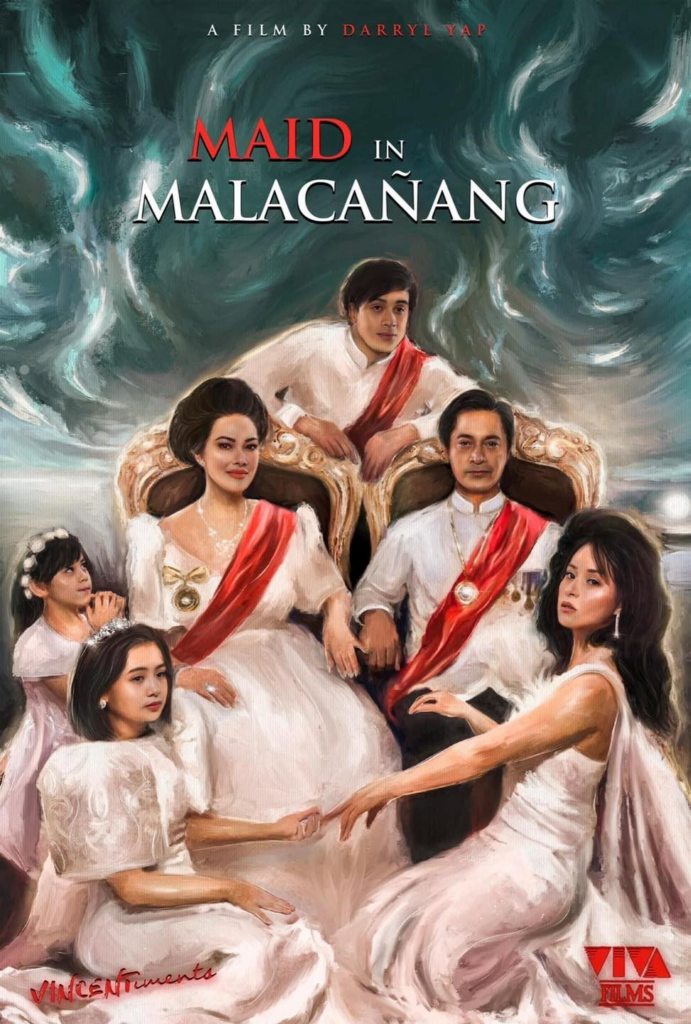 This contentious film portrays the Marcoses' final days at Malacañang from their point of view. Recall that they were compelled to leave for United States after the EDSA People Power Revolution in 1986.
The heated film, written and directed by controversial director Darryl Yap, debuted in cinemas on August 3 and is currently playing in more than 200 locations across the country.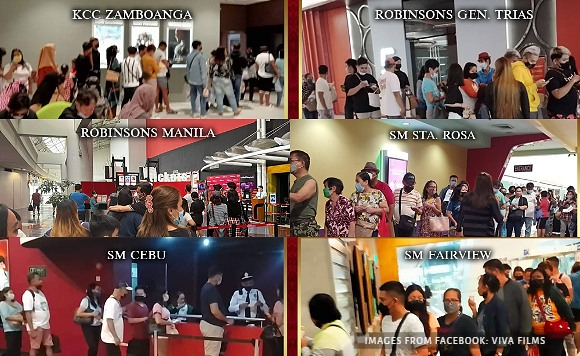 Sen. Imee argued that the film was founded on facts, despite the problems and accusations that the film distorted historical truths. As a result, the movie makes no attempt to change the course of history, and even invites reviewers to see it before criticizing it.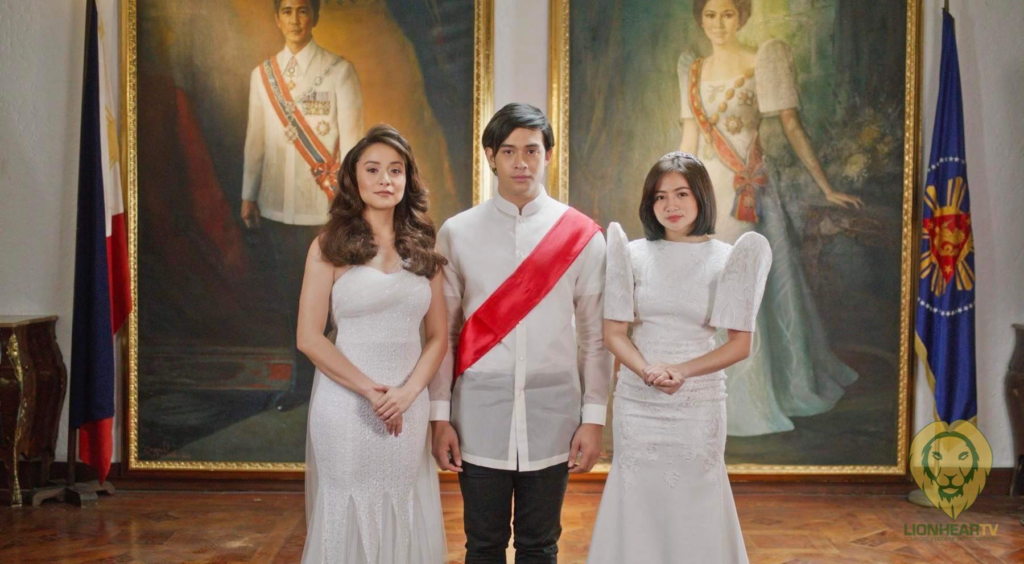 Maid in Malacañang, the newest film by Yap, premiered at Php 21 million in box office earnings in more than 200 cinemas worldwide.
 "AKALA KO BA 31 MILLION ang boto! BAKIT 21 MILLION LANG YAN? bahala na kayo," read a message posted on the Vincentiments Facebook page.
The Php 290.00 ticket price alone indicates that around 72,400 Filipinos have seen the film on its very first day.