According to the National Disaster Risk Reduction and Management Council, the magnitude-7.0 earthquake that rocked Abra this past week and was experienced across the majority of Luzon caused more than P1 billion worth of infrastructure damage.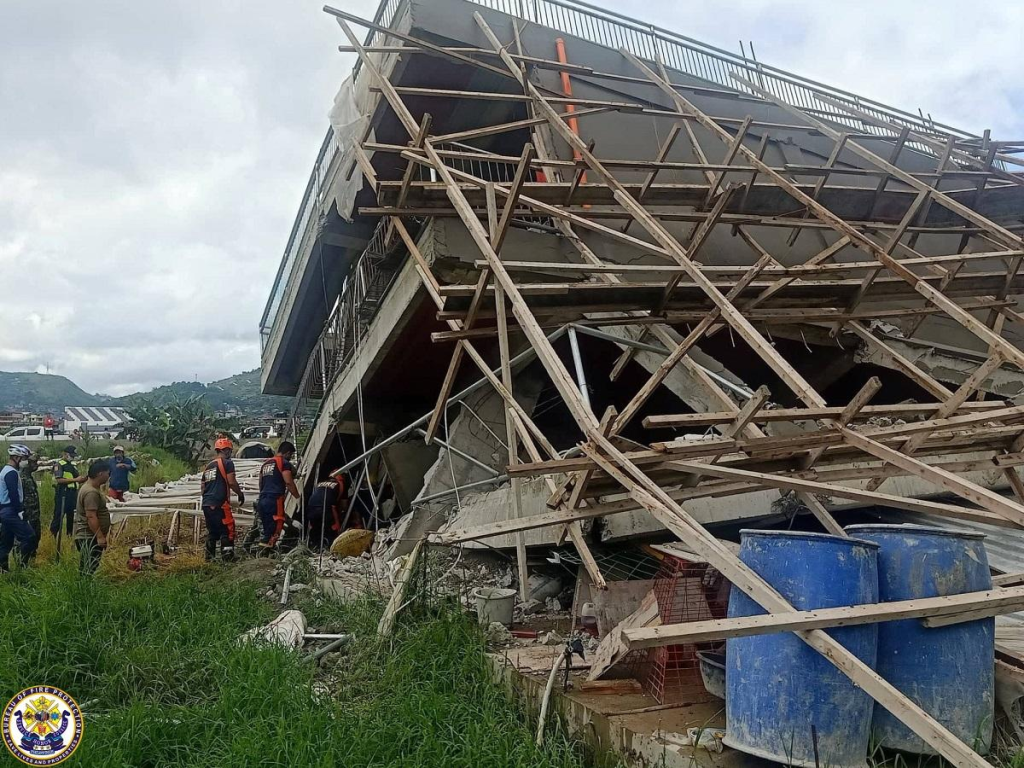 The Ilocos region, which is home to several historical landmarks, suffered the most of the quake, suffering estimated infrastructure casualties of P651,519,209.
The second-most severely damaged infrastructure was found in the Cordillera Administrative Region, where Abra is situated; the NDRRMC estimated that P568,740,000 worth of infrastructure was impacted.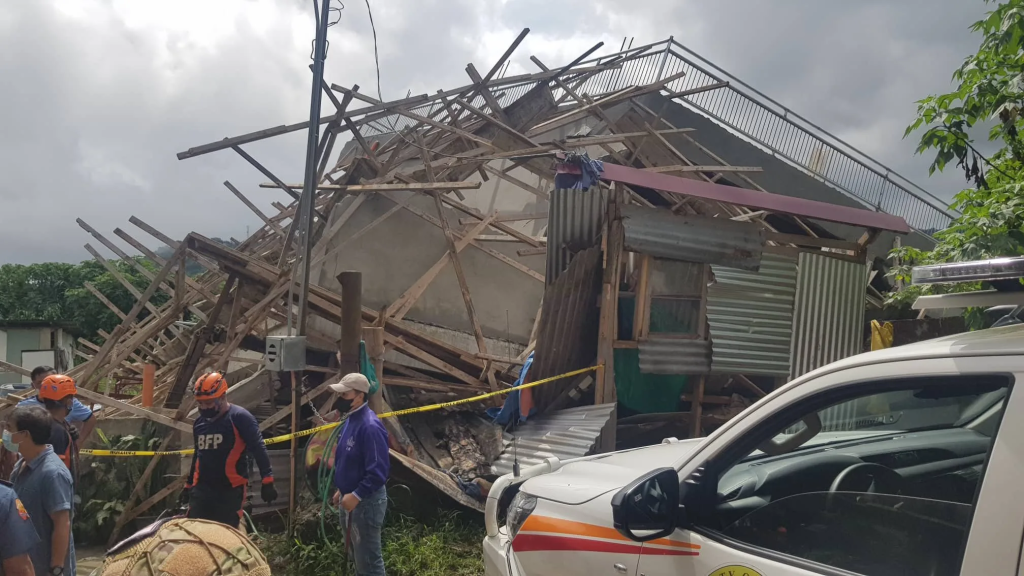 With only an estimated infrastructure damage cost of P32,029,162.81, the Cagayan Valley area finished in third.
28,289 residences were slightly damaged, according to the NDRRMC, while 413 more were completely destroyed. The majority of these homes were in the CAR.
The earthquake affected 404,370 individuals in total, 48,379 of them were forced out of their homes and sought refuge in shelters or somewhere else.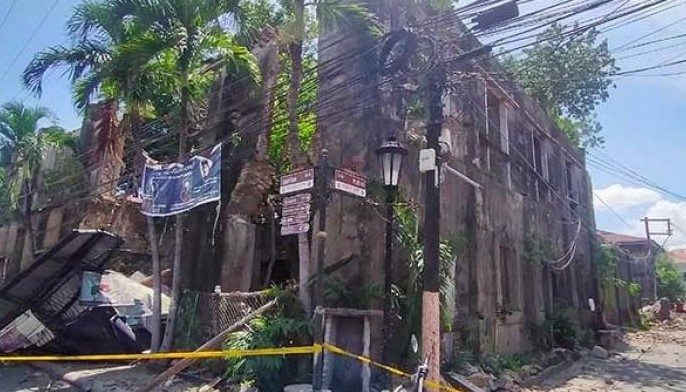 According to the most recent monitoring report from the NDRRMC, which was published on Tuesday, the earthquake's damage to 1,470 structures cost P1,252,288,371.81.