The legendary host stated that the Advanced Media Broadcasting System (AMBS) will go live in September.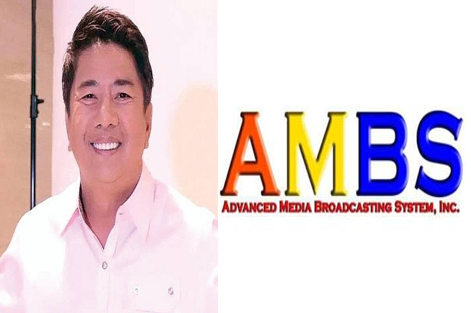 Previously, the National Telecommunications Commission (NTC) gave many broadcasting companies frequencies earlier utilized by ABS-CBN Corporation.
This involves the Channel 2 frequency, which was granted to Advanced Media Broadcasting System (AMBS), which is controlled by Manny Villar, a businessman and former senator.
Aside from that, the NTC allowed AMBS access to Channel 16, the analog channel in Mega Manila.
Manny Villar's TV network began testing broadcasts on June 24.
AMBS, according to Willie Revillame, will go on the air in September.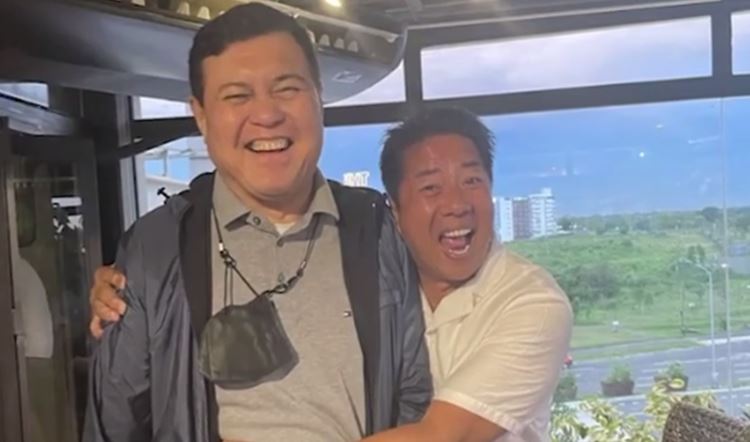 In an exclusive interview with PEP.ph, Revillame made the announcement.
Willie and AMBS CEO Maribeth Tolentino have talked a few times as they get ready for the television network's grand opening.
Willie occupies an important position at AMBS, which explains why he's so concerned with generating and choosing proposals for the network.
Willie and Tolentino have previously met with Viva Entertainment President and CEO Vic del Rosario. As a result, a collaboration with AMBS is foreseen.
Veronique del Rosario-Corpus, a Viva executive, and his brother, Vincent del Rosario, Jr., are joining Willie and Vic in their meeting.
Willie stated that all information concerning AMBS will come from him in order to prevent misleading news.
AMBS was established to give employment and a means of subsistence to television industry professionals afflicted by the coronavirus outbreak.