Miss Universe 2015 Pia Wurtzbach posted her "no ligo, no filter" picture, and her Instagram fans responded with hilarious comments.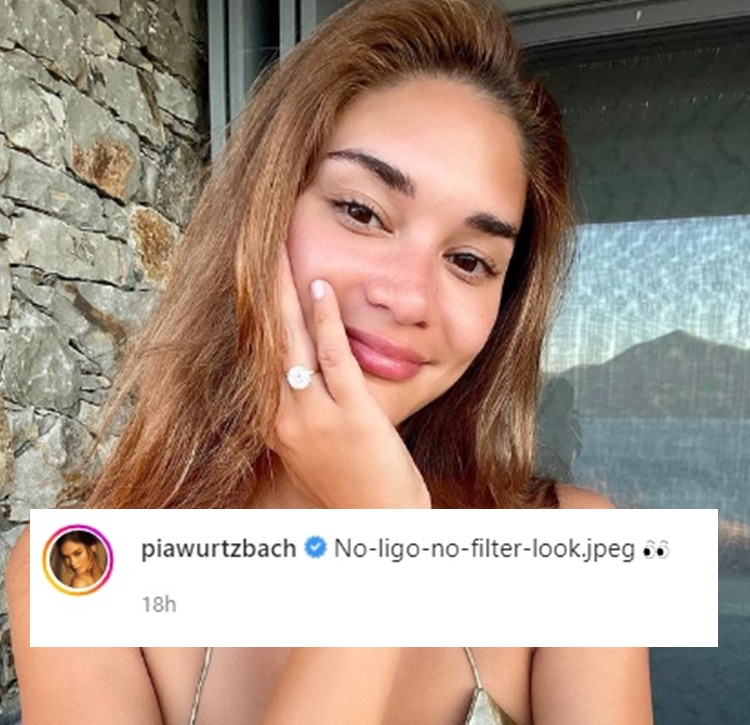 Because she tries to spread positivism to her fans, her social media is positively bursting with it. Her most recent picture, nevertheless, managed to generate "inis" among online users.
The caption of the beauty queen's picture stated that the picture was not enhanced by a filter because it was captured before she had a bath.
Pia wrote "No-ligo-no-filter-look.jpeg".
Furthermore, Pia has one of the country's most attractive looks right now. She is honored for bringing home the third Miss Universe crown for the country in addition to being acknowledged for her beauty.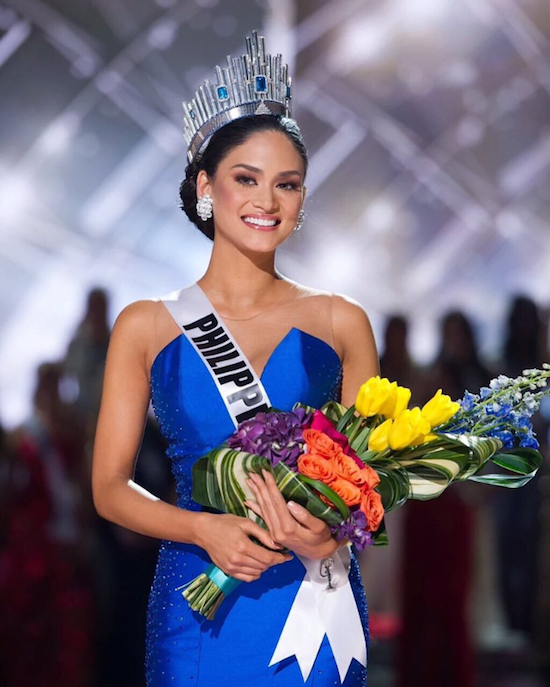 Several women now look up to her due to her success in the pageant world.
She is admired by so many people for her great heart in addition to her physical looks.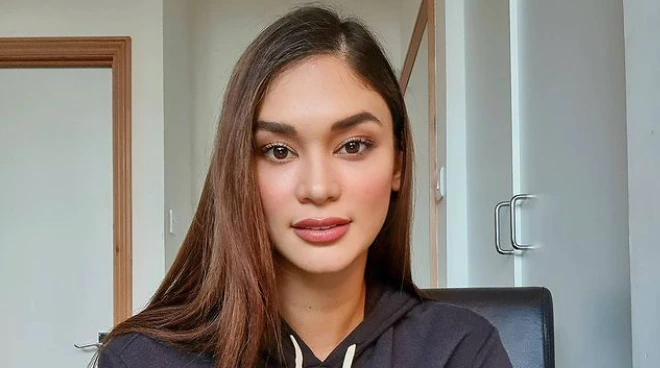 With all of this, internet users playfully expressed their wonder at Pia Wurtzbach's continued beauty despite without even taking a bath or using any makeup.
A netizen joked, "Inaano ka ba namin?"
Another internet user sarcastically copied Pia's caption format.
Additionally, many online users appreciated Pia for her beauty.
Some of the comments are shown below.