Following Bongbong Marcos' inauguration, multi-award-winning director Paul Soriano sent this statement to his wife, Toni Gonzaga.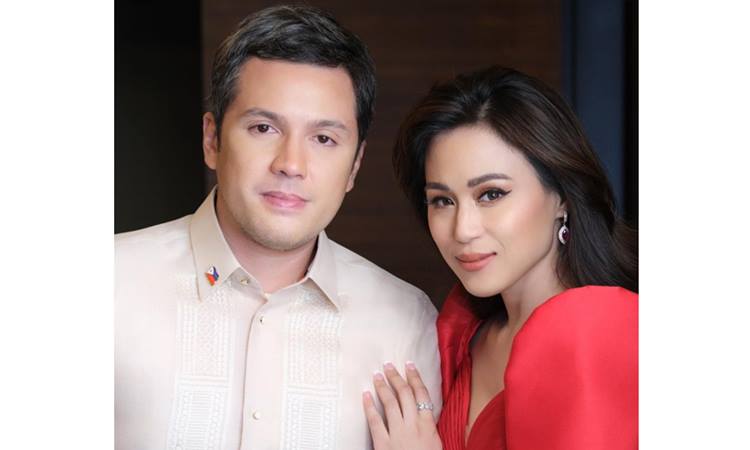 Bongbong's election victory has been a motivating force in Paul and Toni's lives. Last May, the director published an Instagram video of the politician appreciating him and his wife for their contributions to the campaign.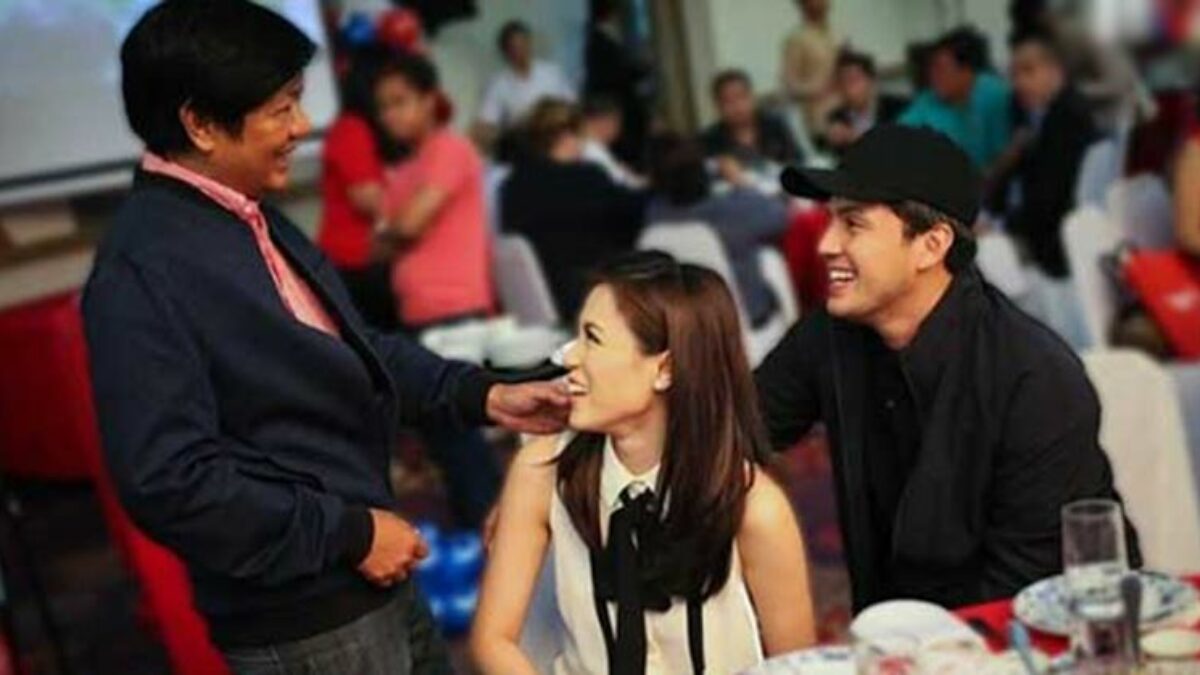 Toni was credited for initiating BBM's presidential campaign. He described the 38-year-old singer as brave and elegant.
Toni Gonzaga and Paul Soriano attended the National Museum's inauguration of the BBM. After singing the Philippine National Anthem during BBM's inauguration, the Ultimate Multimedia Star grabbed attention.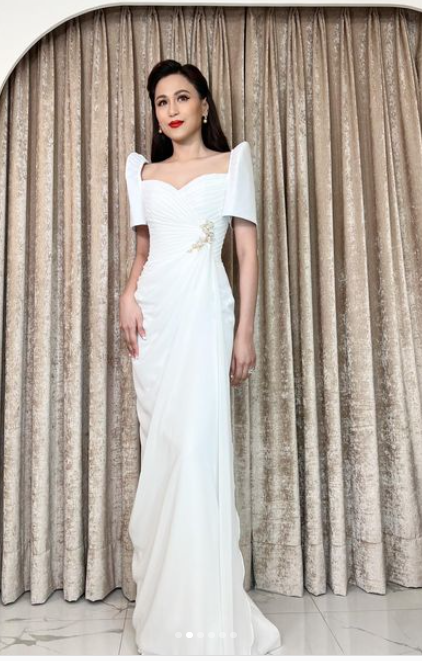 Toni Gonzaga, an actress, singer, and host, was among the personalities that stood out from the crowd throughout the campaign. She and her husband, Paul Soriano, are well-known supporters of Ferdinand "Bongbong" Marcos Jr.
Toni Gonzaga took a big hit but displayed no indications of distress. She continued to attend rallies for the BBM-Sara's UniTeam.  Her spouse stated that they were unconcerned with criticism as long as their friends and family were there to embrace them.
Her spouse did not miss the chance in congratulating her on her outstanding achievement. The award-winning director offered his greetings to the well-known actress in an Instagram Story.
Toni is shown in this image turning around and wearing a white Filipiniana gown. It was accompanied with the caption, "Proud of you, @celestinegonzaga."