On Saturday, the palaboy in the viral free hug with an ABS-CBN reporter died.
Photos of a palaboy, or street dweller, hugging an ABS-CBN reporter went widely popular online in April of this year.
She may be seen getting a hug from a street dweller in images she published on the aforementioned social media platform.
The woman placed her face on the reporter's shoulder at one point. Netizens admired Izzy since she did not show any signs of distaste.
Sadly, Melanie Dubos, the homeless woman in the popular free hug, died on Saturday, July 2.
According to her sister Mona, the psychiatric hospital where she was being treated for mental health treatment informed them of what had happened to their sister.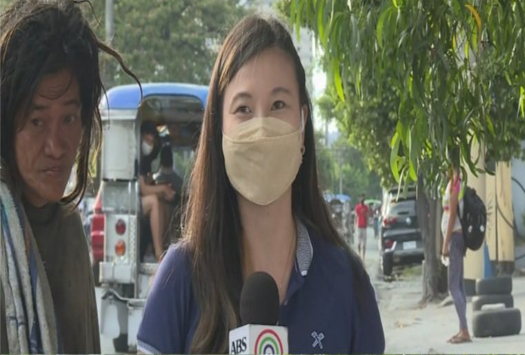 Peachy Lacabo from the Muntinlupa Social Services Department verified her death as well.
Melanie Dubos was rushed to the hospital after the news regarding her went viral, and she was reunited with her loved ones after they had been separated for a long period of time.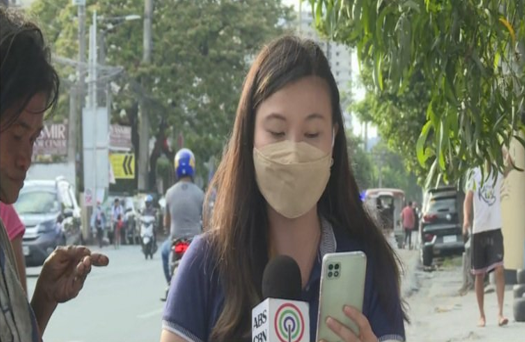 The family is still waiting for further information concerning her death.