It is a lovely brick edifice that was created around the start of the nineteenth century and is even older than the cathedral. It is Bangued's cemetery chapel, with twin belfries and a triangular pediment. It's a historic building with remarkable brick decorations on the front, nave, and notably the rounded back half. This is currently the San Lorenzo Ruiz Shrine.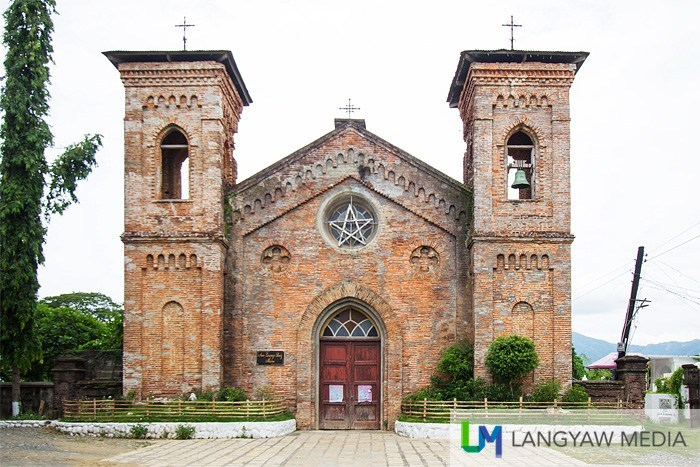 An earthquake struck San Lorenzo Ruiz Shrine on July 27, 2022. Some pieces have been broken.
A netizen shared a video of what occurred at the San Lorenzo Ruiz Shrine.