Manny Pacquiao, the former eight-division champion, isn't seeing himself fighting Floyd Mayweather Jr. again in the foreseeable future.
Pacquiao, who will fight DK Yoo in a showcase in December, last fought Mayweather in 2015, losing by a majority verdict. The fight between the two was the largest and wealthiest boxing event in history, with 4.6 million pay-per-views sold.
"The Mayweather vs. Pacquiao 2 is not going to happen unless we both decide to make a comeback," Pacquiao stated. "The two of us, our mindset is retired. We just want to do exhibitions and charity events to help people."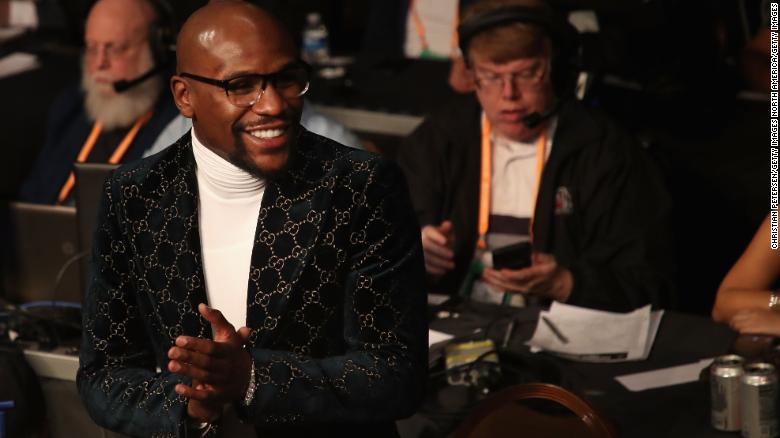 Pacquiao, 43, retired last year after losing to Yordenis Ugas and before announcing his presidential run. According to the Filipino ring icon, he is willing to conduct exhibits in order to fulfill his goal of providing free housing and assisting people in distress.
"My mind is set on retirement. This event (DK Yoo exhibition) I am doing this to help our poor countrymen. I want to give them homes," Pacquiao said.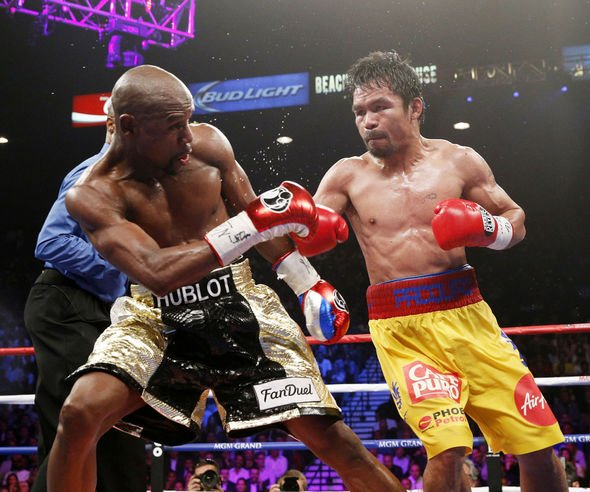 "I cannot do it all but somehow I want to do it little by little. I have given thousands of free housing, and as long as my body can still make money to help I will keep doing it."
Following his WBA world welterweight championship defense on Saturday, the Filipino challenged Mayweather, 41, to a rematch.
Mayweather, who is now resigned, sat ringside in Las Vegas to see Pacquiao defeat American Adrien Broner on decisive points.
Pacquiao was often questioned about boxing the American again during the post-fight press interview.